Colorado Springs adds more lift and activities for groups
The Centennial State is conveniently located in the center of the country, and Colorado Springs is just 70 miles from the state's capital city, Denver. But for those looking to fly directly into one of the easiest airports to navigate, you are in for more good news. Southwest Airlines is adding 13 daily flights to the newly renovated Colorado Springs Airport (COS). Nonstop service will include Chicago, Dallas, Phoenix, Las Vegas and Denver.
Meet and Stay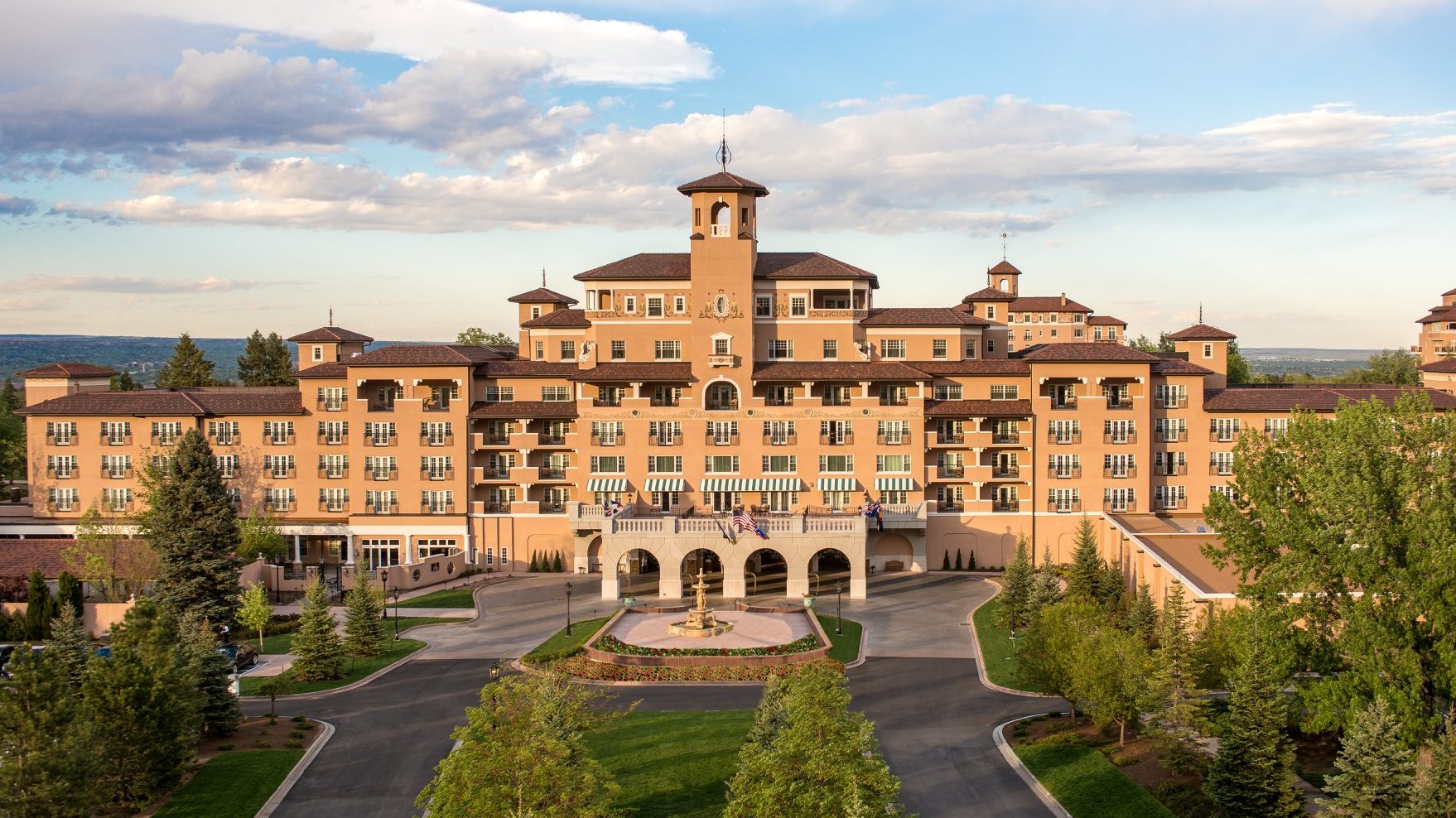 In November, Visit Colorado Springs was sharing guidelines for the Vast, Great Outdoors phase of reopening that included limited capacity (maximum of 100 people per room, depending on square footage available, and 175 people outside for receptions and events). That opened the door for a number of possibilities in this fresh-air destination.
A short 20 minutes from COS is a resort that has been helping people feel welcome and safe since 1918. The Broadmoor has grown from a remote golf course retreat into a luxurious hub of activity with 784 guest rooms and 315,000 sq. ft. of function space, including a 125,000-square-foot addition to The Broadmoor Event Center that opened in March. Bartolin Hall boasts an industrial kitchen, soaring ceilings, a residential feel in the turreted grand foyer entry, with windows onto the Rocky Mountains beyond and a wide, covered passageway linking it to Broadmoor Hall and International Center. The 93,000-square-foot exhibit hall and 32 meeting rooms are wired to easily stream all the activity to anyone who couldn't make it on site.
Jack Damioloi, president and CEO of The Broadmoor, reported in October that he had hosted more than 170 meetings since June. "We have plenty of room to spread out," he said.
For those who really want to get away from it all, The Broadmoor offers Wilderness Experiences that include The Ranch at Emerald Valley (13 rustic-chic cabins), Cloud Camp (an 8,500-square-foot lodge that can accommodate up to 32 people at the top of Cheyenne Mountain) and Fly Fishing Camp (seven 1920s cabins, 75 minutes west of the main resort, on Tarryall River). All three popular retreat options can be stocked with provisions—and gourmet meals) from The Broadmoor chefs.
The Broadmoor World Arena ice rink offers 14,000 sq. ft. of meeting space with VIP boxes and gourmet boxed-lunch options that include delicacies such as smoked salmon canapes, whiskey-smoked shrimp and wild mushroom tartelettes with goat cheese and caramelized onion.
New this summer is the U.S. Olympic & Paralympic Museum, a 60,000-square-foot homage to the dedication and bravery of the athletic spirit. The building, which was 10 years in the making, is billed as one of the most accessible and interactive museums in the world.
Do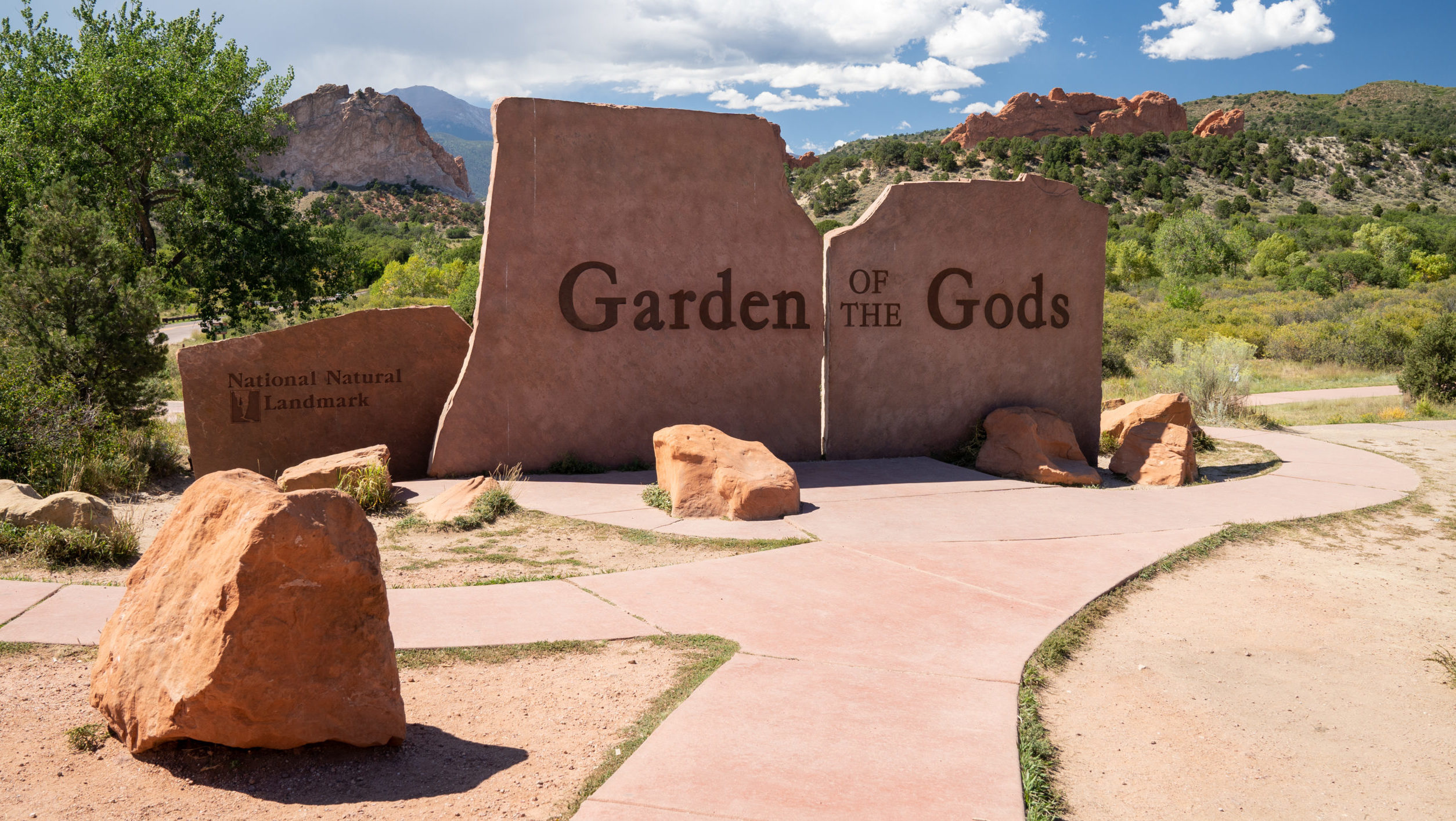 Garden of the Gods is a breathtaking way to get the group out in the fresh air. The bucket-list park features towering, 300-foot sandstone rock formations against a backdrop of snow-capped Pikes Peak and brilliant blue skies.
The Broadmoor Seven Falls is a front-row ticket to witness the force of Mother Nature cascading through a 1,250-foot box canyon between two immovable forces known as the Pillars of Hercules. The 224 steps (we counted them) that lead to the attraction afford sweeping views of rock formations, green valley and golden prairies.
Need to Know
10,000 Athletes train at Colorado Springs Olympic & Paralympic Training Center yearly
1918 Year Donald Ross designed The Broadmoor's first golf course
6,400 ft. Elevation of The Broadmoor