AC has undergone a sea change
Like the proverbial cat with nine lives, Atlantic City has had many lucky incarnations since its founding in 1854. It started its life as the magical, mermaid and saltwater taffy-obsessed seaside resort capital of the U.S. with its famed Boardwalk luring travelers from all over the world to marvel at its 4-mile length, the pounding surf views and luxury hotels lining its expansive, pristine beach.
After AC's Boardwalk Empire days, the city saw a slow decline until it came back to life again as the East Coast's version of Vegas with casinos luring high and low rollers alike from the Tri-State Area. Multimillion-dollar Ocean Casino Resort took the city to a new high in style-obsessed, celebrity-studded stays.
Read More: Ocean's Edge
Atlantic City's legendary ability to bounce back from hurricanes, economic downturns and changing travel trends is an inspiration.
Arrive
Monopoly City offers unique access to travelers along the East Coast since it's within driving distance for one-third of the U.S. population and boasts surfside views along a still pristine stretch of Atlantic coast.
Meet and Stay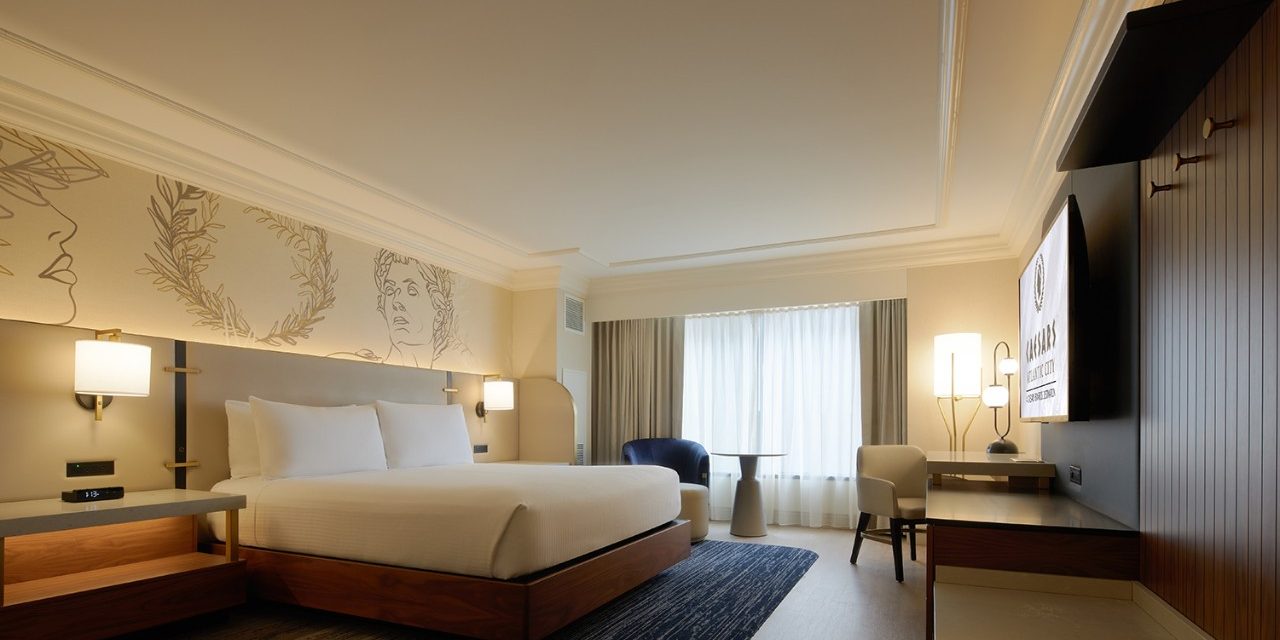 Larry Seig, president and CEO of Meet AC, says, "The meetings industry in Atlantic City has been very strong the first three quarters of the year and continues that pace for the fourth quarter of 2022.
"Some shows have seen significant increases and set records by 40% in exhibitors as well as attendees. Additional amenities to the destination such as the $100 million indoor/outdoor Island Waterpark at Showboat Hotel, the newly opened Hell's Kitchen and Nobu restaurants at Caesars Atlantic City, and the $90 million renovation at Bally's [Atlantic City Hotel & Casino] including The Yard, a multi-use entertainment venue, just to name a few, will add to the already robust off-site program options for meeting planners considering Atlantic City for their next meeting or convention."
July 2022 was the highest grossing month at GBAC STAR-accredited Atlantic City Convention Center due to the NAACP National Convention and National Sports Collectors Convention. Year over year, Meet AC is seeing an increase of 25% in lead generation.
Seig called the upcoming Waterpark at Showboat Hotel (set to open in 2023) "a game changer." The $100-million Island Waterpark will be the largest indoor waterpark in the world, according to Tower Investments, Showboat's owners. The attraction, designed by Atlantic City's SOSH Architects and Martin Aquatic Design and Engineering of Orlando, will have 103,000 sq. ft. of rides as well as retail outlets, restaurants and bars, adults only areas, party rooms and lounge areas.
The Waterpark will be connected to Showboat's Premier Lite Tower, also being renovated as part of the attraction, and will be linked to the 60,000-square-foot Lucky Snake Arcade which itself has live entertainment venues, a speakeasy, a boxing room and an e-sports gaming area.
Other citywide openings include: The Pool at Caesars Atlantic City, a new reservation-only renovated pool experience on the Qua Baths and Spa rooftop; the indoor/outdoor pool complex at Ocean Casino offers year round swimming with ocean views; the Carousel Bar at Bally's where you can sip cocktails like Saltwater Taffy, Cotton Candy and Funnel Cake while making a 360 degree turn; and The Yard at Bally's where beer garden gastro dining with curated brews meets live entertainment.
Read More: Sustainability, Regenerative Tourism and Getting Back to Business in Atlantic City
Jim Whelan Boardwalk Hall also went through a $10-million renovation in the lobby/atrium featuring the Atlantic City Experience.
Eat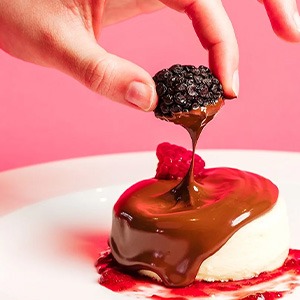 Bar 32 Chocolate Experience in the city is an intoxicating mix of designer chocolatier meets mixologist against a backdrop of Woodstock Memorabilia (the 32 denotes the number of bands playing at the historic venue). Available for small meeting venues and buyouts, guests can revel in Old Fashions with chocolate-infused bourbon while sharing deserts that take melted, moulton cocoa to a new level of decadence.
Do
The Atlantic City Arts Foundation 48 Blocks Mural Tour takes visitors through the city to view an ever-growing collection of building-side art. It is a magical mystery tour through Atlantic City's storied past (watch for mermaids, jelly fish, diving horses and other mythic sea creatures).
AC's MudGirls Studios offers CSR opportunities with a unique project that offers at-risk women in Atlantic City training and work as skilled pottery crafters.
Need to Know
4 miles long and 60 feet wide: Atlantic City's famous boardwalk
12 years: how often the Boardwalk is replaced.
15 blocks of retail shopping
This article appears in the December 2022 issue. You can subscribe to the magazine here.