View all other videos from Smart Meetings!
Smart Meetings Related Posts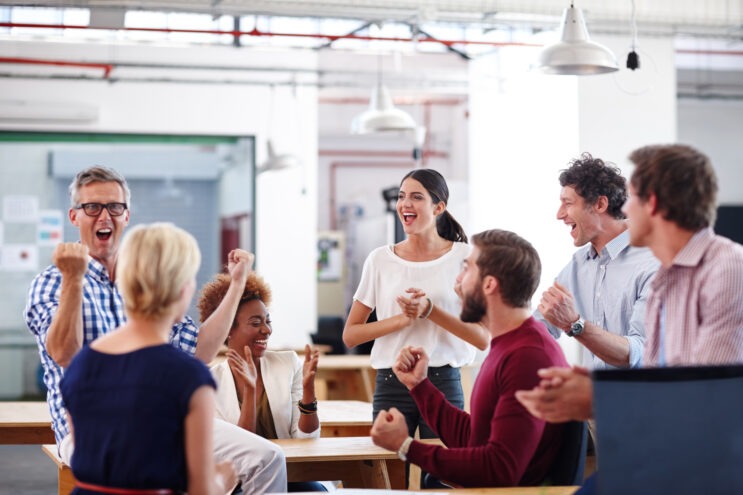 Event marketers and business owners need to address concerns such as cost, fear, unsatisfactory event ROI and lack of ability to quantitatively analyze performance. "Event-led growth" can be used at each stage of the customer journey to create the memorable experiences customers crave while delivering on business value and minimizing risk.