View all other videos from Smart Meetings!
Smart Meetings Related Posts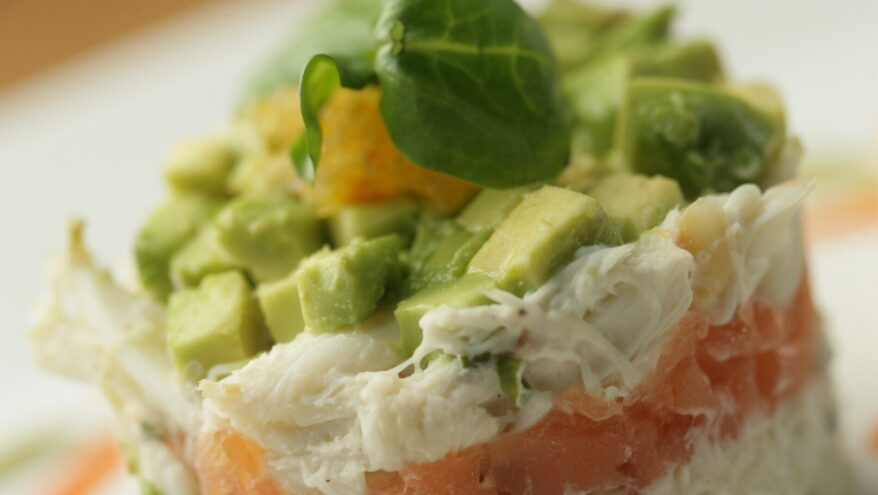 January is when thoughts turn to rejuvenation. A brand-new year to adopt healthier habits and do the right thing by our bodies. In short, it's time to spa. And at the best of these, to dine well in the truest sense of that word—with the emphasis on wellness. These wellness resorts are serving up our favorite resolutions.