View all other videos from Smart Meetings!
Smart Meetings Related Posts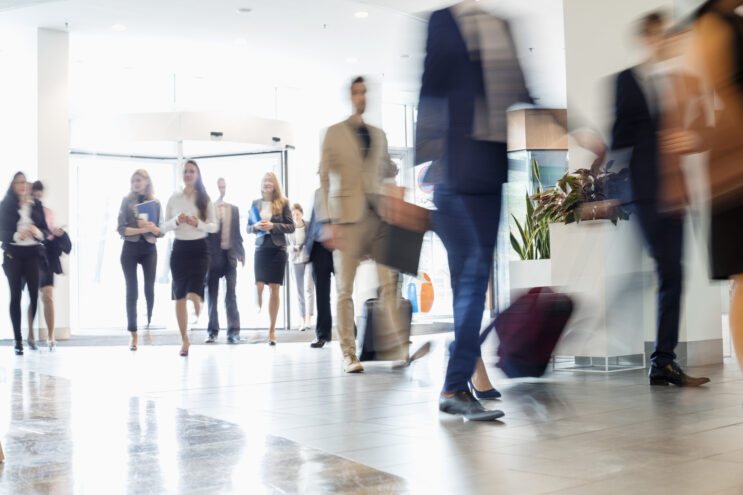 As we begin to inch ever closer to a new normal, it's clear that meetings are making a comeback in 2022—with a few changes of course. Today, we're exploring four ways meetings and conventions are evolving in 2022 and beyond, and what to expect for the future.