View all other videos from Smart Meetings!
Smart Meetings Related Posts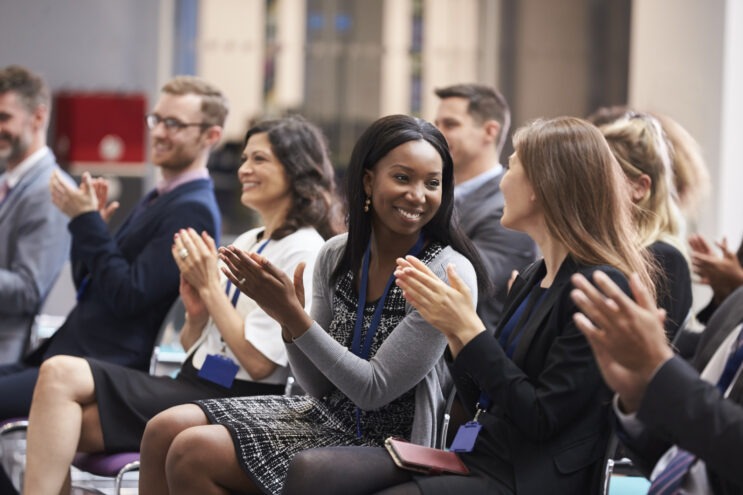 Now that events are going back to in person, how can meeting professionals deliver the same level of detailed success metrics to the executive team about the range of value delivered on the investment? Two veteran meeting designers joined Smart Chat Live! Webinar to share their handy framework for putting competing goals in perspective and utilizing Key Performance Indicators (KPIs). Spoiler alert: It starts with understanding the purpose of the event and getting everyone to align behind that.