How will attendees know it is safe to attend meetings again? More to the point, how can you as a meeting planner help people feel confident about gathering? Hosts Global brought together industry experts to share best practices for doing just that through their #MeetWithConfidence talk Series. From F&B to security and sustainability, these conversations and accompanying checklists will empower event professionals to take the steps required to return to meeting safely.
See also: MGM Roars with a '7-Point Safety Plan'
Smart Meetings asked the participating experts to name the one thing planners and industry professionals can start doing today to ensure we're all prepared meet with confidence? These meeting makers were refreshingly honest about what needs to happen, and how venues can partner to find creative solutions.
Back to Basics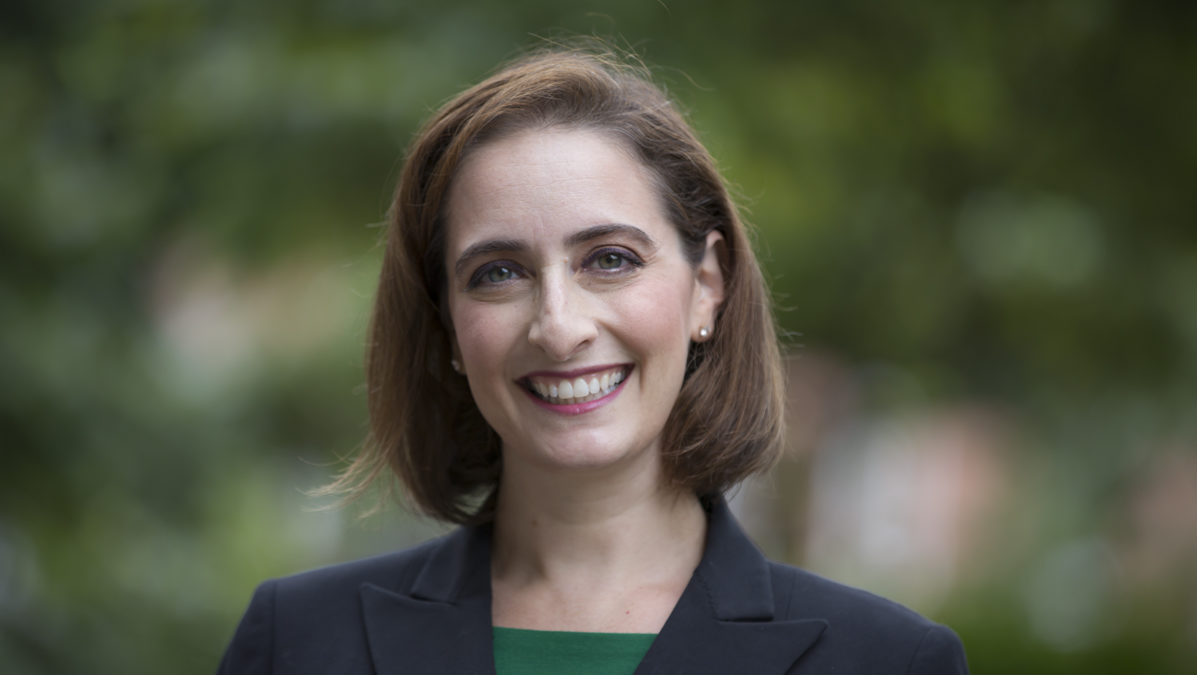 "As industry professionals in an incredibly wide-reaching and impactful industry, we can collectively take a deep breath and think about why what we do matters. If we go back to basics and explore the vision for each event we plan, as well as the objectives that we aspire to achieve, we will be able to find answers on how to do it. A good event design emerges from the clear articulation of the goals and, when we add thoughtfulness and creativity, we will be able to be both safe and inspiring in everything we do."
—Marti B. Winer, vice president, MGM Resorts Event Productions
A Green Focus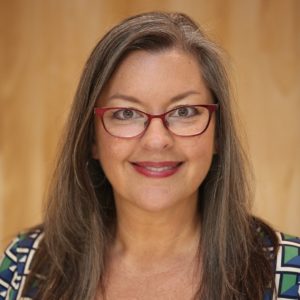 "This is the perfect time to put sustainability on the forefront. Rather than see it as an add-on you'll get back to when things are normal, now is a time to recognize that an integrated sustainability program is a point of differentiation that makes your organization truly resilient. Without fail, every single time I've worked with people and organizations on their journey to sustainability, they experience unexpected benefits. They go in thinking it's about plastics or food waste, but soon realize the ripple effects of improved service design and delivery, higher levels of employee engagement, cost-saving efficiencies, and a stronger bond with the local community. And if you need the business case, a recent Bloomberg article shows that, during the recent downturn, stock indexes of companies with a focus on sustainability have far out-performed those that do not.
—Dr. Aurora Dawn Benton, founder, Astrapto
Start Planning Now
"Call your event planning manager from your venue now to discuss the spectrum of options you may have for your meeting as it relates to the setup of the event itself as well as the food service options. You might be surprised by the creative solutions they have that you may not have considered. At this stage, with so much uncertainty, its best to develop several plans in tandem that way as the situation achieves clarity you will already have a workable plan ready to go."
—James Filtz, CMP, CPCE, vice president, National Association for Catering & Events (NACE) and director of meetings and special events, The Ritz-Carlton, New Orleans 
Get the Regional Update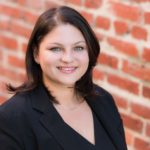 "Start the conversation. Connect with your DMC, hotel and supplier partners to understand what actions they are taking to mitigate risk. It's important to acknowledge and understand that the protocols and meeting expectations will rapidly change across destinations. Alignment with your local experts and the right contingency plans will allow us all to meet confidently."
—Gina D'Angelo, CMP, DMCP, vice president of operations, Hosts Global
Think Different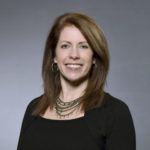 "Be realistic about events—some of the 'that's the way we have done it' approach just won't be applicable anymore. Start thinking differently and planning differently—keeping in mind that attendees need to see the benefit of attending your event in person or virtually."
—Kristen Bratkiv, CMP, senior director of special events strategy and operations, Kellogg School of Management at Northwestern University