A year after the Play Like a Girl 2020 STEM+ Summit was cancelled three days shy of when hundreds of middle schoolers were set to converge on Middle Tennessee State University for fireside chats, hands-on demos and a science competition, the group is planning a new hybrid Women's Leadership Summit for March 19 to empower the women who inspire girls. Dr. Kimberly Clay, founder of the Nashville-based group focused on encouraging girls to explore science, technology, engineering and math (STEM) careers, explained the care that went into creating a program that will achieve the group's goals during a pandemic.
Mission First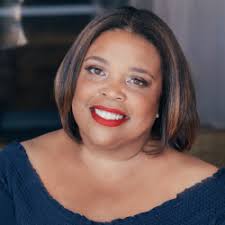 Clay is laser-focused on her mission. "We want to empower girls to build a post-Covid life of their dreams," she said. While she would like to bring everyone together for one-on-one time with petri dishes, microscopes and role models, she had to bow to the reality of Covid restrictions in the state. She switched the event to hybrid so she could reach a broader audience while giving the option for small intimate experiences for those who feel comfortable.
See more: NYC Female Leaders Share Their Pandemic Lessons
To find out what her target audience of advocates needs most right now, she surveyed them. They reported that tips for landing a job, networking and self-care during a pandemic were at the top of their list of challenges right now. "We are shining a light on difficult decisions women are making on everything from child care to wealth-building," Clay said. "We take the long view and are looking for ways to help them leverage the moment as a set-up for a life and career."
Then she focused on a powerful lineup of speakers. Amy Bream models self-confidence from her perch on a prosthesis she has worn all her life. Local businesswomen such as Kimberly Hessel Lebo, author and restauranteur Katie Goyette and Dr. Contessa Metcalfe from Haute doc Nutraceuticals will share their stories.
The day will end with men talking about their roles as allies in diversity.
"Mission drives everything," Clay said.
Format Matters
The program will be streamed using a Zoom meeting platform rather than a Zoom webinar platform so virtual attendees can engage with live Q&A and have moderated chat. Multiple cameras will be in the room so she can broadcast with different camera angles and connect the virtual audience with the action happening on stage.
Even the breaks are carefully orchestrated. Clay opted to have charcuterie boards delivered to remote participants and a DJ will get people up and moving around between programmed elements.
Budget Friendly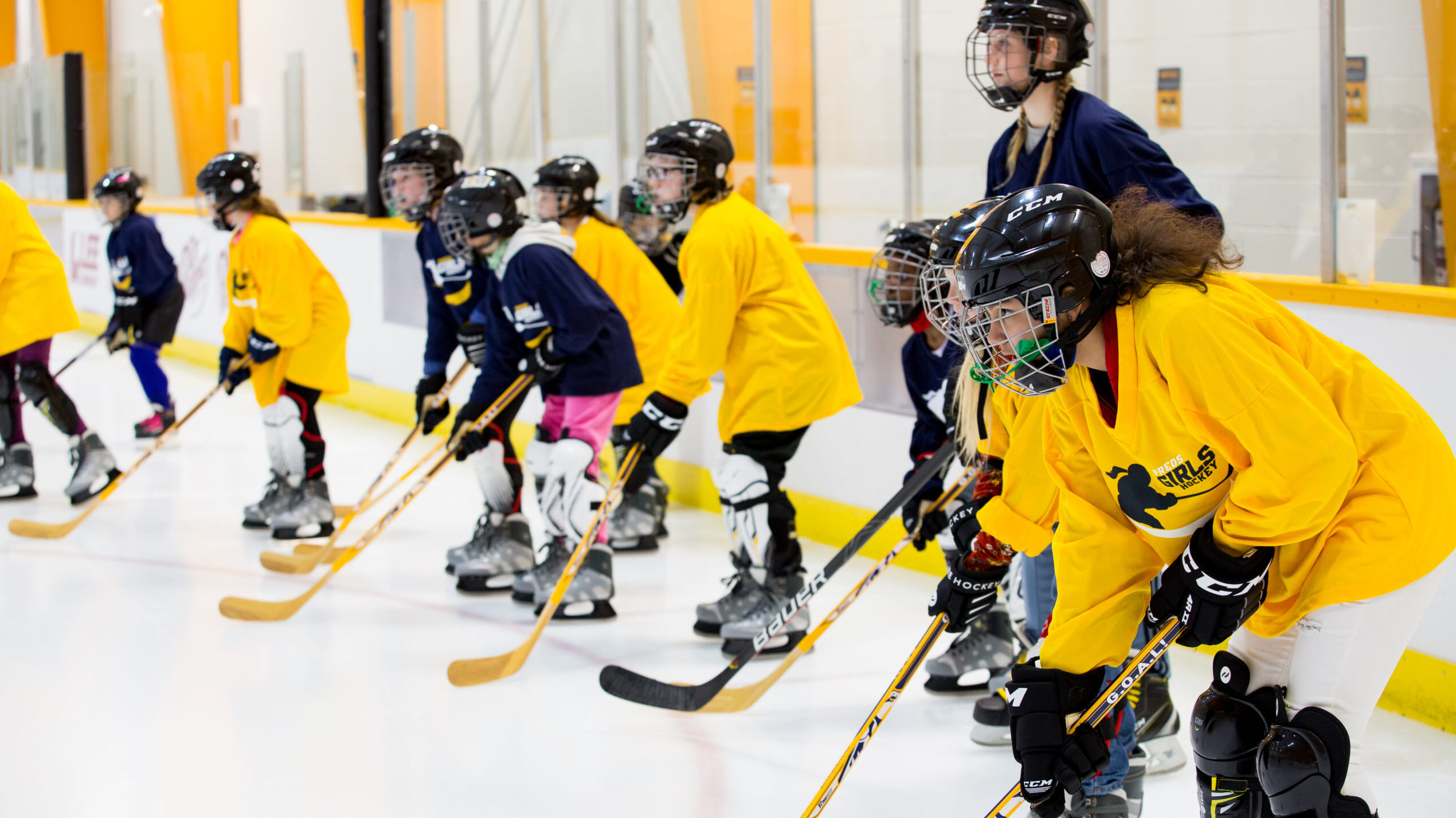 Although the hybrid approach will require working to meet the needs of two audiences, Clay reported that the budget actually shrunk from last year's plans because so many people stepped up to donate their time. "Volunteers need careful training to really engage audiences, but embrace the power," Clay said.
Dove USA offered resources, including speaker Dre Brown as part of its Self-Esteem Project. Their "Uniquely Me" positive body confidence conversation guides will be used as resources to identify and address issues proactively.
To further the mission, the event will end with a one-hour executive auction that will raise money for the organization by bidding for mentoring time with celebrities (including some of the speakers).
"Planning three events in one brings a new level of complication, but it is a fun challenge," said Clay.