Vaccines are rolling out, meeting professionals are becoming streaming production experts, but the return to meeting may look a little more like a slow-motion sunrise than the flip of a switch. restart
That's why Smart Meetings brought an esteemed panel from all corners of the meetings industry to address the issues required to get back to meeting. 
Your experts for this discussion are Jason Dunn, group vice president of diversity sales and inclusion for Cincinnati USA; Kelly Knowlen, executive director at Hilton; Kristen Horstman, senior director of strategic events with Salesforce and co-chair of EIC's APEX Covid-19 Business Recovery Task Force; and Will Curran, chief event Einstein at Endless Events.
Let's talk about best practices for doing it all better. 
Listen to the entire discussion here.
When and How?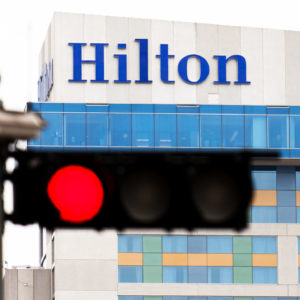 The million-dollar question is not only when will we get back to the conference center, but what will it look like?
"We know that in-person events will come back, but we're looking at hybrid events in the short term due to cost, travel, time and caution," explained Knowlen. Her customers said they needed a blueprint for doing that safely, so the brand created Hilton EventReady Hybrid Solutions to help them get started with case studies and IT checklists. That led to the Hilton EventReady Playbook and Flexible Cancellation with the Hilton Express Meeting Agreement.
Planners of the massive Dreamforce event are still eying the virus warily. "When it's going to go away is the number No. 1 question we ask every day," said Horstman. "We are hoping that in summer we will all come out and bloom, but for the first half it will still be more virtual and hybrid."
Curran, a self-proclaimed pessimist, said, "I like to plan for the worst and hope for the best, but the decision about when to open up really has to be made by the medical professionals and scientists. They're the ones who are going to say when it's safe to come back."
It won't happen all at once or smoothly, he warned. "It's going to be mismatched, dirty, convoluted, complicated."
Dunn envisioned a regional start to the return but advised against turning away from hybrid experiences. "Frankly, they have expanded opportunities for people to engage and to broaden the impact of meetings. It helps empower organizations."
How Much?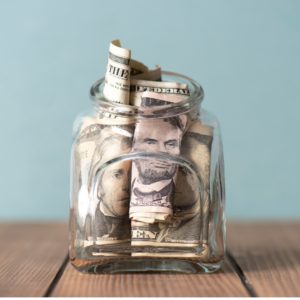 Will hybrid experiences double the price tag because they require two runs of show? Perhaps it depends how you define it. For Curran, a true hybrid meeting is when the virtual and in-person audience enjoy the same quality of experience. "It's not just sticking a camera in the back of the room and live streaming," he said. "I want them to comingle and interact. I want them to almost become one audience." His vision: scheduled pods that pair in-person and virtual attendees for meaningful discussions.
That is the good news. The bad news? "That definitely means budget has to go up, especially when you are adding in PPE and cleaning more than we have ever cleaned before," he said.
Knowlen predicted the quest for integration will require some difficult choices. "Elements of live will probably have to go away so you can shift your money," she said.
Dunn was on team win-win. "I don't look at hybrid as a cost-prohibitive piece because it allows you to raise money in ways that you traditionally didn't sell sponsorships."
Who Is Included?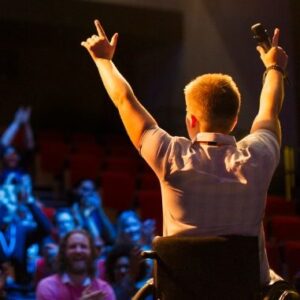 Dunn also addressed changing expectations about inclusion. "The ability to have very honest, emotional discussions about race and diversity is heightened, and we should continue that discussion—not because it's the right thing to do, but because the country is browning; and once we get on the other side of it, everybody collaboratively will grow from it, and their bottom line will spike in a good way."
 The experts agreed that making everyone feel comfortable is now Job 1 for meeting professionals.
Knowlen focused on setting the right expectations for guests before they arrive. "We needed standards so people can understand what they are going to experience. That will help them feel comfortable going," she said.
Curran shared his aha! moment about inclusivity. A few months ago, he produced a virtual event he has been doing for five years. Afterward, an attendee sent an e-mail saying it was the first time he could attend because he is in a wheelchair and going virtual meant he could finally participate in the program.
"It blew my mind because I had never thought about how we were, potentially, designing an event that left even one person out." And how do you know if people are feeling left out? "Listen to your attendees," Curran advised.