Editor's Note: As part of Back Light, a series of articles sharing illuminating insider observations, we asked Cara Banasch, vice president of sales with Omni Hotels & Resorts to share some of her insights from a cross-country road trip to visit with clients and community leaders at 15 Omni properties between Boston and Minneapolis.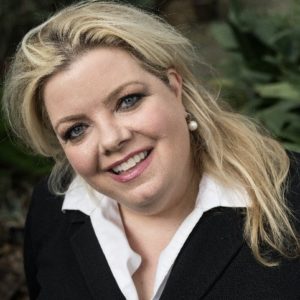 When the COVID-19 all clear finally comes, each of us will remember this time and space for different reasons. Many have experienced tragedy, and all of us will remember the heights of our concern and likely the opposite—some rare gifts that came of our experience.
Questions about what the future might look like, not just for hospitality, but for our communities, our country and the world in general, are daunting even for many of us who have evolved with rapid growth and change all around us the last few decades.
To compound a sense of strange times, none of us at Omni Service Center have ever spent six months "in" the office, even most count more than 20 years of experience in the industry. We have all built careers on developing relationships directly with our teams and collaborating in person to create solutions for our clients in a highly experiential industry.
Here Comes Omni: Road Ready
The road trip was a wacky idea that came of fatigue from sitting behind screens day-after-day, dealing with cancellations and being concerned about exposure for our new-build hotels. We developed a desire to get out to test our Omni Safe & Clean protocols and to stay connected with clients, as well as to see our teams in person. At Omni we have long been invested in Say Goodnight to Hunger, an initiative that contributes meals in our communities via Feeding America. With many of our hotels challenged early on by the pandemic, we knew that they also would be challenged to provide meals.
More: How to Meet Live During a Pandemic for a Good Cause
More: How to Sleep While on The Road
The idea to brand an RV and to drive across the country over 5,000 miles to 15 of our properties and to donate over 50,000 meals amidst a pandemic was audacious and could easily have been dismissed as high risk. However, the more we thought about what we hoped to accomplish, as well as the tools available to us that we had designed to assist our operating hotels to service guests and groups, it became more and more of a fun possibility.
While a few may have thought we were crazy to begin with, everyone quickly acknowledged the importance to taking action to combat the longing for connection while giving back when so many of our peers and teams were in need. The project took on a life of its own with leaders and operations' team members joining our sales teams to rally around the idea of socially distanced food drives and porte-cochere tailgate-style outdoor events.
Lessons Learned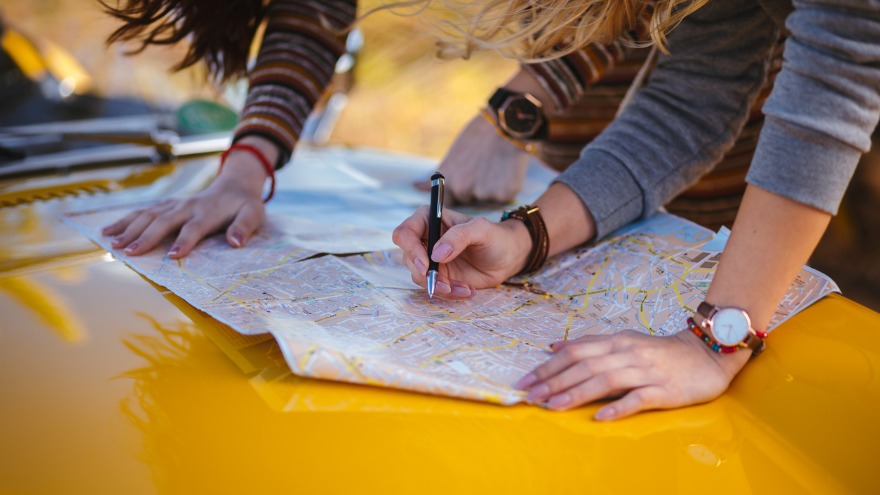 The ultimate gift of the trip was a renewed sense of awe for the beauty of our country and the many places of inspiration that we all share from ballparks to pastry shops, iconic monuments and auditoriums, dive bar honky tonks and barbecue joints, to new unseen places and the anticipation of future memories and experiences.
We learned to appreciate that even when we don't feel like we have control, we can all still make a difference.
Most of all, we have battled a myth for years that technology would make business travel and face to face meetings obsolete. If we learned anything from COVID-19, it has shown us the importance of our social connections and that what we do is truly special. Meetings can still happen, safely. They aren't going anywhere.
There was a lot of emotion out there on the road and it was extraordinary to see the joy for those who have been mostly at home by themselves for months now and to see the excitement of connecting in person. None of us will ever opt for a virtual solution vs. a face-to-face meeting after being forced to survive "on-screen" only for six months. When this is over, we will always remember the potential and possibilities of what we can accomplish when we stay connected and when we communicate all that is positive and collaborative.
Those 10 days re-connecting with our associates and clients was better than we could have imagined. There is an enthusiasm to start planning again. The tour also reminded us all what we love about this business—and in-person (done safely) always beats virtual!