What do you do when everything changes in the blink of a pandemic? Liz King Caruso, CEO of Liz King Events and Ignite, has a suggestion: Pivot. That is what she named the virtual summit she has planned for 10 days in June. The Pivot Virtual Summit is billed as a way of "visioning a new future for the events industry through self-care, innovation and community."
All that nourishing content is broken out into two hour chunks each weekday featuring more than 30 industry leaders sharing the skills they think will be required to be successful in the future. In this Summit, you'll learn a range of skills including lessons from the following professionals:
On Self Care
"I've spent this pandemic coordinating school for my young girls and running my event business. In order to not be stressed out and fractured all day, I decided early on to block a chunk of time every day (2-5 p.m.) to focus on work, responding to emails and client projects. I let all my clients know that is when I am available and will respond to email. Mornings are for school and time with them." –Sheila Fox, chief events officer at Event In Site, LLC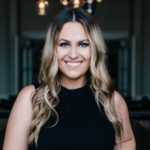 "Ask yourself what activities bring you joy and give you energy, and then write down the moments in your day where you are doing things that fill your cup. Being intentional, visualizing your progress and holding yourself accountable with active self-care will leave you feeling more energized, more productive and much more fulfilled."–Courtney Stanley, keynote speaker, event emcee and career coach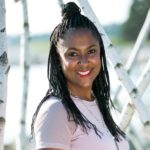 "Take action on one thing each day that's meaningful to you! It could be anything from starting that passion project to publishing a blog post to cooking a healthy meal for you and your family."–Mahoganey Jones, speaker, entrepreneur and event producer
On Innovation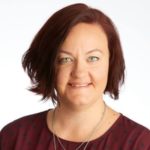 "Look down the road to 2029. What do you want the world to look like? Begin that change now." –Elizabeth Glau, CEO, Event Integrity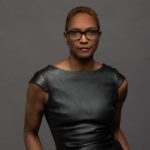 "The time for change is now. You cannot wait to see what the end result of a pandemic will be to: 1. Speak to your customers 2. Transfer your skills for the moment 3. Build your network 4. Examine your strength and weakness for change. 5. Change." –Leslie Short, CEO, The Cavu Group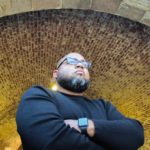 "Make a list of brands you love, follow them on social media and study how they engage with their followers. Chances are that you share the same target audience so honing in on their effective branding and marketing techniques will influence your company in the short and long run." –Felix Vargas, creative and branding director, Felix Vargas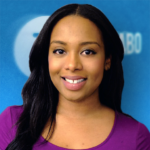 "Despite these challenging times, we're certain that in-person events will come roaring back when the time is right. However, it's likely that the future of events will more fluidly combine in-person and virtual elements. As event organizers, we should creatively look for opportunities to engage attendees in both environments and leverage event technology that is has hybrid in mind." –Alysha Parker, event marketing manager, Bizzabo
On Community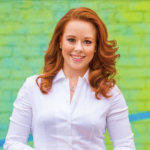 "Lean on your support system of colleagues, mentors and partners more than ever. If you didn't have a strong system before this, now is your chance to cultivate one and look outside our industry as well. A different perspective can be exactly the thing that will help get you to the other side." –Daniela Grafman, chief amazement officer and partner, Vision Event Co.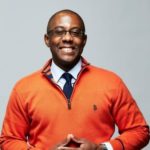 "In business (and in life) things will always change. Most of the time, small changes and adjustments. But sometimes, like "Covid", big changes. The biggest fear is the fear of the unknown. So trust your gut, rely on your community and make decisions as best you can." –Ramon Ray, CEO, Smart Hustle Media
Finally, this from Donvil Collins, president and CEO of Veekast. "Always share all your skills, even if it wasn't always your main service. In a pandemic, ancillary services can become the most in-demand of services!"