Editor's Note: Updated June 2019.
Hold onto your planner hat. June is the official start of the 2019 hurricane season, and National Oceanic and Atmospheric Administration's Climate Prediction Center is forecasting a 70 percent chance that we will suffer a near- or above-normal season, with predictions leaning toward normal.
Starting with Andrea (now passed), nine to 15 named storms are expected. As many as eight could become full-fledged hurricanes; two to four are expected to be monsters.
If you have a gathering scheduled in the hurricane zone between now and November 30 (the official end of the season—how does Mother Nature know that?), here's a refresher on what to keep uppermost in mind, and how to prepare.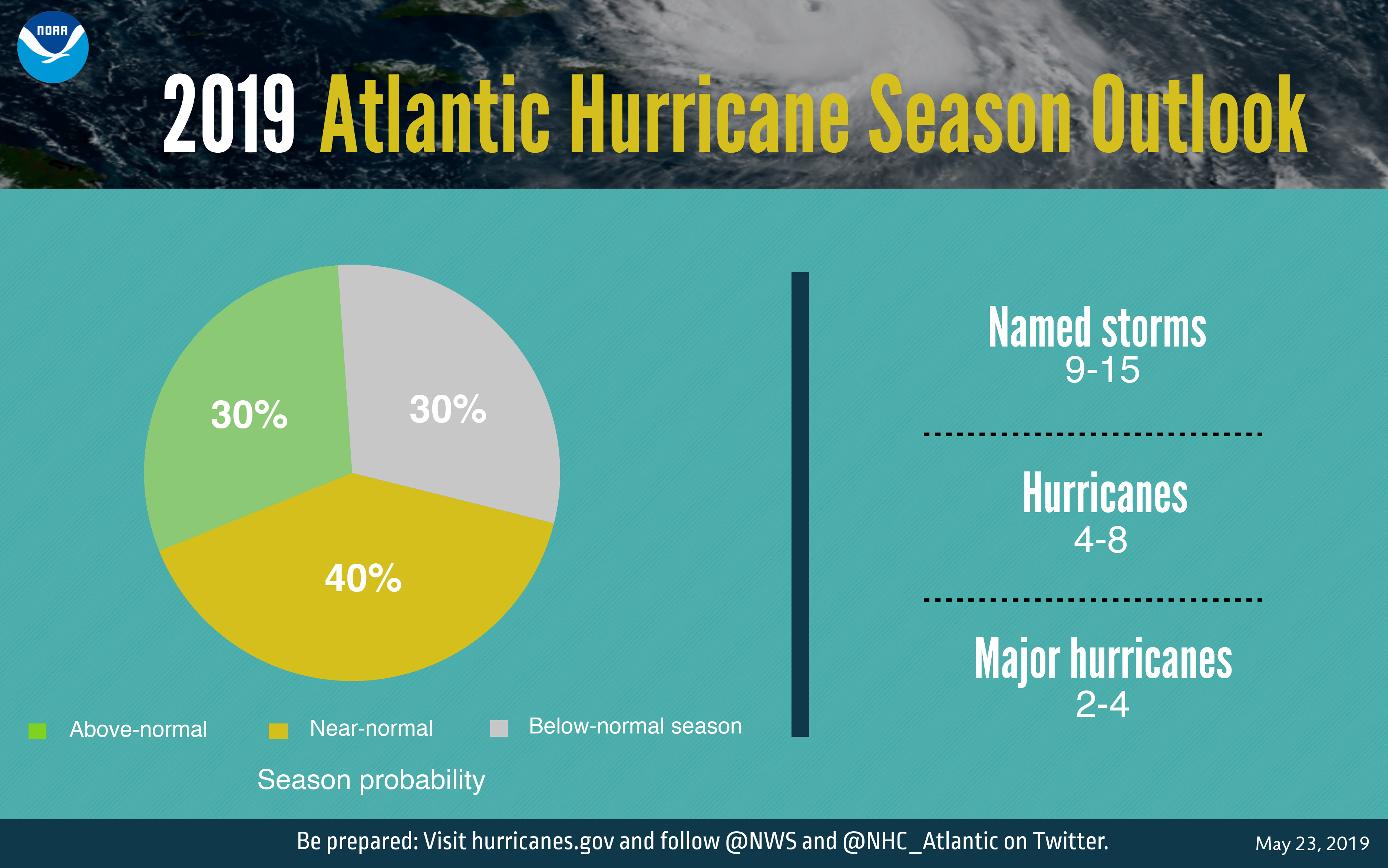 Event Insurance
The state of Florida offers free hurricane event insurance to planners from August through November. Visit Florida's Cover Your Event insurance insures more than 100 meetings each year, with an economic impact of more than $30 million per year. Claims are paid due to losses on named hurricanes only, and coverage pays for the additional cost of rescheduling the event, including higher room rates, reprinting programs, signage and banners.
More: The Most Prepared States for Natural Disasters
Travel Insurance
Should you recommend that attendees purchase travel insurance if flying in hurricane season? In a word, depends. In such weather emergencies, airlines typically waive rebooking fees and work overtime to rebook. Likewise, hotels have established hurricane response plans that include everything from becoming an emergency shelter to evacuating guests to safety (in the case of islands such as the U.S.  Virgin Islands). On the other hand, travel insurance can reimburse the costs of flying home early, extra nights and meals at your hotel and—more importantly—medical transportation and medical services if you are injured, and regular health insurance won't cover them.
Note that coverage applies only if it is purchased before a storm is named. "Travel insurance is designed to offer protection against sudden and unforeseen situations and events," says Allianz Global, a major specialty insurance provider. "When a hurricane (or any storm) becomes a named storm, it also becomes a 'foreseeable event' with known potential to affect your travel. If you buy travel insurance after a storm is named, your plan won't provide coverage for storm-related claims."
Other Contingencies
Last season's hurricanes Michael and Florence forced meeting professionals to act fast in Florida and the Carolinas when they hit. Lessons learned can be applied to what's ahead this year. Here are helpful hints to handle the unpredictability of Mother Nature and minimize impacts on the events you work so hard to plan.