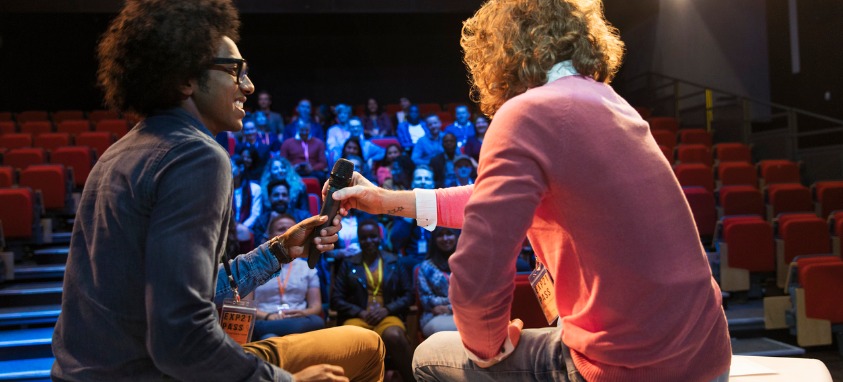 In a world filled with endless distraction and instant connectivity, planners today are looking for ways to capture attendee attention and keep them fully engaged during long days of meetings.
From phone check stations and interactive presentations to choosing a specific destination to disconnect from technology and reconnect with nature, planners can streamline a program in order to make the most impactful experience for attendees.
More: The All-Inclusive Meetings Revolution
Below are some of my top tips for cutting down on distractions during an event.
Get Into the Great Outdoors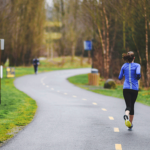 One of the most popular and simplest trends we have noticed is groups getting outdoors to connect with nature. Planners are taking more of their program outside with everything from traditional breaks on a veranda or patio to coordinating group nature walks or guided meditation hikes. By leaving phones and technology behind for a walk outdoors, attendees can truly decompress and relax while spending quality time with their peers. Spending time outside in the fresh air instantly refreshes and energizes people and clears their heads for the next portion of the program.
Keep the Agenda Concise
It can be very easy for planners to jam-pack a schedule to squeeze the most amount of information possible in the allotted time. However, an overly busy schedule can have the adverse effect of creating more distractions. Instead, keep presentations short with more breaks to allow time to stretch, grab a snack and get some fresh air in between sessions. A streamlined agenda makes it more likely that attendees will stay engaged and interested throughout the event.
Location is Key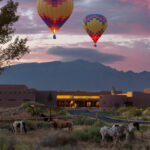 If you are looking for fewer distractions during your next event, choose a location that lends itself to that goal. A downtown meeting location is great when it comes to convenience and accessibility, but at the end of the day, a sea of diversions awaits the group right outside the venue's doorstep. A more tucked-away, "off-the-beaten-track" location can encourage a group to disconnect and be more present.
For example, while Hyatt Regency Tamaya is only 20 minutes from downtown Albuquerque, once groups arrive on property, they feel like they are in an oasis a thousand miles away from anywhere. The peacefulness and tranquility of our location helps to create an environment perfectly suited for attendees to focus on the meeting at hand.
Make Sessions as Interactive as Possible
In order to motivate attendees to put down their devices and pay attention, make sessions as interactive and fun as possible. Speakers who simply read what everyone can already see on the presentation slides are guaranteed to lose the audience's attention. Choose speakers who actively involve attendees and encourage participation in the dialogue.
More: Q&A with Adrian Segar on Crowdsourcing
Planners can help speakers tailor presentations to the specific group's interests or leverage the location of the event by adding in "fun facts" about the company or meeting destination to pepper in throughout their time.
Ditching Devices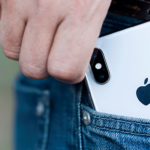 Device-free meetings are becoming more and more popular. Some planners have even coordinated incentive programs for those who are willing to give up their phone during the meeting. For example, I've seen pop-up phone check stations where attendees can safely store their device throughout the event. In return they receive a coupon for a cocktail or credit to the resort's food outlets.
Chrisie Smith is director of sales, marketing, and events at Hyatt Regency Tamaya Resort & Spa, based on the Santa Ana Pueblo in New Mexico. With more than 21 years working in the meeting and event industry, she has helped to plan countless meetings, events, corporate retreats, and conventions.