One person isn't responsible for coming up with the look of a house, ordering the wood, laying the foundation and selling the home. That wouldn't be practical. Experts in each of those areas play a role and then pass the job off to the next person.
For the last 25 years, a former drama teacher from The Netherlands has been advocating for taking a similar approach to event planning. Just as an architect designs a house after asking the owners a series of questions about how they will use it and then leaves it to the contractor to take care of the important, but separate logistics of actually building it, Eric de Groot, managing partner of Mind Meeting, suggests that meeting designers craft experiences after asking attendees probing questions and leave it to others to manage the execution.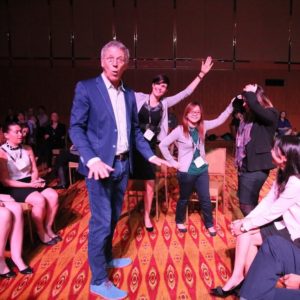 "Real meetings are all about content," he says. "You can skip just about any other part of a meeting—a venue, a meal, even a speaker and still be productive, but if there isn't relevant content, then it isn't a meeting."
In fact, de Groot feels so strongly about the importance of making content chosen by attendees the center of the event, he wrote the book, Into the Heart of Meeting Design, Basic Principles of Meeting Design with Mike van der Vijver in 2013. "The power of meetings depends on the human dynamics they are capable of unleashing. To accomplish that effectively requires a new paradigm for the way in which meeting programs are conceived and executed," he writes in the book.
Related: Design Inspo Brings Record Attendance to HD Expo 18
De Groot points to a government meeting he recently produced for a group that was struggling with management of information and communication technology. He started by asking the 150 people in the room what specific behavioral change they wanted to see after the meeting was over and really listening to the problems they were presenting. Then he designed the agenda backward from that point. "A good architect starts by knowing the needs of everyone involved," he says.
This approach is not culture-specific. De Groot operates all over the world and has found that while each country has its own unique approach to getting business done, the need to learn through stories is universal. That is why peer-to-peer advice sessions are popular. They play off human nature.
Legs of a Meeting Design Foundation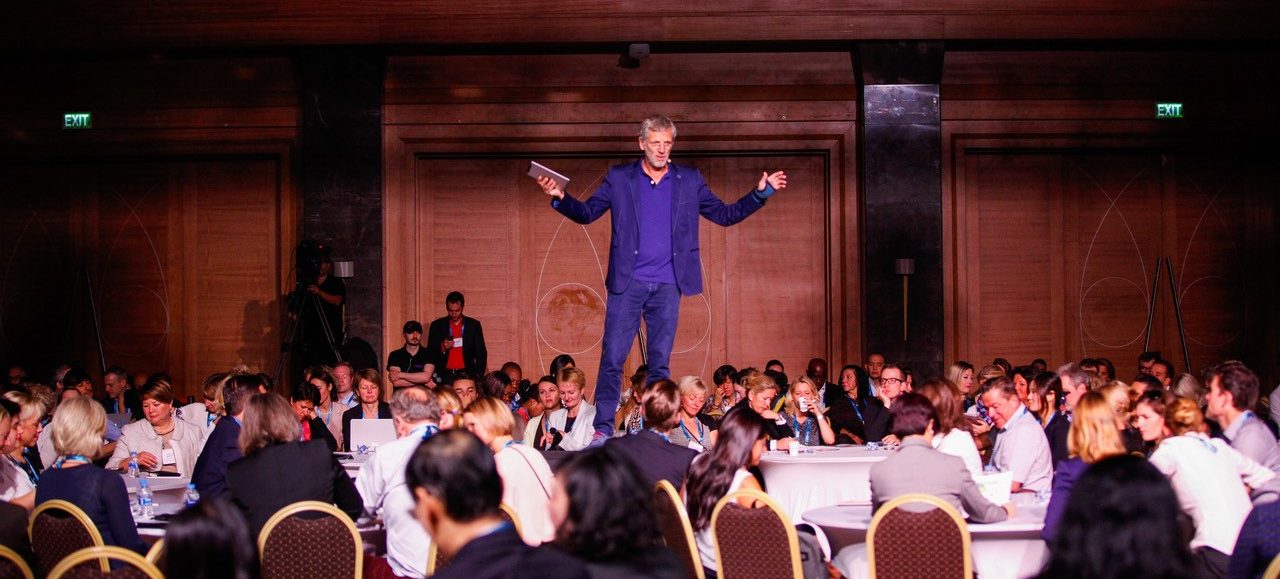 Smart Meetings asked this meeting architect his top tips for creating meetings of minds that result in meaningful changes in how people act over time.
Talk to your participants. Ask them what their wishes, dreams and expectations are. Ask about behavioral results they would like to see, not what they want to do at the meeting. Push for measurable, accountable outcomes with people assigned to specific tasks.
Make it experiential, rather than passive, and build in breaks so people can process the information and network on their own terms.
Make sure goals are clear and there is follow-up.