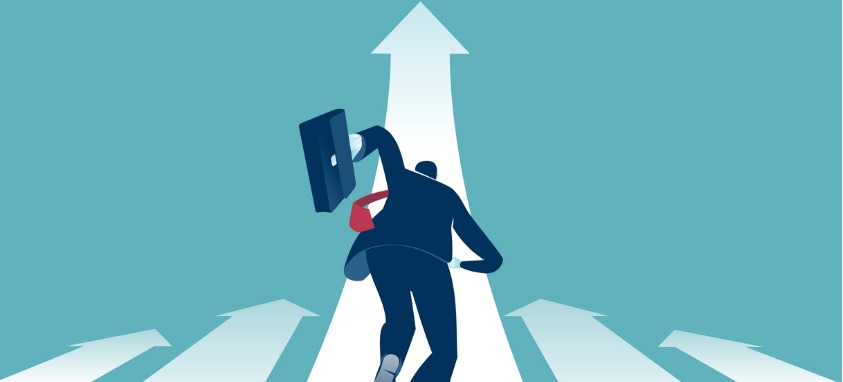 Meeting planners had their hands full in 2018, with data breaches, commission cuts, new event technology and other drastic changes affecting the meetings industry. As the industry changes, meeting planners need to learn how to change with it to ensure that they can provide attendees with what they want. We compiled a list of some of our best career advice from this year to give planners the head start they need for the new year.
"The commission cut was a slap in the face, telling us that we need to go back to those relationships."
–Tracey Smith, executive director of Senior Planners Industry Network
Meeting planners were thrown into a more competitive and uncertain world when hotels across the world decided to cut commission for planners. This curveball put planners in a state of panic,  with the question "What's next?" constantly on their minds. Smart Meetings knew help was needed, so we surveyed industry experts on what planners should expect next and how to move forward.
Related: Preparing for a Leaner Commission World
Money is the name of the game, and saving it has become more important than ever to meeting planners. As budgets decrease and prices increase, meeting planners are finding creative ways to stretch and save their budget. Smart Meetings asked Doug McPhee, senior global account manager at Experient, what his best tips and tricks are for saving money when planning an event.
Related: Hack Your Event Budget
Saying "no" to tasks or favors from your boss or a co-worker is seen as unprofessional and uncooperative, but it can mean the exact opposite. You need to overlook the negative connotation behind no and look at how occasionally saying no can boost morale and improve productivity. Your job takes commitment, but it should not constantly take all your energy.
Related: 8 Tips for Meeting Deadlines Without Stress
"Fewer than one in four (23 percent) of the 700 senior executives surveyed said they can accurately measure the return on investment. Their support for event marketing is 'largely intuitive, based more on anecdotal evidence than on hard data,' the executive summary said."
–Brian Friedman, vice president of digital innovation, Aventri, speaking about the study, "The Event Marketing Evolution: An Era of Data, Technology, and Revenue Impact."
Events are becoming a priority to the corporate world, but companies are struggling to provide proficient competition in the events world because they cannot accurately calculate the ROI. The average amount of money put towards events is almost a quarter of the company's budget so an accurate ROI can make all the difference. Brian Friedman shared his tips on how to look at the hard data and put it to use.
Related: How to Build Better Attendee Evaluations to Determine Event ROI
5. Career Resource Guide
The best way to end our compilation of our best career advice is with our Career Resource Guide. It clarifies how important it is to look to the future; provides a one-on-one interview with Carol Frohlinger, an expert in negotiation and founder of Negotiating Women, Inc.; and includes several other types of resources we encountered in 2018.
Related: The Independent Planner's Guide