Fast-growing Phoenix has long been a draw for meetings and events. The city offers an award-winning downtown convention center and urban core, easy air access, sun-drenched beauty and unmatched value. Lately an infusion of youthful energy and new investment has propelled downtown Phoenix into the spotlight as a modern urban center.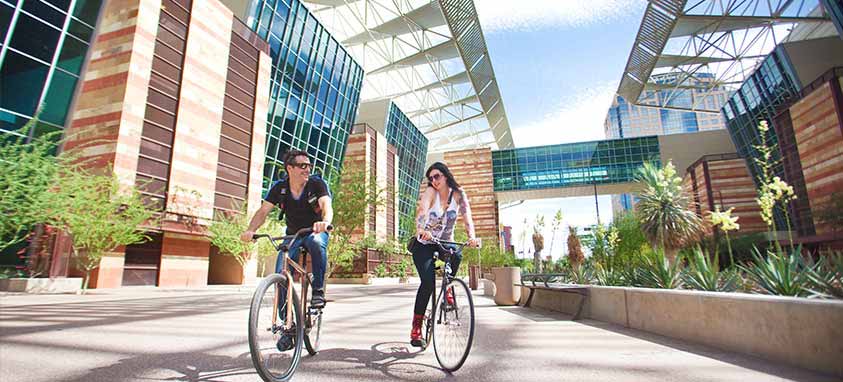 Meeting Facilities
The Phoenix Convention Center is one of the nation's most-acclaimed convention centers, offering nearly 900,000 square feet of meeting and exhibition space. Inspired by the Grand Canyon, the convention center makes use of natural colors and textures that mirror surrounding desert and canyon landscapes, and incorporates energy-efficient design principles and ongoing sustainability programs.
Chase Field, home of the Arizona Diamondbacks, can accommodate catered dinners and expositions on its infield, with the stadium's retractable roof open or closed. Located a block from the convention center, Chase Field also features a swimming pool and a 136-by-46-feet video board. Other distinct event options include American Indian hoop dancing at the Heard Museum, a Mexican rodeo show at Corona Ranch or a sunset reception at Desert Botanical Garden.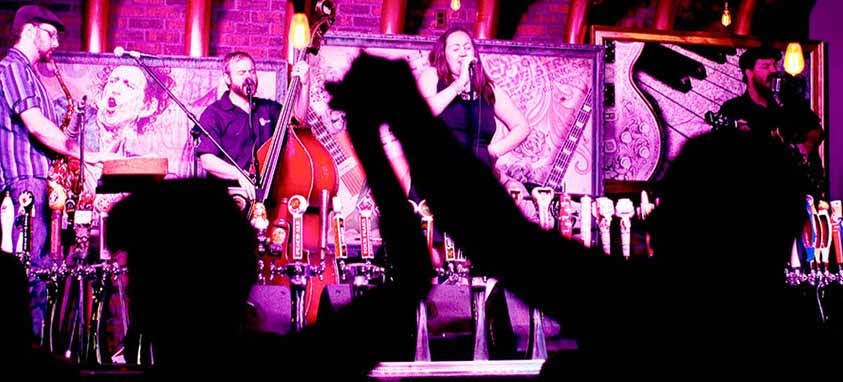 Dining & Accommodations
Since 2009, every major hotel in downtown Phoenix has undergone an extensive renovation, been reflagged, or is a completely new property. In all, downtown Phoenix is home to more than 3,000 rooms within its walkable core. From all-American diners, authentic rum bars and modern, Asian-inspired eateries to ambitious, chef-driven restaurants where anything goes, Phoenix's dining scene is blossoming as never before. One focus of activity just two blocks from the convention center is CityScape, a sophisticated mixed-use shopping, dining and entertainment complex.
2019 Phoenix Meetings Offer
Visit Phoenix has introduced a special offer to "Meet Your Million," for citywide conventions in 2019. Created in partnership with the Phoenix Convention Center, the Sheraton Grand Phoenix, the Hyatt Regency Phoenix and the Renaissance Phoenix Downtown, "Meet Your Million" offers qualified groups up to one million Loyalty Reward Points, up to a $50,000 credit towards an opening reception, complimentary meeting room Wi-Fi at the convention center, complimentary guest room Wi-Fi and waived attrition at the participating hotels. For terms and conditions, visit visitphoenix.com/meet2019.