When 112 million viewers tuned in to watch the Super Bowl 2022 pre-game at SoFi Stadium in Los Angeles in February, they were treated to a reminder to Dream Big as a flying "Alex" floated up and down the state.
Learn More
With an assist from entertainment personality Mario Lopez, MLB San Francisco Giants shortstop Brandon Crawford and actor Anthony Anderson, she flies above the Golden Gate Bridge, checks out whales along the coast, floats with colorful hot air balloons in Napa, indulges in forest bathing in Santa Cruz and lands poolside in Hollywood. The sequence was a vivid reminder set to the beat of Queen's "Don't Stop Me Now" that California has one of the most diverse landscapes imaginable with something to charm for every visitor.
That message of diversity, abundance and welcoming is even more applicable for groups looking to return to in-person meetings safely and dynamically.
Marketing conferences is more complicated now than it was two years ago. Today, the competition isn't just from other educational events, but from the kitchen table where everyone has gotten used to streaming speakers, team meetings and even happy hours. Luring people away from their homes and screens will require confidence that gathering can be done safely. Potential attendees are looking for reassurance that the destination is taking health concerns seriously.
They also need to know that the trip will be worth their time and effort. Choosing a compelling destination can go a long way to creating fear of missing out (FOMO) that they will regret not being part of an exciting adventure.
And after all the industry has been through, many are keen to confirm that they will be helping, rather than hurting the community by attending. They are looking for venues and practices that are earth-friendly and give back to the culture they are packing a bag to visit.
This trifecta of mandates is leading more meeting professionals to California, a state that would comprise the fifth largest economy in the world if it were a country. The diverse landscape ranges from beach to vineyard and mountain, urban to wilderness and everywhere in between paired with a temperate climate that makes taking the meeting outdoors the preferred alternative.
Leaders were cautious and protocols are in place at venues and in the community. The state is leading efforts on environmental and social initiatives that align with many organizations' priorities. And, since it is the innovation capital, technology solutions to bring at-home and in-person audiences together are abundant.
Smart Meetings surveyed the options and brought back this report about how the growing hospitality infrastructure in the state is meeting high expectations for what is possible.
A History of Innovation
From Hollywood's Golden Age of storytelling in Southern California to the Summer of Love exploration in San Francisco in 1967, the state has always embraced new perspectives and fresh ideas. It was the birthplace of the gay rights movement and the first massive marathon music concert (Monterey Pop Festival), also in 1967. Residents repeatedly prove that the only limits are individual imagination.
For decades, California cities have dominated lists of places with the most minority-owned businesses. The culture and economy have benefitted from the introduction of fusion cuisine, diverse music, art and entertainment options and a melting pot of experiences.
Also a draw, the enduring commitment to inventing, improving and inspiring in the state that invented blue jeans, hot rods, Mickey Mouse, the waterbed and the pet rock.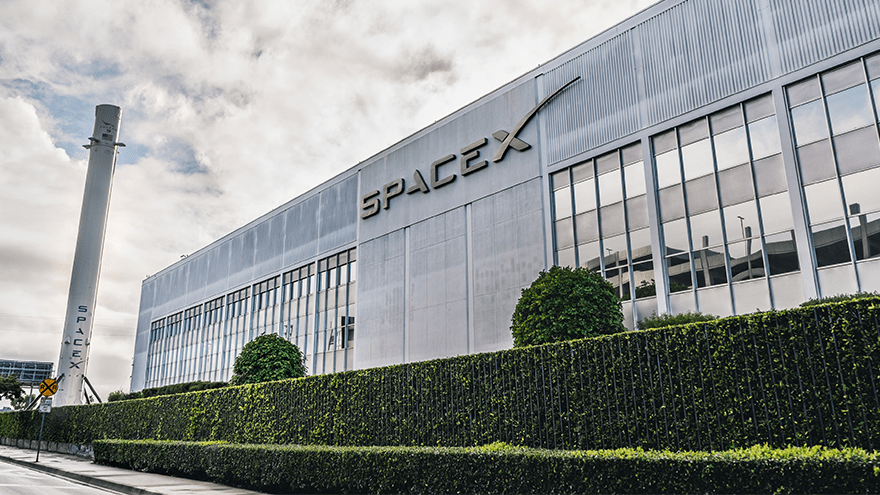 Jet Propulsion Laboratory started testing rockets for NASA in Southern California in the 1930s. Today, SpaceX carries on the legacy 30 miles away in Hawthorne. The first laser beam (originally called a maser) flipped the switch on focused light and power at Hughes Research Laboratory in sunny Malibu in 1960.
Northern California's Silicon Valley has incubated three generations of technology advances from to the first Intel microprocessor in 1971 and Atari computer game that same year to the first iPhone demonstrated by then-CEO Steve Jobs in 2007. Significantly for the health advances now needed to restart in-person meetings, advances toward mapping human DNA in 1999 occurred at Joint Genome Institute in Walnut Creek in San Francisco's East Bay.
The first message sent over the nascent internet came from University of California Los Angeles to Stanford University. That platform and a host of venture capitalists launched a million dotcom companies solving business and retail problems for the world. Students and engineers at world-class universities in Northern and Southern California keep the quest alive for better, frictionless ways to live and work and lend events an educated base for drawing on research, speakers and inspiration.
Just as California-based Apple Macintosh brought the world PowerPoint (originally called Presenter) in 1987, an estimated 489 video streaming companies, including virtual event platform Hubilo and virtual networking company twine are headquartered in California today. They are inventing new virtual and hybrid solutions that will lead to more productive meetings everywhere.
Read More: California: A Shining Diamond
Green Meetings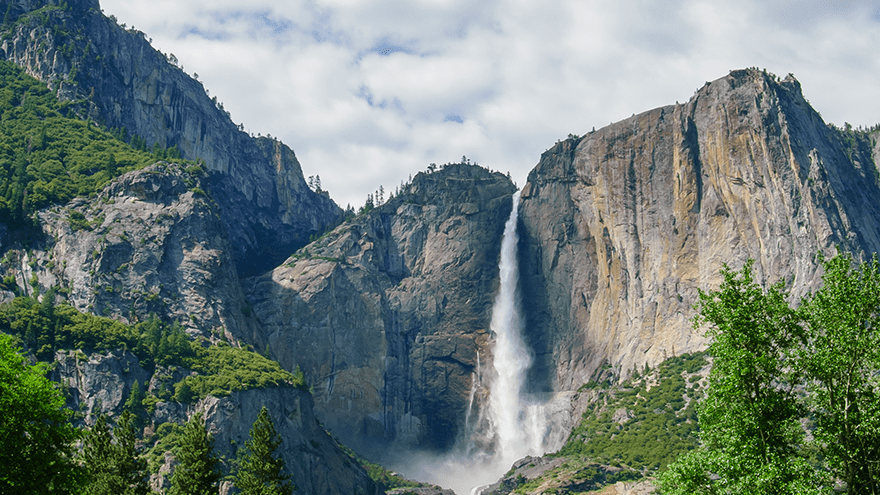 In addition to being an event tech powerhouse, the state is a green tech leader and California venues are early adopters of energy-efficient, sustainably built and operated spaces.
Protecting natural resources comes naturally when you are home to two of the three oldest national parks in the country—Sequoia and Yosemite. In fact, the one of the leading climate change research labs, Scripps Institution of Oceanography is located in California.
The state has the most Leadership in Energy and Environmental Design (LEED) certified buildings from the U.S. Green Building Council, more than twice as many as number two on the list, New York. Of the 1,253 LEED hotels in the country, the state with the largest concentration (209) is, you guessed it, California. The next state with the most LEED-certified hotels is Florida with 101.
Read More: Sustainable Hotel Certification, Explained
California is also leading the way in adopting Global Biorisk Advisory Council (GBAC) STAR accreditation for cleanliness standards from ISSA. That big football game in Los Angeles mentioned at the beginning of the story, it took place in a city where the major gateway, Los Angeles International Airport (LAX), is GBAC certified. So are six area hotels, Crypto.com Arena and The Forum.
Inclusive, innovative and safe: In California, there's always an open invitation to meet what's possible.