Sacramento, California, can take your meetings and conventions to an entirely new level. The destination's authentic roots exude rich history, diversity, artistry and flavor—making meetings here anything but ordinary.
Plan with Confidence
Accessibility, walkability and convenience come easy for attendees meeting in Sacramento. From the newly named, renovated and expanded SAFE Credit Union Convention Center located just 15 minutes from Sacramento International Airport, top-notch hotels and unique venues to award-winning cuisine as America's Farm-to-Fork Capital, group activities and more, Sacramento's unconventional experiences make for memorable meetings.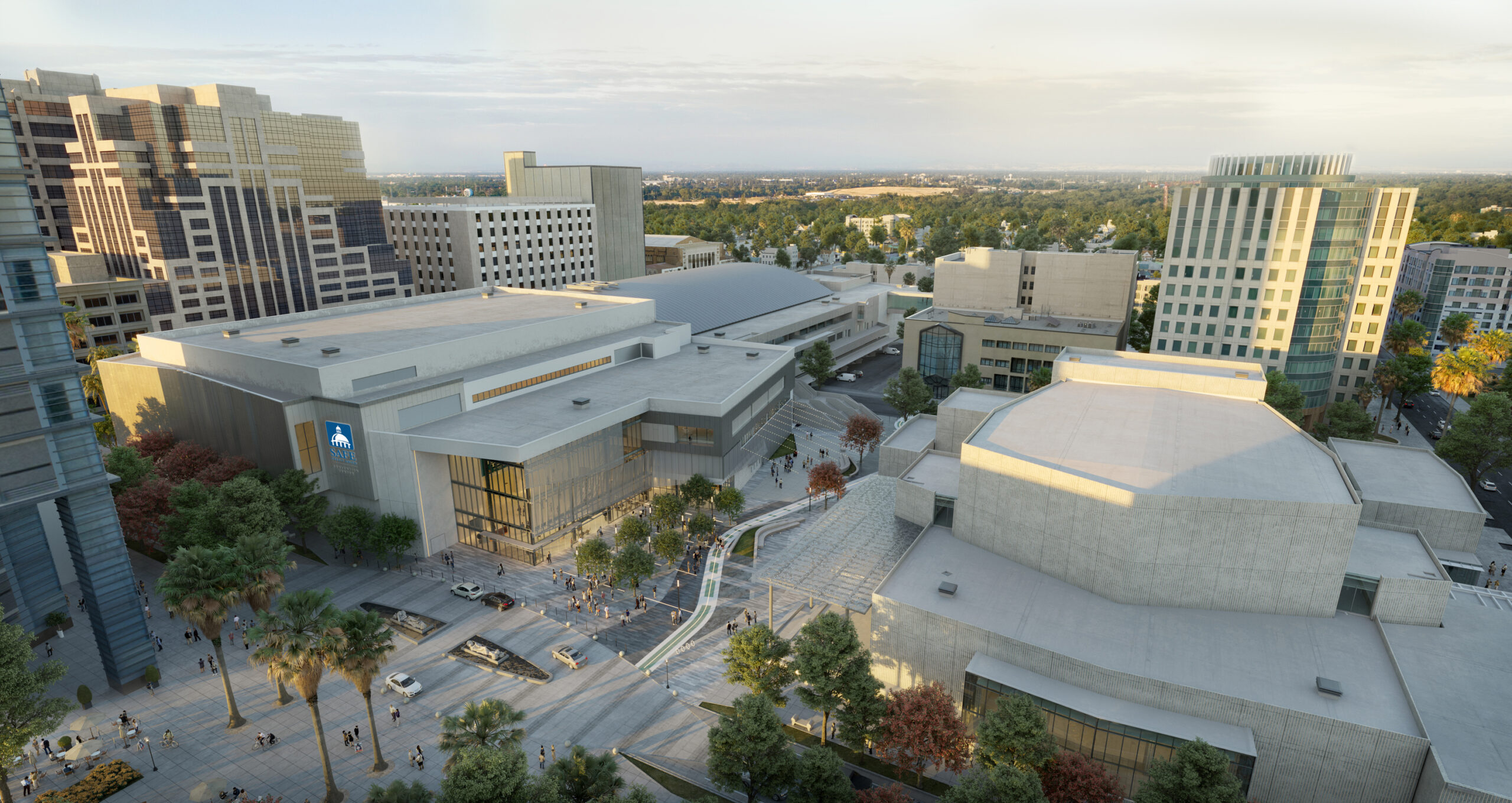 The SAFE Credit Union Convention Center and surrounding downtown campus provide all of the facilities, scalability, accommodations and unique experiences to make your convention stand out and defy expectations. The GBAC STAR-accredited Convention Center boasts 240,000 total square feet of programmable space in a visionary venue that encapsulates the city's past and present. Attendees will also be delighted by unique local masterpieces of art in and surrounding the facility, creating landmarks and meeting points for groups attending events, engaging the public and enlivening Sacramento's downtown district.
Planners, future attendees and other customers meeting at the Convention Center can expect a very indoor-outdoor experience within the expansive complex. Plus, new amenities include an expanded exhibit hall, new ballroom space, additional meeting rooms, a new outside plaza and so much more.
Success for your meeting requires just the right amount of space. With flexibility as a forte, the facility can accommodate multiple groups—big or small—to safely meet between two levels and three new lobbies simultaneously, separately and uninterrupted. In addition, sustainability efforts continue to move forward and are incorporated into meetings and events.
Sacramento's downtown area features more than 2,000 hotel rooms within walking distance of the Convention Center and a total of 4,000 hotel rooms within a three-mile radius. Groups will find a versatile inventory of meeting hotels ranging from upscale to budget-friendly to choose from. The destination is constantly evolving with new developments and upgraded spaces for meetings and events. Adding to an already impressive portfolio, the excitement continues to build with new hotel openings and upcoming projects that are transforming the city.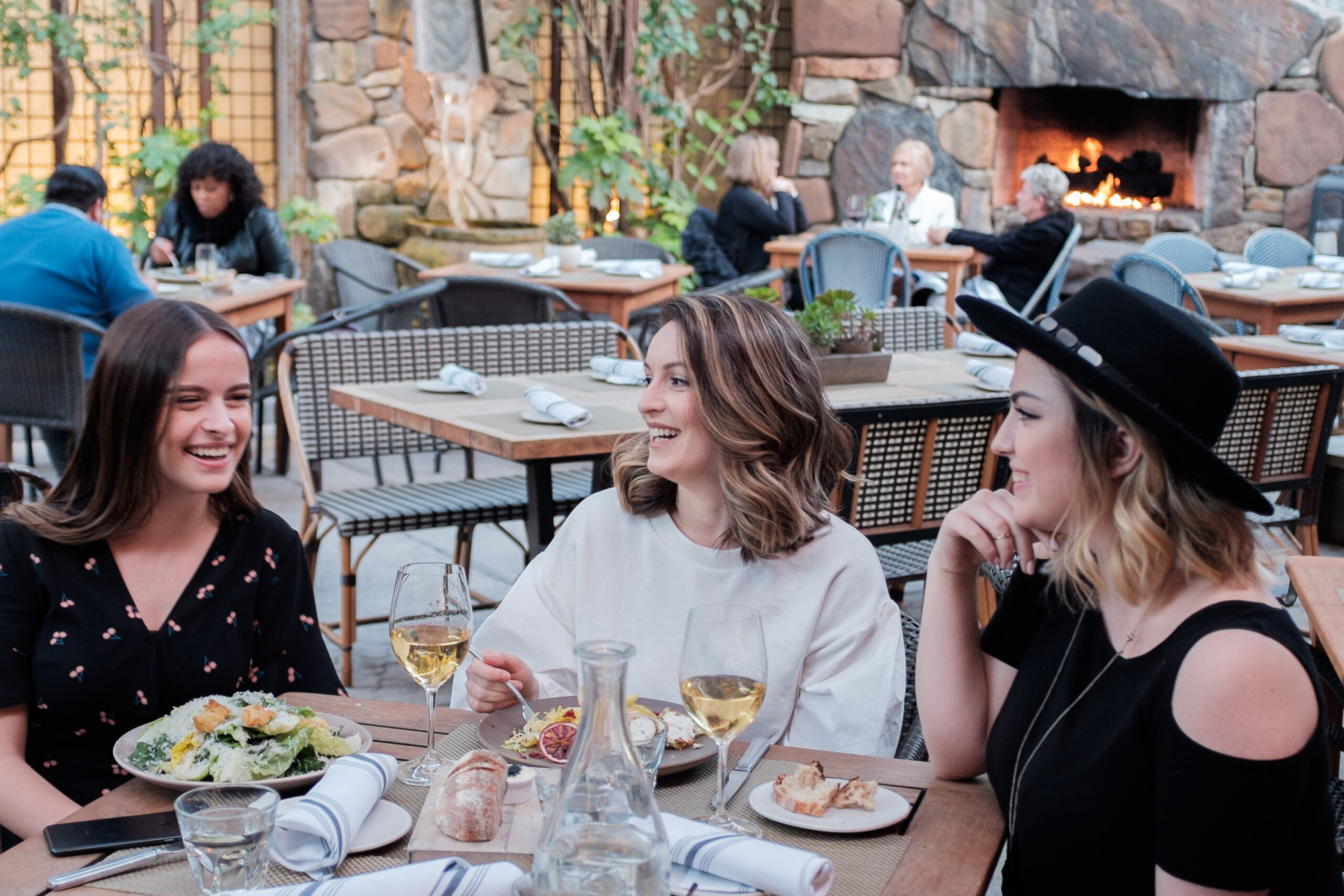 Sacramento not only offers attendees exceptional indoor convention facilities, but great outdoor venues and opportunities amidst the 250 days of sunshine each year. Known as the "City of Trees," the destination provides unique open-air event settings, green spaces, parks, and much more. Groups will also find exceptional al fresco dining options throughout the city to enjoy some fresh air and farm-to-table bites before, in between and after sessions.
Sacramento offers a variety of indoor and outdoor group activities. Experience hands-on attractions, unique adventures, awe-inspiring mural tours and more. There are plenty of opportunities for groups to enjoy team building, off-site adventures and off-agenda fun.
Plan to meet in a destination that will deliver an unmatched setting, first-class accommodations, excellent planning services and event expertise. Push the boundaries of conventional meetings and events in Sacramento.