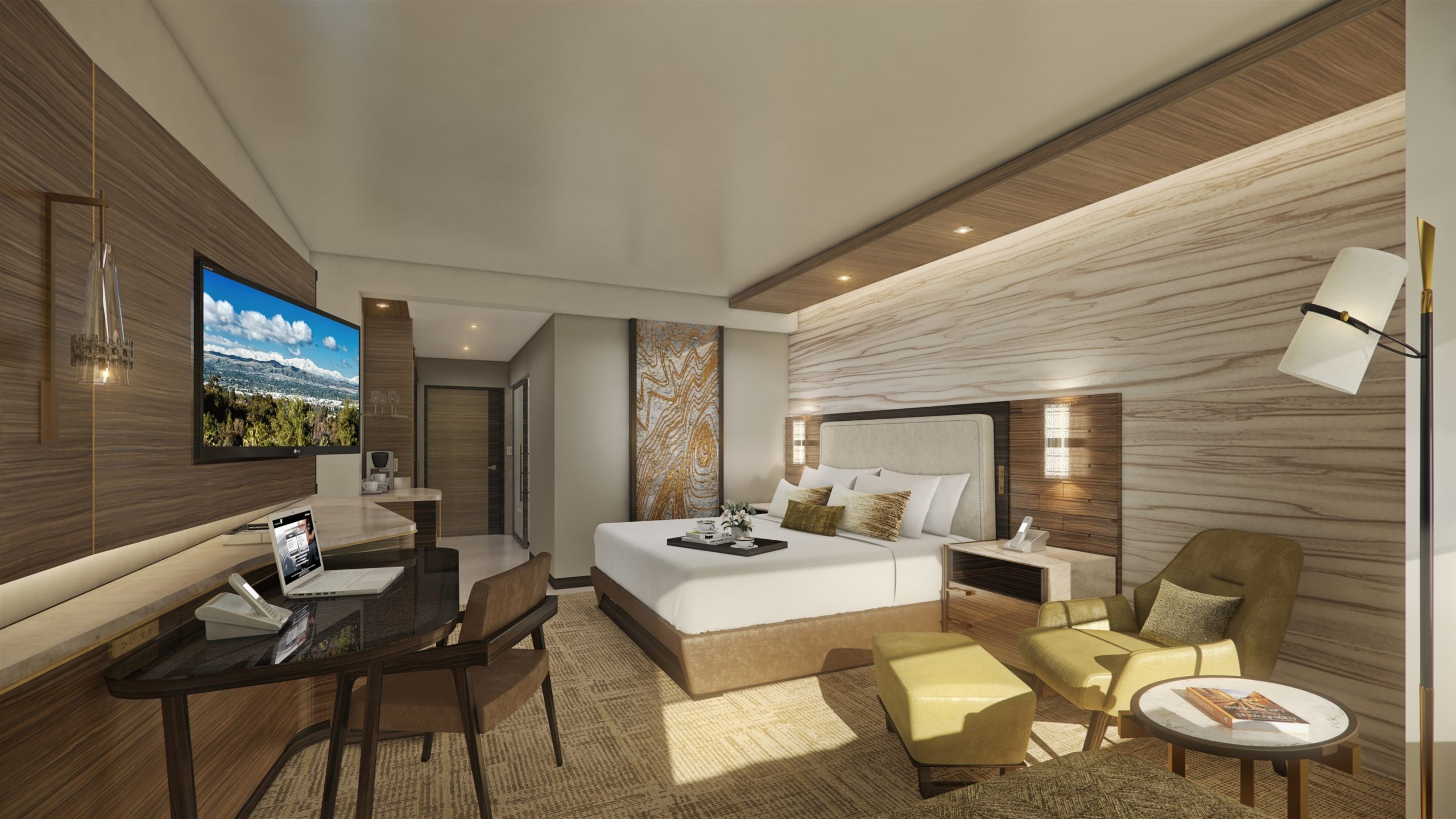 Just opened, this brand-new resort offers 466 guest rooms at Anaheim Garden Walk, adjacent to Disneyland and Anaheim Convention Center. The new concept incorporates Anaheim's agricultural heritage with interior style in a warm palette of natural woods, glass and leather. A buzzy design calls to mind a beehive, with honeycomb patterning inspiring throughout. The resort has 43,000 sq. ft. of indoor/outdoor function space, including a 13,440-square-foot ballroom.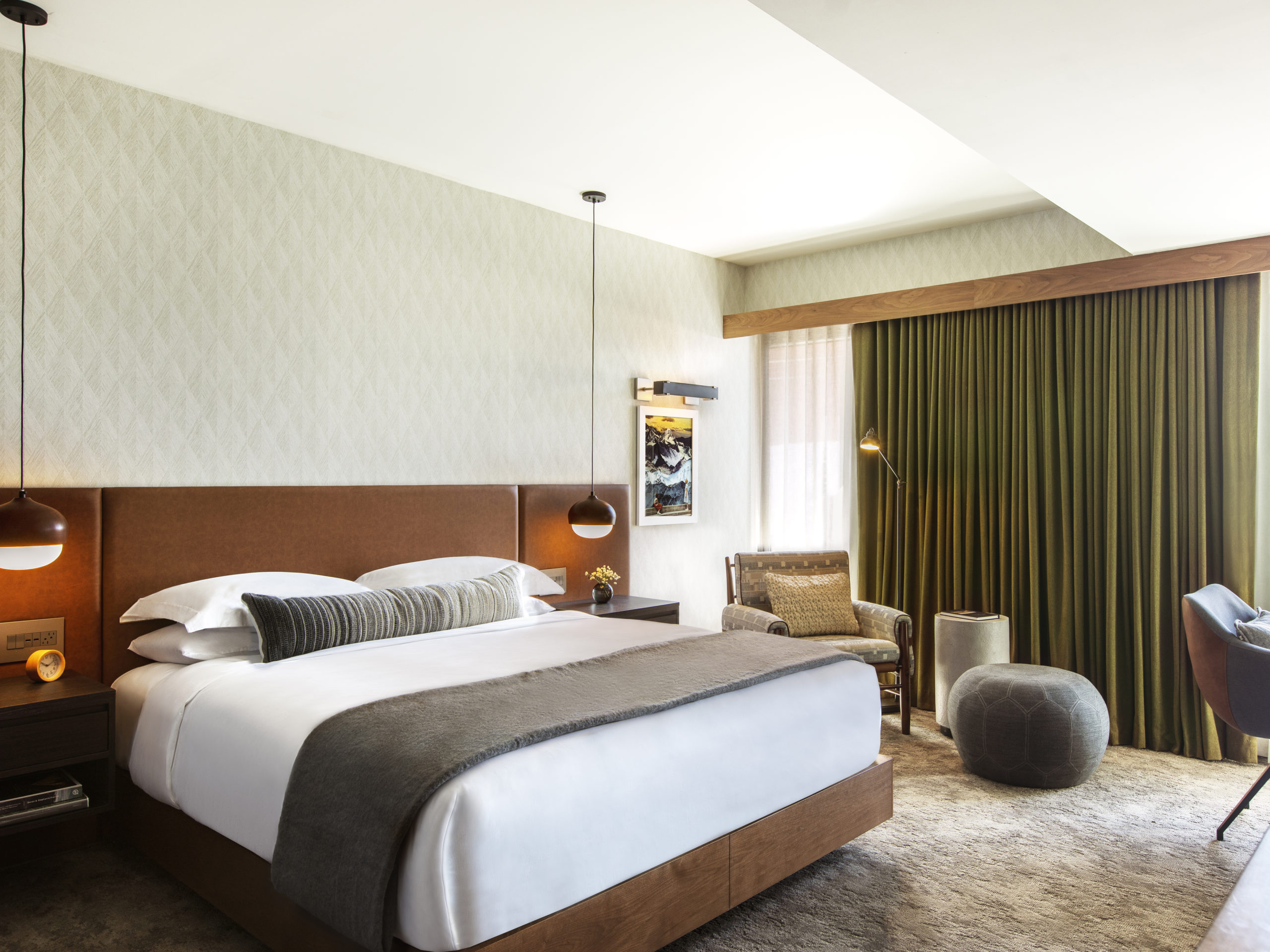 The boutique brand makes its way to Big Sky country with 122 rooms in downtown Bozeman. The hotel is within the landmark 1941 National Guard Armory Building. A modern mountain aesthetic evokes natural grandiosity with the confident, handsome palette of a cool Montana horizon. The star feature is the chance to hear live music in two distinct spaces: Tune Up, a basement whiskey and beer bar, and Armory Music Hall, formerly the building's gymnasium, which will host touring musicians and headlining concerts as well as provide an 8,000-square-foot venue for groups.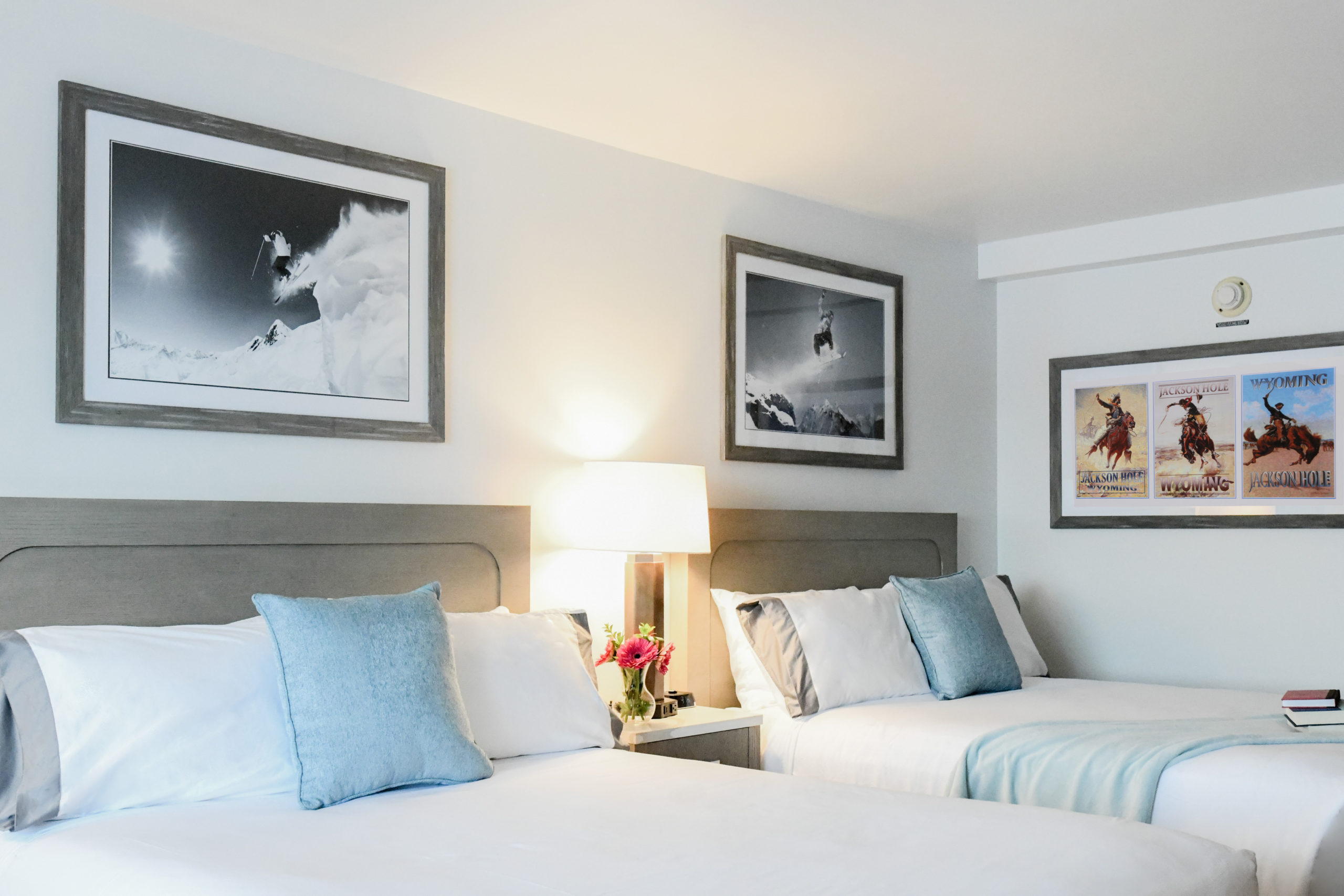 The resort recently finished a full renovation of design, representing Wyoming heritage inspired by the warm oats that feed western steeds and the cool iron throughout ranching materials. The refresh to its 203 guest rooms includes fully remodeled bathrooms as well as upgraded amenities, furniture and surface finishes. The resort is surrounded by Bridger-Teton National Forest and is the area's only full-service, year-round resort. It features 20,000 sq. ft. of indoor/outdoor event space, as well as its own ski lift so guests can ski in and out of the property.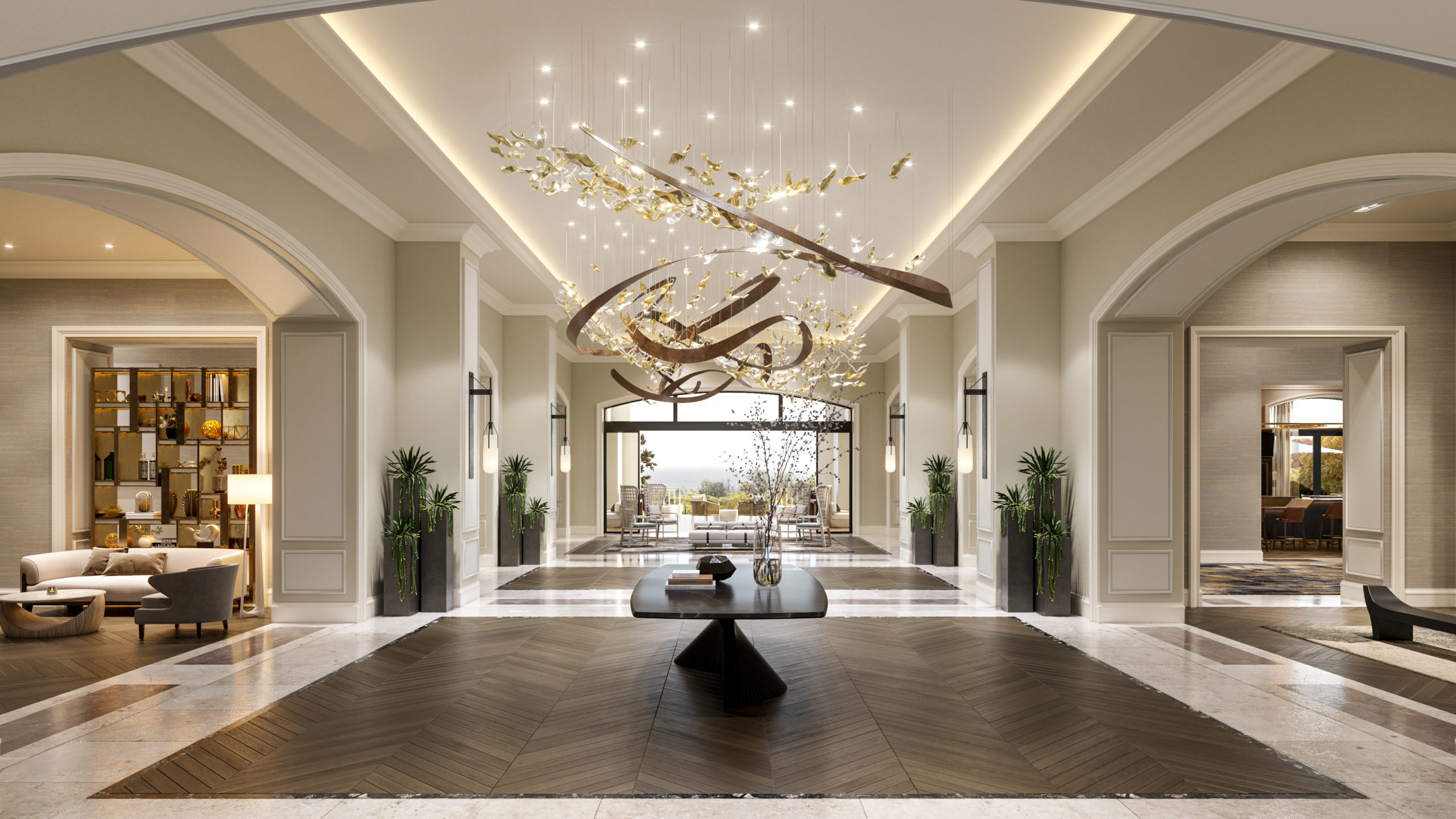 Reopening in October, the property has undergone a massive renovation that includes elevated guest rooms and suites, a refreshed lobby experience, and upgraded event spaces totaling 83,000 sq. ft. Even 50,000 sq. ft. of outdoor event spaces saw renewal, with a redesigned outdoor courtyard and event terraces, plus an event lawn with a double staircase. Lobby Bar, a reimagined resort lounge, will offer Pacific Rim cuisine with ocean views while guests await open-kitchen concept Ponto Lago later in the fall and the addition of a signature restaurant to Arnold-Palmer-designed Aviara Golf Club in early 2021.