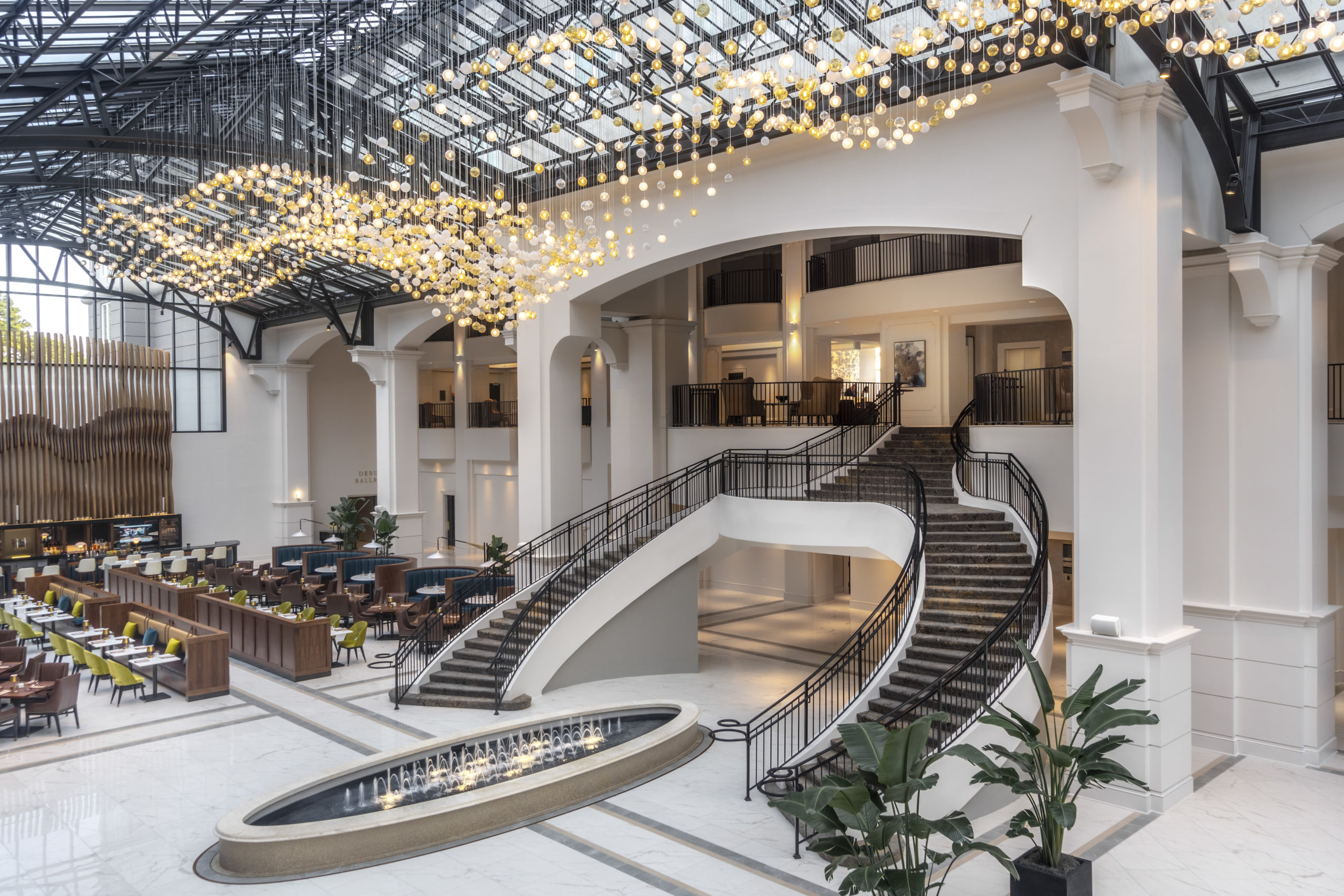 This north Georgia winery completed a nine-month renovation in December. The overhaul included all 251 guest rooms and 24 suites, creating new dining and bar concepts and modernizing its public areas with contemporary design and finishes. The charming century, French-style chateau is one of multiple unique draws for meetings—it's a winery with a 40,000-square-foot conference center, a chandelier-lit lobby with a grand staircase and 10,000 sq. ft. of bucolic outdoor space.
This Marriott property has recently reopened following extensive renovations following Hurricane Michael. rooms offer resort or bay views in cool color palettes that emulate the sea breeze, while event space spans 60,000 sq. ft. of indoor and outdoor areas, including a 12,000-square-foot ballroom. You'll find tennis courts, golf, yoga classes and a 24-hour fitness center to keep occupied in or out of the Florida sun.
Emeline, Charleston, South Carolina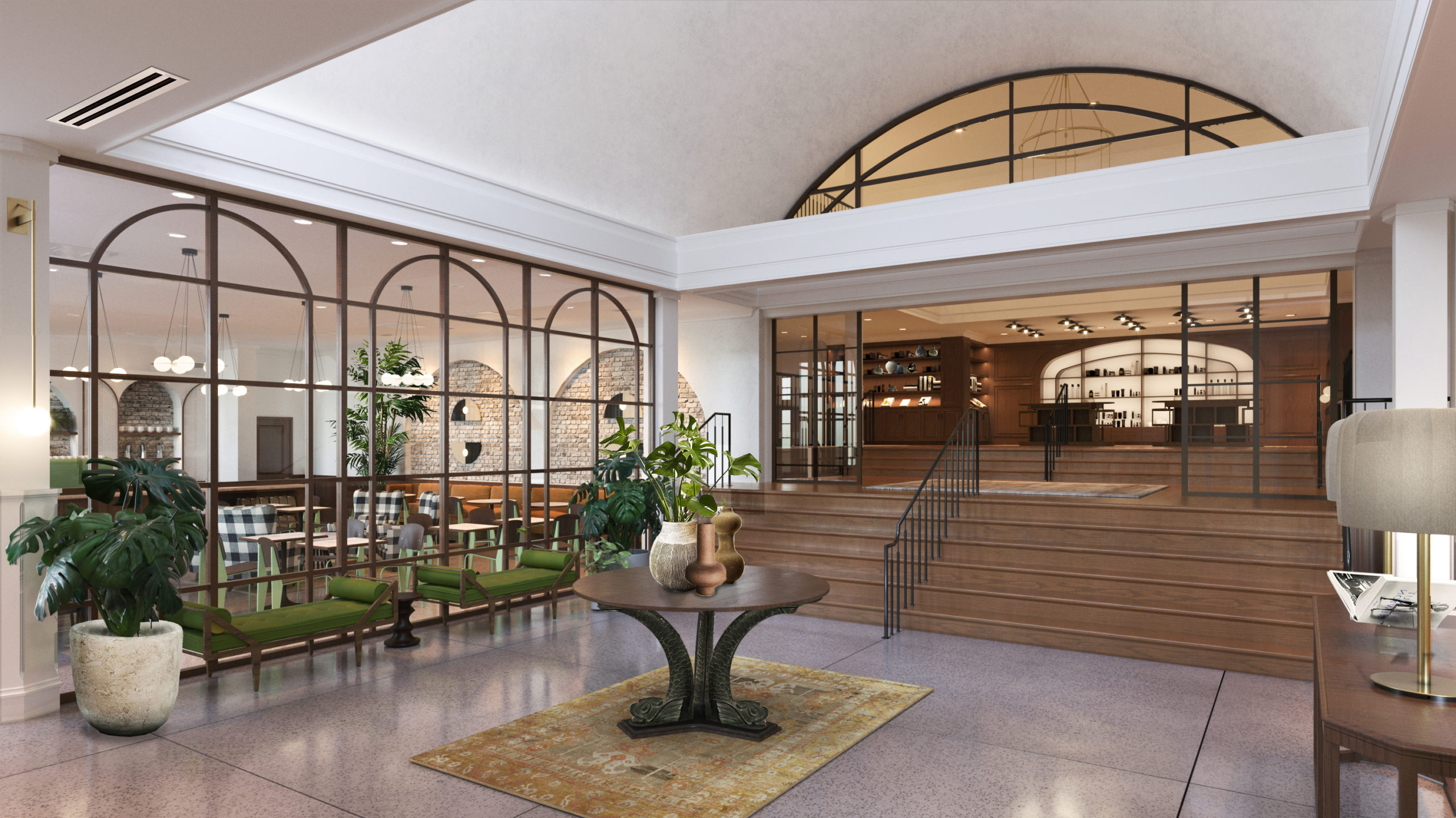 This boutique property debuts in May, with 212 all-king bed guest rooms and 13,000 sq. ft. of flexible event space. A muted design with deep greens and warm woods calls to mind old Southern elegance, yet updated for today's traveler. Attention to fine detail runs from guest-room amenities to wood-fired dining at Frannie & The Fox, which also opens soon. If you need even more space, a partnership with nearby Hank's Social Hall will accommodate another 120 seated guests with fresh seafood catering.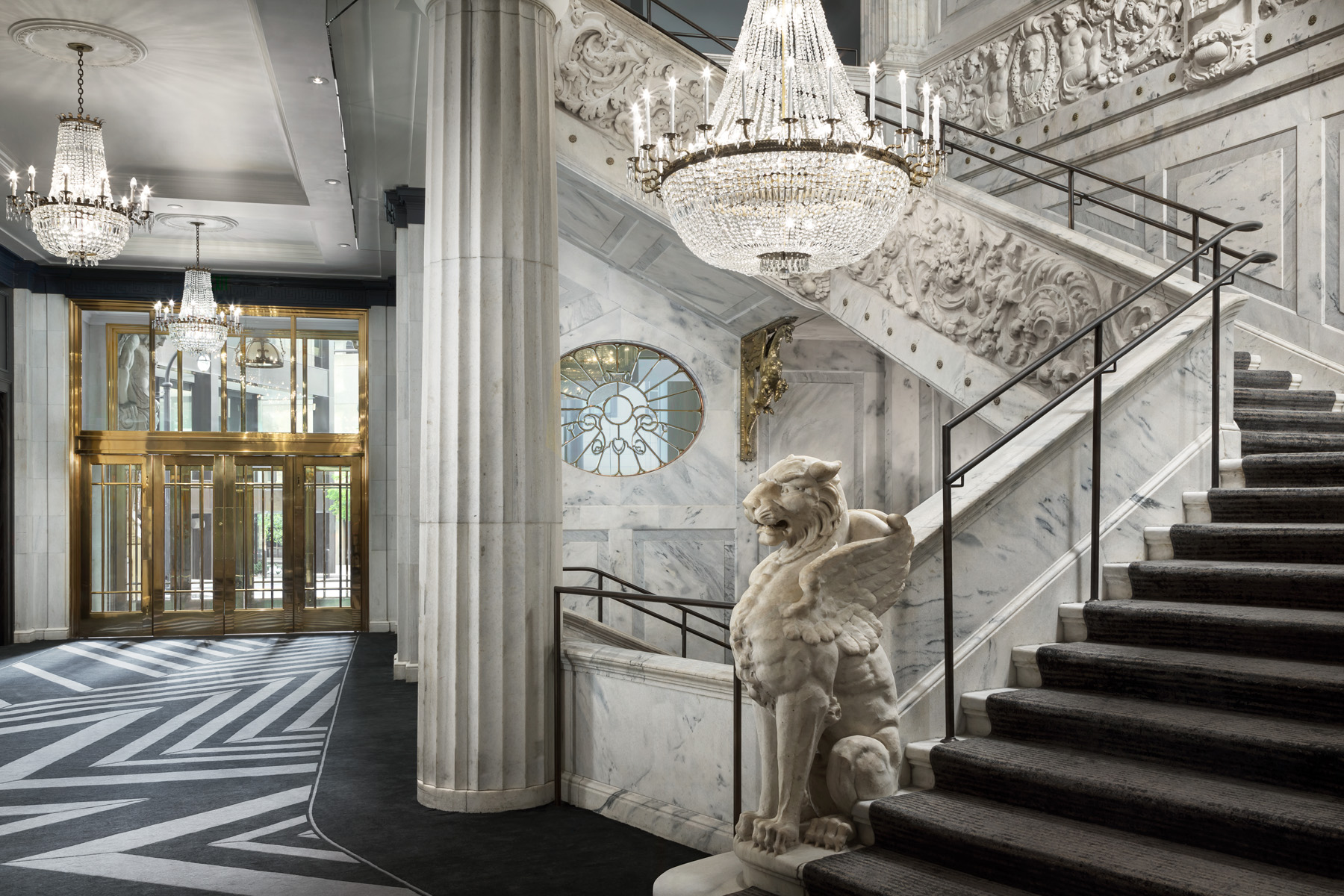 The historic building that houses this new hotel was commissioned in 1906 by Coca-Cola magnate Asa Griggs Candler, in the heart of downtown Atlanta. It's on the National Register of Historic Places for its intricately preserved Beaux-Arts architecture—a history honored in the design of its 265 luxurious guest rooms, 6,000 sq. ft. of event space, and in the old bank-vault restaurant By George, headed by a James Beard Award-winning chef.