Marriott International is expanding experiential options for groups in 2020 with the launch of The Ritz-Carlton Yacht Collection, a fleet of three floating hotels custom-built for cruising. When the keel-laying ceremony was held Jan. 11 in Vigo, Spain, to mark start of construction, the hospitality company's position as a leader in the luxury meetings market expanded to include the seven seas.
Meetings at sea could maximize adventures while simplifying planning, said Brian King, global officer of digital, distribution, revenue management and global sales for Marriott International. "You can visit many countries—yet unpack just once." The trips can be easily coordinated with pre- or post-cruise events at luxury hotels from Aruba to Mykonos, Greece.
The 149-suite yachts are billed as providing "a secure, exclusive, distraction-free environment to inspire camaraderie, and an inclusive fare for ease of budgeting." They will feature private terraces, multiple dining venues, tech-enabled meeting room space and, of course, Wi-Fi. A flexible wall system allows suite layouts to be modified for meetings, incentives, conferences and events (MICE) planners to accommodate specific attendees. A generous selection of spacious rooms will offer more options for ensuite entertaining.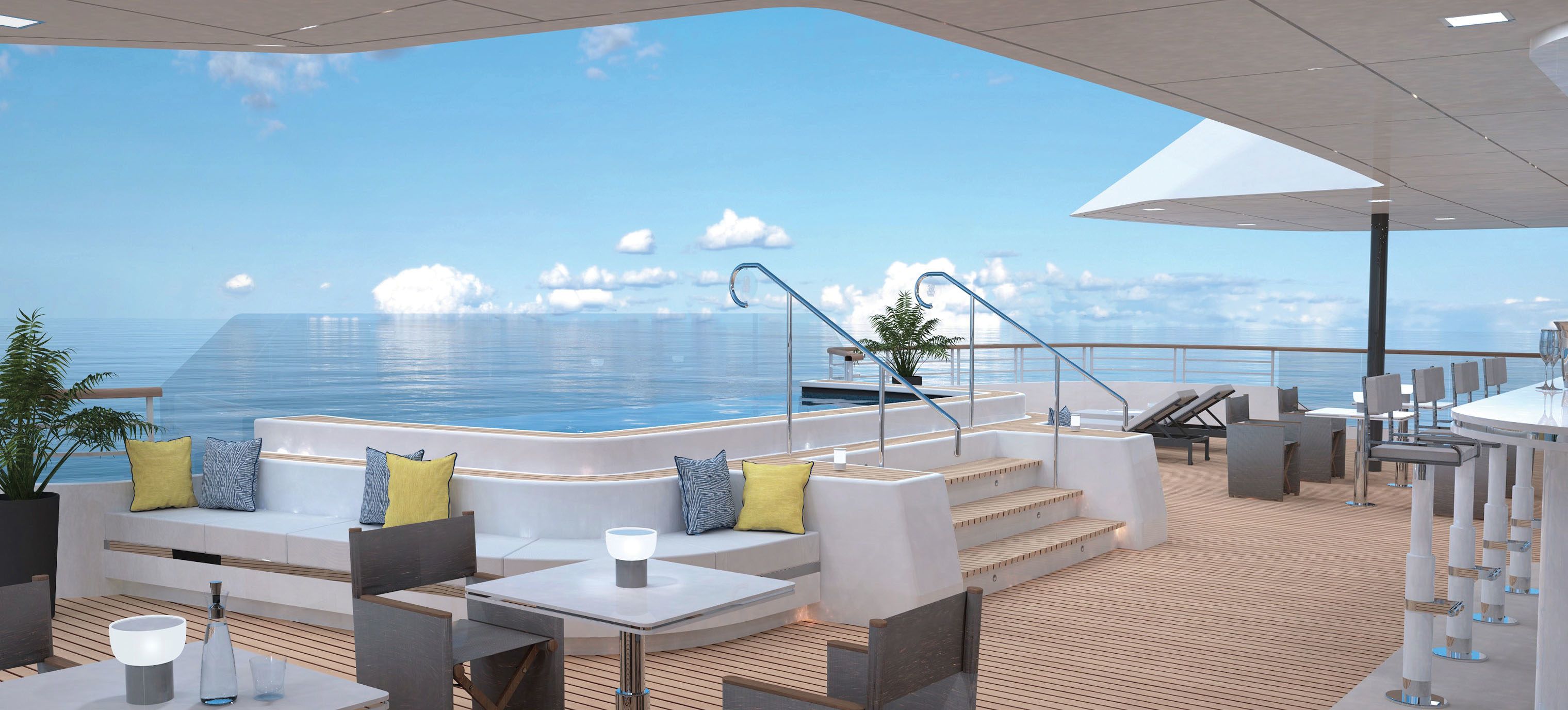 Onboard, groups can enjoy exclusive cocktail receptions on the yacht's bow (which is normally off-limits) and world-class cuisine conceived by Michelin three-star chef Sven Elverfeld of The Ritz-Carlton, Wolfsburg.
Additional signature experiences include spa treatments, sunrise yoga and an encounter with a spiritual shaman, a day spent protecting wildlife, swimming with turtles in Tobago Cays or visiting a winery in Bordeaux with a sommelier. All are designed to operate at a relaxed pace to give attendees plenty of time to savor the activity and place.
Demand has been high, with full buy-outs for 2020 already sold out. Douglas Prothero, managing director of The Ritz-Carlton Yacht Collection, explained it this way: "The intimate size of our ships and compelling itineraries will give our guests the opportunity to explore unexpected destinations, all while enjoying legendary Ritz-Carlton service."
Luxury on the Rise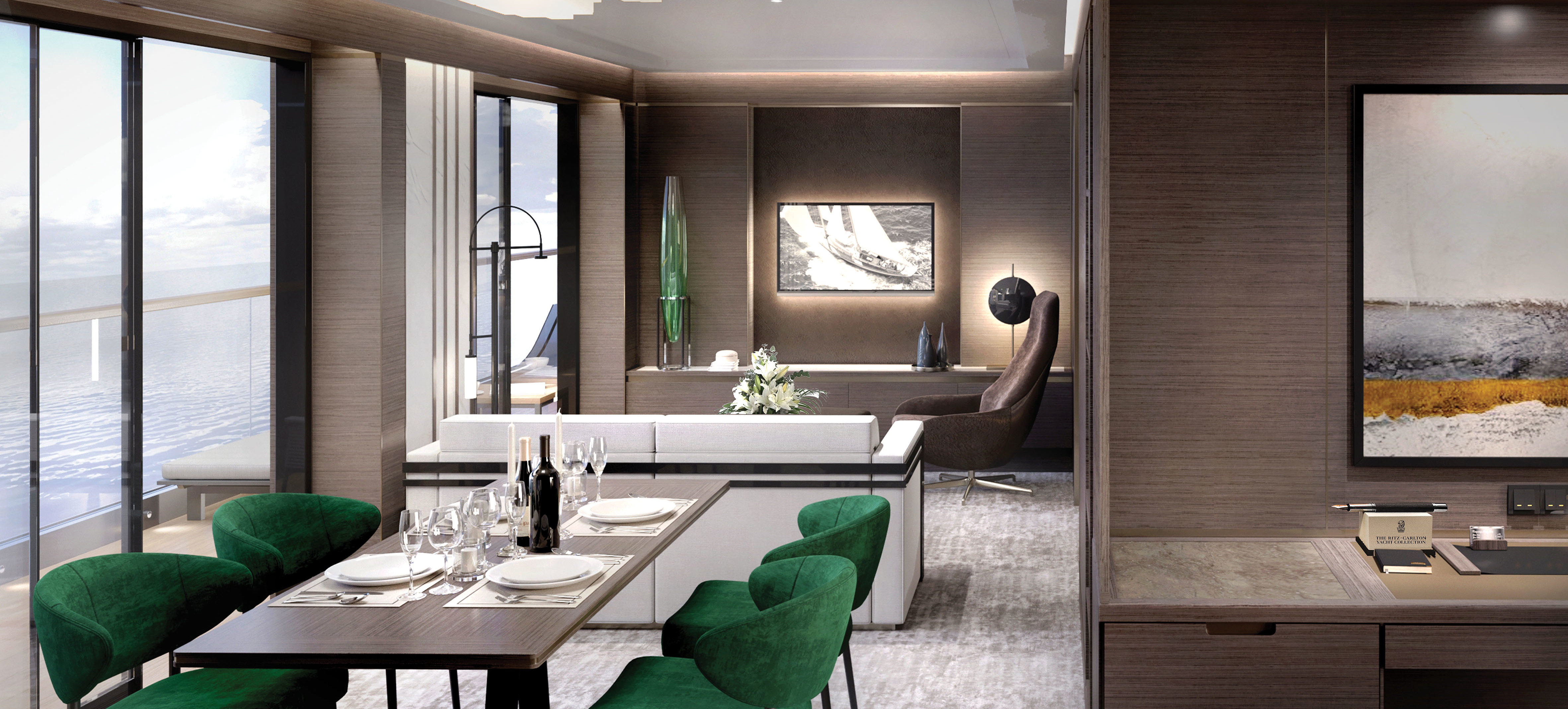 Marriott's 2016 acquisition of Starwood Hotels & Resorts Worldwide expanded its luxury brand portfolio; Marriott's luxury brands today are The Ritz-Carlton, St. Regis, Edition, Bulgari Hotels & Resorts, W Hotels, JW Marriott and The Luxury Collection. King predicted even more investments in the luxury market in the coming year. "We now have the largest luxury footprint," he said, pointing to the unique properties, high level of craftsmanship and elevated service standards at those brands.
More: The Ultimate Hotel Brand Guide
King predicted a bifurcation in the market, with increasing demand for limited service and luxury service, but stagnation in the middle. "A whole generation of millennials is looking for more experiences, and they have discretionary income," he said.