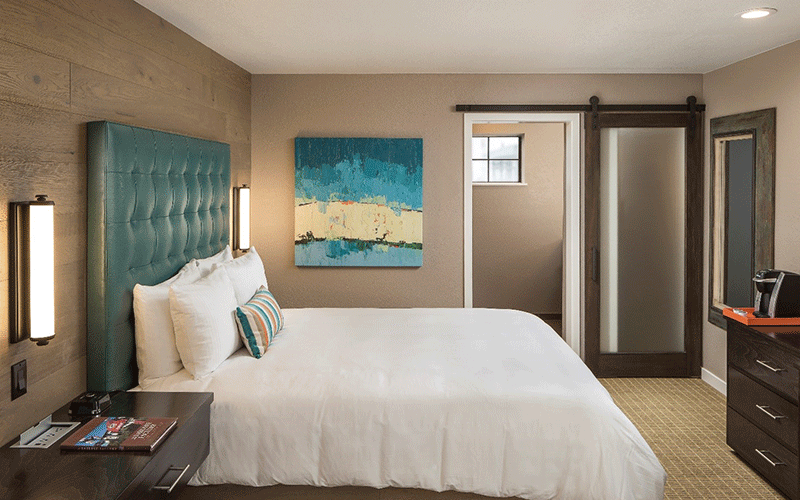 Wave Street Inn
Inns of Monterey tah-dahed the opening of Wave Street Inn in Monterey, a complete renovation of what was previously Otter Inn. The 32-room, ultra-hip property near Cannery Row and the Monterey Bay Aquarium joins sister properties Monterey Bay Inn, Victorian Inn and Casa Munras.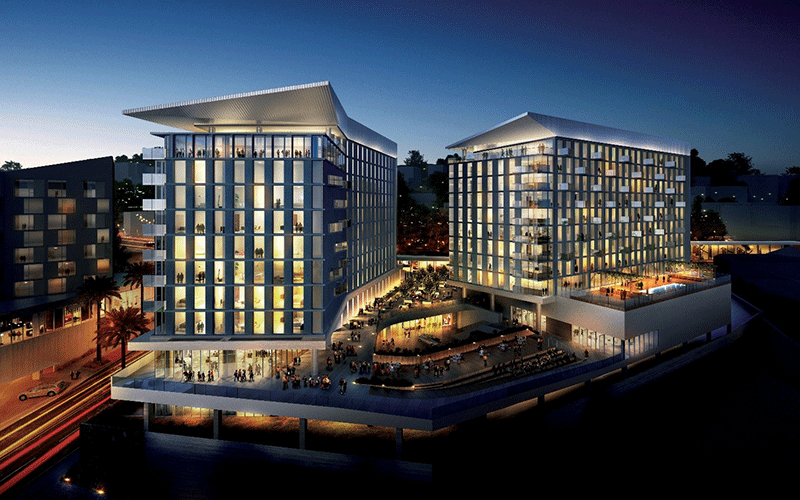 The Jeremy West Hollywood
Starwood Capital Group acquired the 286-room The Jeremy West Hollywood this summer and will transform it over the next year into 1 West Hollywood as part of the eco-conscious 1 Hotels luxury brand. It features 10,000 sq. ft. of meeting space and a rooftop bar and lounge with killer views of the Hollywood Hills and downtown Los Angeles.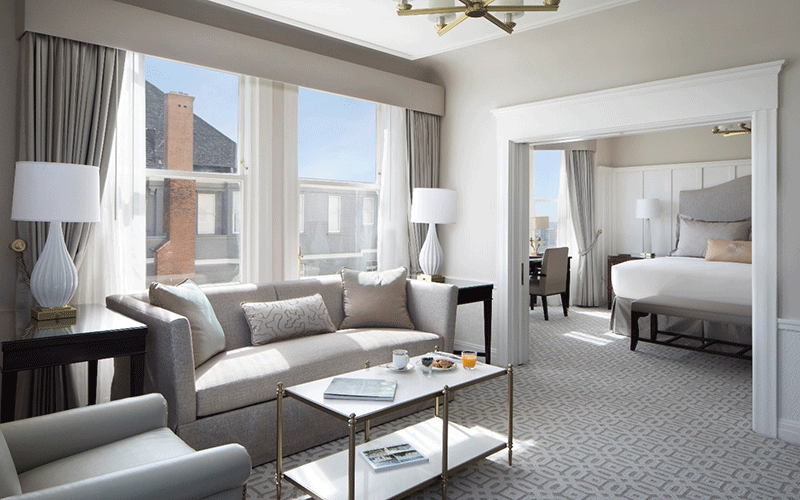 Hotel Drisco, Pacific Heights
Hotel Drisco, Pacific Heights, a 1903 Edwardian boutique hotel sitting prettily atop San Francisco's most upscale neighborhood, renovated all 48 guest rooms, adding new furniture, sound insulation and radiant heating in the bathrooms. A new, high-speed elevator and updated lighting and carpeting in the dining room (scene of one of the city's best continental breakfasts) and boardroom focus on comfort.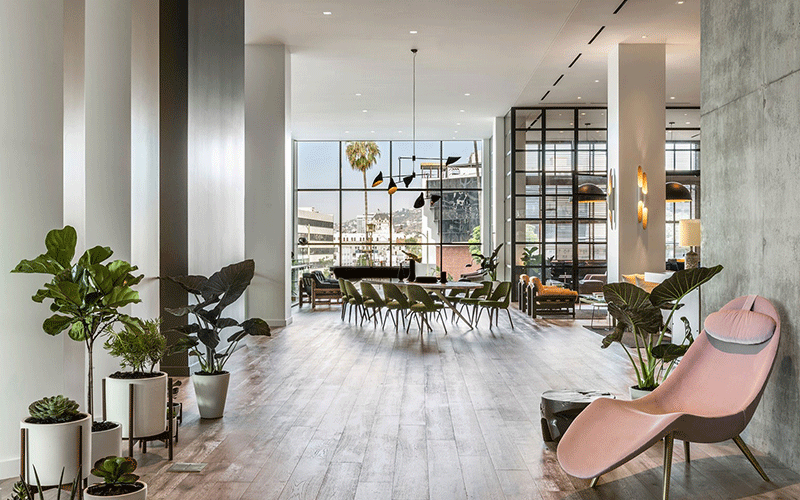 Kimpton Everly, Hollywood
The 216-room, brand-new Kimpton Everly Hollywood savors 360-degree views of classic Hollywood skyline. Built around an open lobby with towering 28-foot ceilings and an all-glass Library room. The property includes 10,000 sq. ft. of meeting space, including a high-ceilinged ballroom. Two restaurants—Jane Q and Ever Bar—and rooftop pool with cabanas offer more gathering options.
Be the First to Know
Everything you need in one beautiful print and digital magazine