Elizabeth Kumbhari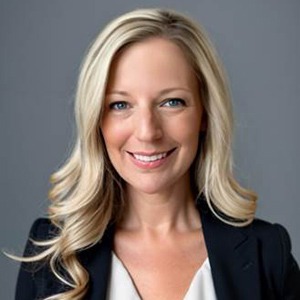 Kumbhari joins CIBT Global as vice president for client relationship management, Americas immigration. She brings a wide range of experience in visa services, having earlier led one of the largest J-1 visa programs at Cultural Visas. In addition, she holds a doctorate in Organizational Leadership and Learning (EdD) from Vanderbilt University. In this new role, she will work with both the CIBT and Newland Chase brands to grow their client base.
Jennifer Barker and John Janiak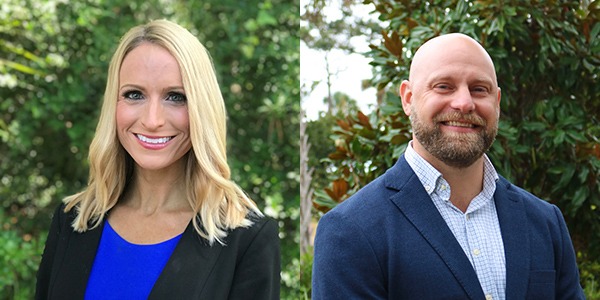 Kiawah Island Golf Resort welcomes Barker as director of sales for the mid-Atlantic region. She previously served as the resort's manager for small groups & meetings, having begun with the resort in 2011 as a member of the sales & marketing team. She has held numerous roles in sales and operations for the hospitality industry throughout her career.
Also promoted within the team is Janiak as regional director of sales. He has served in numerous roles at the resort for the past 12 years, most recently as retail manager for The Sanctuary at Kiawah Island Golf Resort. In his new role, Janiak will focus on small groups and meetings of 10 to 20 rooms visiting the resort from across the U.S.
Casie Riopta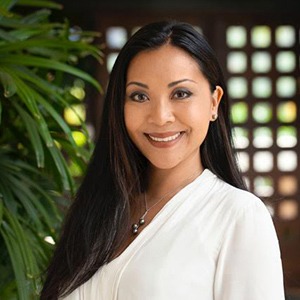 Riopta is appointed as general manager at Aqua-Aston Hospitality's Aston Islander on the Beach. She brings over 10 years of hospitality experience, five years of which she has spent with Aston Islander on the Beach. As general manager, Riopta will lead overall strategy and daily operations. She will work closely with guest relations associates, maintenance and facilities teams and back-of-house colleagues to craft an exceptional guest experience.
Jessica Ware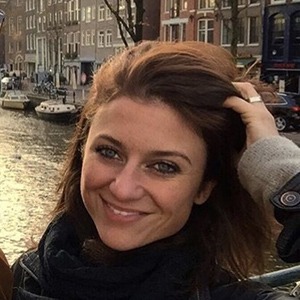 MMGY Wagstaff appoints Ware as marketing account director of travel and tourism. Her extensive background includes luxury travel trade relations, event management and digital marketing. She looks forward to building nuanced and dynamic marketing and strategic partnerships across the luxury hospitality industry. Ware will play a key role in leading account strategy and travel trade relations for Tourism Western Australia and lead a successful team in the North American market.
Tiffani Timbrook and Glenn Wentzel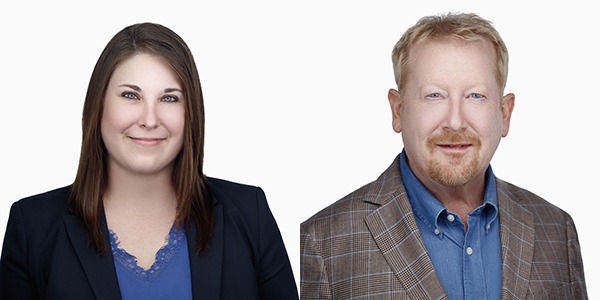 As the new general manager at Aloft Denver Downtown, Timbrook will oversee all operations and programming to deliver outstanding guest service. She just recently joined the team to support the hotel's now completed renovation and acted as liaison between the hotel and the downtown Denver community. She brings over 17 years of experience in the hospitality industry and most recently served as general manager at the Residence Inn Denver Downtown.
Wentzel will serve as director of sales at Aloft Denver Downtown. He will draw on his over 30 years of hospitality experience to optimize revenue opportunities and develop the hotel's iconic brand. He is passionate about ongoing education and enrichment as a means to create well-trained teams that build strong relationships with guests and clients alike to develop a leading hospitality atmosphere.
Michele Zurlo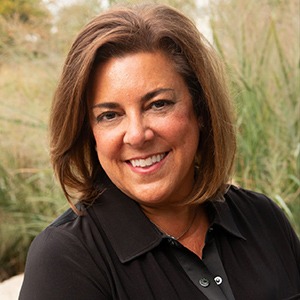 Zurlo joins Meet Chicago Northwest as partnership and service manager. She will work closely with the MCNW marketing and sales departments to coordinate convention bureau partnership events. Zurlo will manage signature events, such as Restaurant Week, and will also welcome large groups to their area hotels upon arrival with customized service and visitor resources.
Pepper Dombroski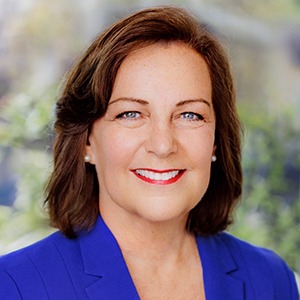 Rancho Bernardo Inn welcomes Dombroski as director of sales. She brings over 30 years of experience in the hospitality industry at resorts such as Grand Wailea in Maui and The Broadmoor in Colorado Springs. Dombroski is especially focused on creating memorable meetings and events that build on a location's unique sense of place.
Devraj Gorsia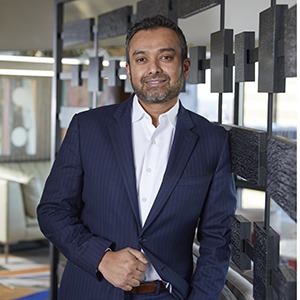 As the new general manager at Hyatt Centric Buckhead Atlanta, Gorsia will oversee all of the hotel's multifaceted operations and focus on enhancing guest satisfaction, creating opportunities for community engagement, providing opportunities for colleague development and spearheading strategic initiatives. He brings over 17 years of experience with the Hyatt Brand, moving through advancing roles in that time.
Chris Rynkar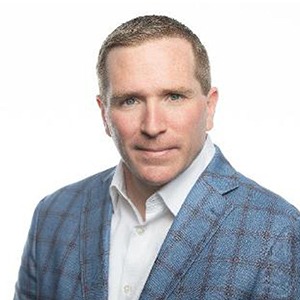 Rynkar is appointed at area general manager for Generator and Freehand Hotels. He will oversee Freehand New York and The Paramount Hotel to renew and revitalize guest experience. Throughout his 20 year career, Rynkar has worked across various managerial and operational positions for leading hospitality brands like Hyatt and Marriott, across the U.S.
Kathryn Guzinski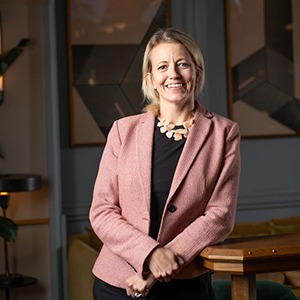 Guzinski joins Halcyon, A Hotel in Cherry Creek, as director of sales and marketing, where she will lead all strategic sales and marketing initiatives and oversee the hotel's sales team. She has held numerous regional director of sales roles at a number of resorts and hotels throughout her over 20 years in the industry. She is skilled in managing sales teams, revenue and budget as well as developing business and marketing strategies.
Read More: Smart Moves in Portland, Hawaii and More