Dina Belon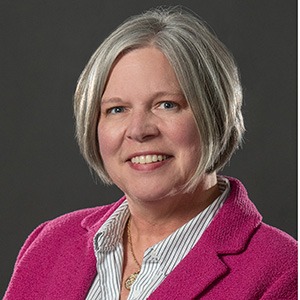 Belon takes on the role of president of Staypineapple Hotels, Inc. She will lead the company's Executive Leadership Team and Business Development departments in expansion efforts through third-party licensing of the brand and property management. To do so, she will draw from over 25 years of experience in hospitality and a passion for delivering exceptional guest experiences. She has spent the last seven years of her career with the company in progressive leadership roles.
Sean Ganhinhin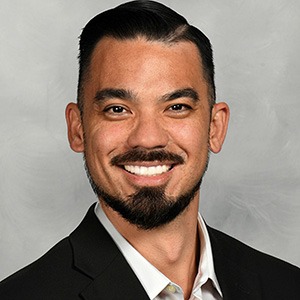 Ganhinhin assumes the role of general manager at Prince Waikiki, in Honolulu. He will oversee all aspects of the hotel's operations to ensure exceptional guest services, while also implementing strategic initiatives to uphold and elevate the hotel's reputation as a luxury Hawaii destination. He recently served as director of operations at Westin Ka'anapali Ocean Resort Villas, where he handled operations and talent management and strategic planning.
Fiona Pinette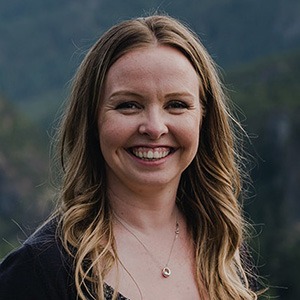 Whistler, British Columbia's newest hospitality debut, Wedge Mountain Lodge and Spa, set to open Nov. 17, 2023, appoints Pinette as Lodge Manager. With over 15 years of well-rounded luxury, international hospitality experience, Pinette is known for a continued commitment to creating an outstanding guest experience. She most recently served as events and operations manager at The Brew Creek Centre.
Stephen Husbands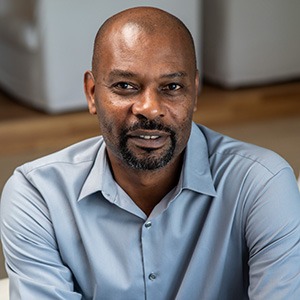 The Harbor Club, Curio Collection by Hilton, welcomes Stephen Husbands as its new general manager. Husbands brings three decades of experience in a diverse set of positions, from international director of finance at the Golden Tulip Hotel group to many other general manager positions. In this role, he will work hard to maximize shareholder value and focus on building an inclusive work culture where employees feel valued, appreciated and motivated—which only adds to The Harbor Club's reputation for a fantastic guest experience.
Lauren Hyps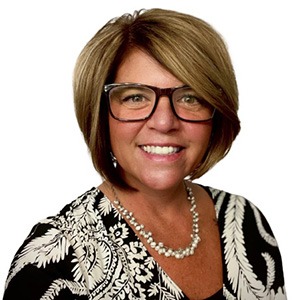 Hyps joins Lee County Visitor and Convention Bureau (VCB), Fort Myers Islands, Beaches and Neighborhoods as national sales manager for the Midwest region. She will promote Fort Myers as a top destination for meetings and group travel to the MICE industry in her assigned region. She comes from VISIT Milwaukee, where she spent 15 years, most recently as associate director of sales. Additionally, Hyps holds professional affiliations within the hospitality industry, such as MPI, PCMA and Destinations International.
Eduardo Sampere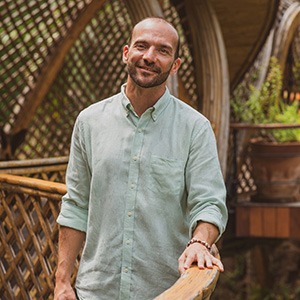 Naviva, A Four Seasons Resort, Punta Mita, has appointed Sampere as Resort Manager. Sampere, a great lover of the outdoors and seasoned hospitality professional, will lead the brand's first adults-only tented resort in the Americas, spanning 15 luxury tents across 48 forested acres alongside the Pacific. He is dedicated to engaging wholeheartedly with guests and offering them a perfectly unique Mexico experience.
Tiffiany Holmes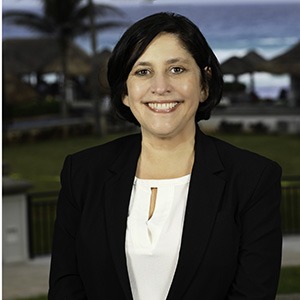 Hawks Cay Resort, in the Florida Keys, welcomes Holmes as resort director. Her career of over 31 years in luxury hospitality is one with a proven track record of success. She has expertise in diverse business practices and cultures, having spent 13 years in Caribbean and Latin American hospitality and 15 years in resort hotel operations. She will continue to build on this legacy as she leads Hawks Cay Resort.
Billy Thurman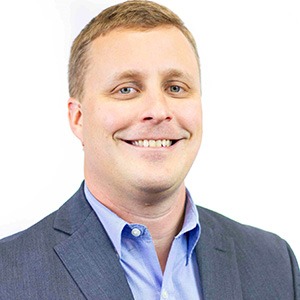 Portland Marriott Downtown Waterfront appoints Thurman as senior sales executive. He has worked with Marriott since 2011 and has excelled in food & beverage roles. Since then, he has shifted into more sales roles, and worked as senior catering sales executive in 2019. Thurman was born and raised in Louisiana and holds an MBA from Eastern Washington University—and true to his past F&B roles, he loves to cook.
Mark Ley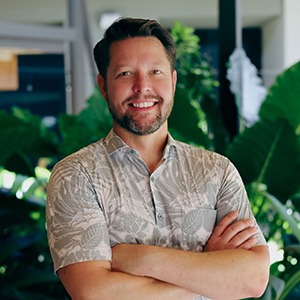 Ley joins Four Seasons Resort Peninsula Papagayo, Costa Rica as director of marketing. As the property undergoes lifestyle renovations and repositions itself as an elite Latin America costal destination, Ley will direct the sales and marketing division to reflect the transformation. Ley has served in sales and marketing for numerous hospitality brands, including Four Seasons, Auberge and Alila since 2007.
Ryan Bonifas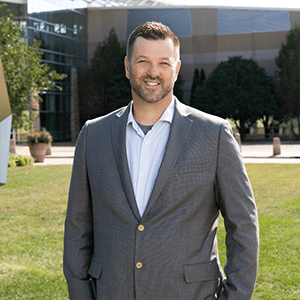 Bonifas is appointed as general manager of Grand River Center Convention Center, operated by Oak View Group (OVG), in Dubuque, Iowa. Most recently, he served as director of venue and events at the East Montgomery County Improvement District. In his new role, he will lead the OVG staff to bring inspire major conventions to bring their business to the Grand River Center.
Read more: Smart Moves in Chicago, Arizona and More