Ali Amin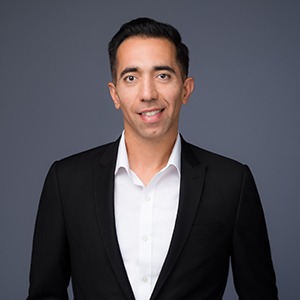 Leading travel, events, incentives and marketing services company One10 has appointed Amin EVP, Product Management and leader in SaaS product. He will oversee product management, engineering, design and data strategy for PerformX, a SaaS-based incentive and recognition technology that helps to amplify business results. He will also oversee Rewarding You, One10's global rewards catalog. Amin has spent over 15 years offering strategic insight and technological acumen to propel revenue growth and drive consumer experiences.
Patrick Lacassagne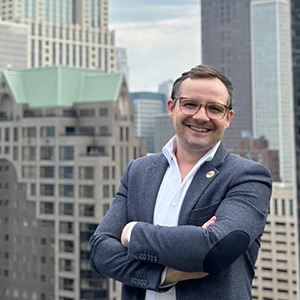 Lacassagne joins Viceroy Chicago as General Manager. He will oversee hotel strategy to maximize guest and colleague satisfaction, service standards and financial performance. Lacassagne began his career as an assistant food & beverage manager at Hotel Concorde Montparnasse in France and continued to work in various F&B roles through Egypt, Morocco and the Caribbean. He later transitioned to general manager roles, having most recently served as General Manager of the NoMo Soho.
Kate Yordi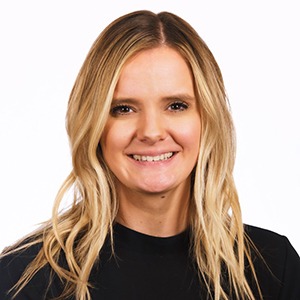 Visit Mesa, the regional destination marketing organization for Mesa, Arizona, has expanded its team with the promotion of Yordi. She will now serve as director, marketing following her earlier role as associate director, research and analytics. She has worked in a variety of other marketing roles for over a decade, including as a marketing analyst at MMGY Global and as associate director, data & research at Madden Media.
Rick Schatz and Ronni Anderson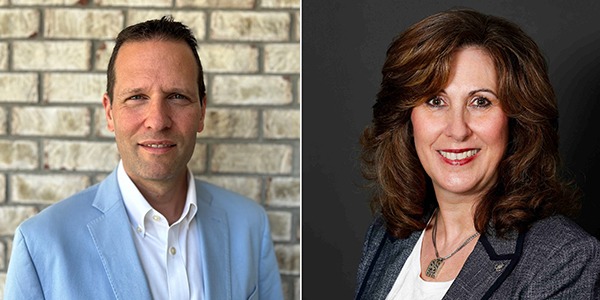 HRI Hospitality announces two appointments to lead the opening of Tempo by Hilton Nashville Downtown. Schatz will serve as general manager. He will draw on nearly 25 years of experience managing and operating hotels across the U.S. He most recently served as general manager at dual-branded Hyatt Place Hyatt House Indianapolis Downtown, and earlier as resort manager and director of operations at lifestyle properties in Cape Cod and New Orleans.
Anderson will take on the role of director of sales and marketing. She brings over two decades of experience in sales in the Greater Nashville market and has held director of sales and marketing roles across several Nashville hotels. She has worked in boutique lifestyle properties as well as at large convention facilities. Currently, she serves as vice president of the Global Business Travel Association Tennessee Chapter and on the global association's Government Relations Committee.
Rhonda Crittle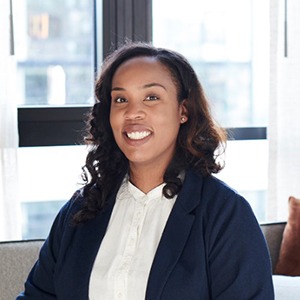 As complex director of revenue management at Islamorada Resort Collection, Crittle will oversee the total revenue optimization for each resort within the collection. She worked as area director and director of revenue management for Kimpton Hotels & Restaurants before working with Davidson Hospitality Group to oversee the topline revenue management strategies for numerous hotels, from Washington, D.C. to Kansas City.
Matthew McGuigan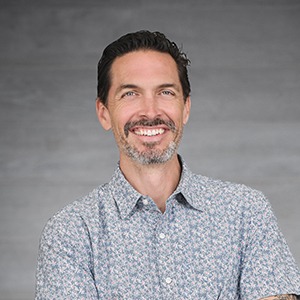 McGuigan joins Romer Waikiki at The Ambassador as general manager. He will guide the property through its October opening and beyond as well as oversee all daily operations and management. He has worked in the industry for over 25 years, most recently as hotel manager at the Ala Moana Hotel by Mantra. Earlier, he served as hotel manager at the Roosevelt Hotel Seattle.
Louise Bang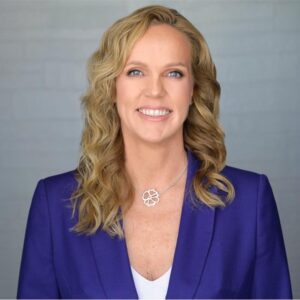 Marriott International has appointed Louise Bang as their new chief sales and marketing officer for the Caribbean and Latin America. In this role, she will drive growth and revenue for the region by leading consumer-facing strategies through sales, marketing, public relations, brand management and the Marriott Bonvoy loyalty program divisions. She most recently serves as Marriott International's regional vice president of sales and distribution for the Caribbean and Latin America.
Justin Rodriguez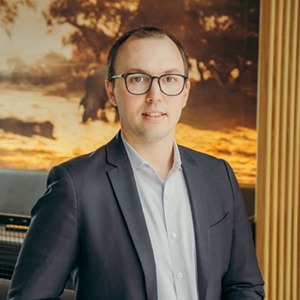 Rodriguez joins Shashi Hotel Mountain View as general manager. He has worked with the Shashi Group since 2019, first as director of food and beverage. He earlier held management roles at some of the Bay Area's leading restaurants. In this new role, he will oversee the property's daily operations, sales and marketing to maintain Shashi Hotel's immaculate guest experience.
John D'Angelo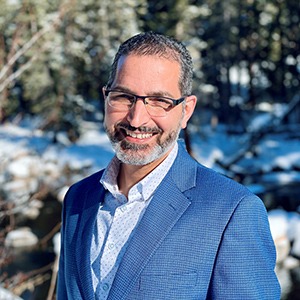 D'Angelo assumes the role of general manager at luxury mountainside resort and private residence club The Sebastian – Vail. He will oversee all day-to-day operations of the property to ensure it continues to deliver a leading guest and owner experience. Through over two decades in the industry, D'Angelo has served in various management positions at esteemed properties, most recently as general manager for Grand Hyatt Vail and Residences at Cascade Village.
Ulrich Samietz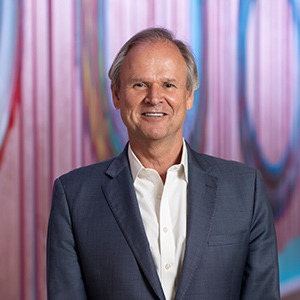 In California's central coast, Carmel Valley Ranch appoints Samietz as managing director. He has spent nearly 40 years in hospitality at various Hyatt properties around the globe, from Vancouver to Baha Mar. At Park Hyatt Carmel-Highlands Inn, he helped lead the world-renowned epicurean celebration, Masters of Food and Wine, alongside Julia Child, Gordan Ramsay and more. He has been continually recognized for his empowering leadership philosophy and ability to create a culture of teamwork, innovation and personalized service.
Read More: Smart Moves in San Diego, New York and More