Milton Segarra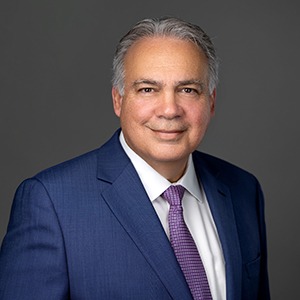 Discover the Palm Beaches has announced Segarra will serve as their new president and CEO following Jorge Pesquera's retirement. Segarra joined the destination in 2022 as chief marketing officer and since then accelerated the organization's widest range of promotional efforts in their history, resulting in record visitation rates and a $10 billion economic impact in the local tourism markets.
Regina Pruitt and Merrick Dresnin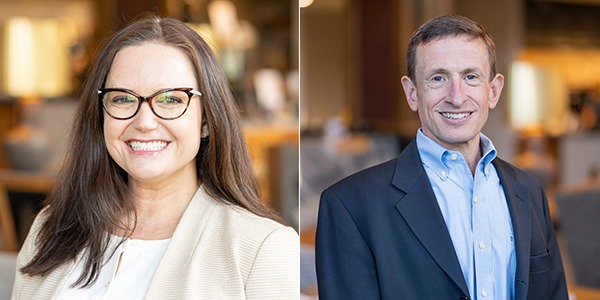 Pruitt takes on the role of chief financial officer (CFO) at Cote Family Destinations. She brings over 15 years of experience working with resorts, golf clubs and branded hotels. She has managed hotels, on-boarded and opened new properties and developed outstanding hotel finance teams. With a specialization in system and process implementation and making hotel finance acceptable and practical, she will be instrumental in the hospitality group's growth.
Cote Family Destinations appoints Dresnin as chief people services officer. He will oversee all functional areas of people management with a focus on retaining the group's exceptional talent and acquiring new talent. Over his two decades of experience, he has successfully opened properties and restructured human resources teams to be as productive as possible.
Maura Geertsma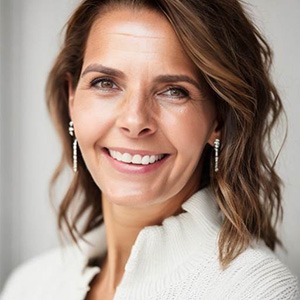 CIBT Global appoints Geertsma as senior vice president for client relationship management. She has held executive positions at travel and technology companies throughout Europe and the Asia Pacific region and remains active as regional director to Asia/Pacific (APAC) for the Global Business Travel Association (GBTA). She most recently served as vice president, global head of retention and excellence at CWT and held two board positions in the Netherlands and Germany.
Andrew Clark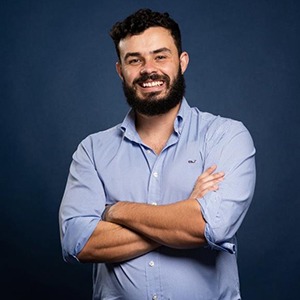 Atlanta Convention and Visitors Bureau (ACVB) appoints Clark as digital marketing manager. In this role, he will evaluate ACVB's content strategy and execute initiatives across digital platforms, create written and visual content to drive engagement and keep business and leisure travelers interested in Atlanta as a leading destination. He previously served as general manager at Hite Digital Atlanta, where he oversaw marketing campaigns for clients.
Jermaine Grant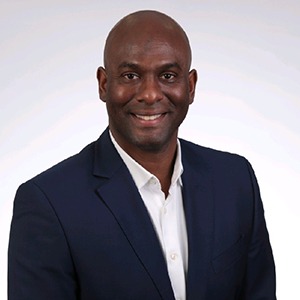 Grant joins World Travel Protection (WTP) at executive vice president of operations, North America. He will oversee WTP's growing North American operations, including a dedicated Toronto-based command center. This will provide travelers with 24-hour access to specialized services in travel safety and assistance and health and emergency medical services, including evacuation and repatriation. He has held leadership positions in assistance operations for over a decade.
Christina Henshall and Misty Sparks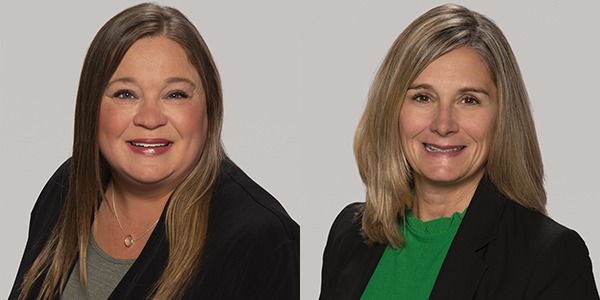 Reno-Sparks Convention and Visitors Authority (RSCVA) appoints Henshall as regional director of convention sales for the Northwest. During her career of over 25 years in the hospitality industry, Henshall has worked with global leaders including Marriott, Hilton and Caesar's Entertainment. In this role, she will oversee the areas of Northern California, Northern Nevada, Oregon, Washington state and western Canada.
Reno-Sparks Convention and Visitors Authority (RSCVA) appoints Sparks as regional director of convention sales for the Midwest. She will draw on her over 20 years of experience with Caesar's Entertainment and Hyatt to book business in the areas of Idaho, Illinois, Indiana, Iowa, Kentucky, Michigan, Minnesota, Montana, North Dakota, South Dakota, Wisconsin and Wyoming.
Sven Wiedenhaupt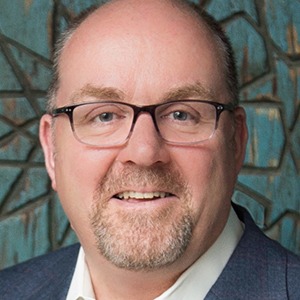 Wiedenhaupt joins InterContinental Los Angeles Downtown as general manager. He brings over 40 years of experience in team development, employee engagement, financial performance, sales and revenue strategies. He has held leadership roles both internationally and domestically at a variety of esteemed hospitality groups, most recently working as general manager of the Indian Wells Golf Resort, Troon.
Scott Steffek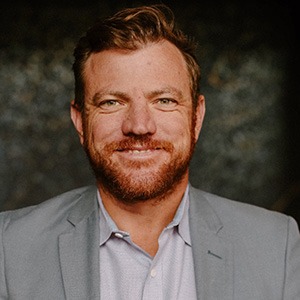 The Westin Riverfront Resort & Spa Avon, Vali Valley, appoints Steffek in a brand-new role, director of vibe. He will work to elevate guest connections and create memorable stays. This position was created to offer guests exceptional experiences, develop new activations and events and provide personalized customer service. Steffek most recently worked as the front office manager at The Farnam Hotel, Autograph Collection, in Omaha, Nebraska.
Michael Valentino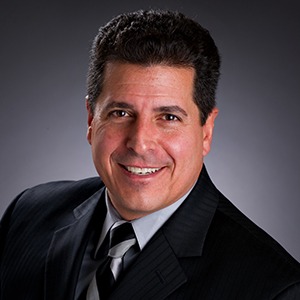 Valentino has been appointed director of sales and marketing at ADERO Scottsdale Resort. He will draw on over 16 years of senior hospitality leadership experience to lead the resort's sales and marketing division and develop strategies to put forward ADERO's very best. Born and raised in Arizona, Valentino has held numerous leadership positions with highly regarded hospitality companies in the surrounding area.
Hartmut Ott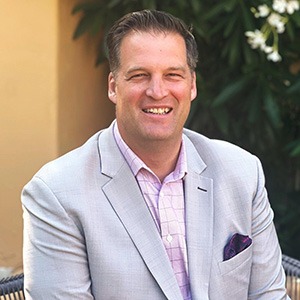 As the general manager at Bernardus Lodge & Spa, Ott will lead the award-winning Forbes 12-star property in all aspects of daily operations, including the Lucia Restaurant & Bar, the 5,200 sq. ft. spa and 73 guest rooms. Over his 20 years in the industry, he has worked extensively with Marriott and has held executive level positions in the rooms division, housekeeping and front office at The Ritz-Carlton, Park Hyatt and Radisson Blue Hotel.
Read More: Smart Moves in Houston, Chicago and More