Christopher Walling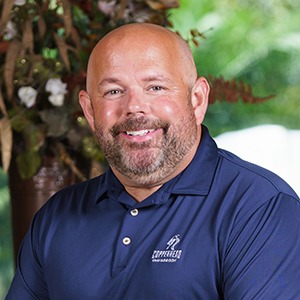 Walling joins The Salamander Collection as vice president of operations and managing director of Innisbrook in Tampa Bay, Florida. He has worked with The Salamander Collection since 2022, formerly overseeing Aurora Anguilla Resort & Golf Club. In this new role, he will oversee all of Innisbrook's daily operations and work to further synergize Salamander's golf properties between Innisbrook, Aurora Anguilla and Half Moon in Montego Bay, Jamaica.
Rohit Radhakrishnan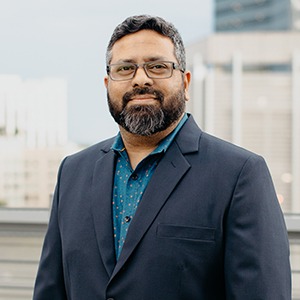 Radhakrishnan joins Embassy Suites by Hilton Asheville Downtown, set to open in winter 2023, as general manager. He will see the hotel through its opening and lead the team in all daily operations to provide an outstanding guest experience. He has worked as general manager at numerous hotels, many of them Hiltons. In his most recent role, he served as general manager of Embassy Suites Knoxville West where he acquired and maintained a 90 or more quality assurance audit.
Jörg Arnold
Orascom Hotels Management has named Arnold general manager of The Chedi Andermatt as well as cluster director of Hotels Andermatt. He most recently worked as general manager of the Hotel Storchen and Widder Hotel in Zurich. Bringing over 35 years of experience in international tourism and hotel business, Arnold is an incredible choice to manage the hotels' growth in a prime alpine destination.
Ted Knighton and Lisa Hudson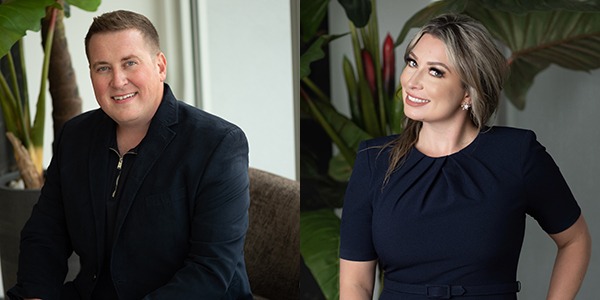 Thompson Houston will be led through its November 2023 opening and beyond by Knighton, the property's new managing director. He will help Thompson Hotels to enter the Texas market with a band, and to establish the hotel as a stylish destination. His experience in hospitality spans over two decades, and he brings extensive experience in leading operational excellence.
Hudson joins Thompson Houston as director of sales and marketing. With over 15 years of experience, Hudson is a seasoned leader in driving sales and increasing revenues. She will help to further the Thompson brand legacy and introduce the new hotel to the Texas market. She will oversees the sales, marketing and events teams and to use strategic planning and market analysis to drive the property's revenue.
Mario Farfan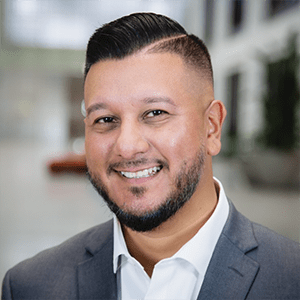 Meet Chicago Northwest welcomes Mario Farfan as group sales leader, account executive of group sales. He brings over 22 years of community and business development experience, having worked in key banking roles such as regional manager and branch manager throughout Chicago and its surrounding suburbs. He founded the Northwest Hispanic Chamber of Commerce in 2015 to serve the Latino market's business development.
Vi Nguyen, CMP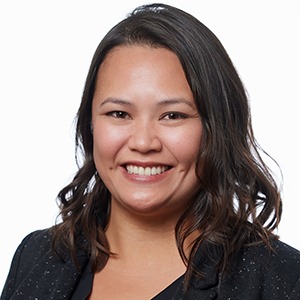 Nguyen is campus director of sales and marketing for the dual-branded Hotel Citrine and AC Palo Alto. She will lead the campus style development in building their reputation as a hub for business and a local destination. Raised in the San Jose area, Nguyen will draw on her deep connection to the location, as well as nearly two decades of experience in hospitality. She is an active member of Silicon Valley Business Travel Association (SVBTA) and Meeting Professionals International (MPI).
Steve Pastor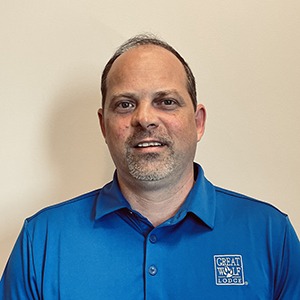 Pastor brings over a decade of experience in hotel management in California to his new role as general manager of Great Wolf Lodge Northern California. He previously worked for Evolution Hospitality at both Hotel MdR in Los Angeles and Hyatt Regency Westlake Village, and earlier managed the Radisson Mall of America Hotel Waterpark, now Great Wolf Lodge Minnesota.
Sierra Coronell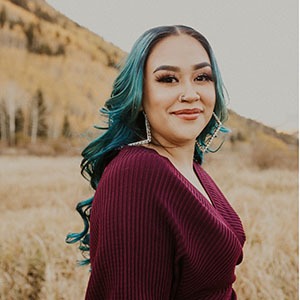 As group sales manager at Hyatt Centric Downtown Denver, Coronell will be responsible for selling guest rooms, meeting space and other Hyatt services to customer groups. She will also be in charge of managing accounts, preparing and presenting proposals and generating business. She has a proven track record with high customer satisfaction rates. In her seven months after joining Hyatt's sales department as sales coordinator, she booked over $60,000 in room revenue.
Heather Willett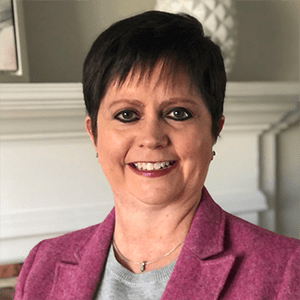 The Westin Atlanta Gwinnett, scheduled to open in spring 2024, has named Willett assistant general manager. She will work closely with general manager Mark Castriota to oversee day-to-day operations. She most recently served as general manager of Foxhall Resort in Douglasville, Georgia, and earlier spent four years as assistant general manager of The Hotel at Avalon in Alpharetta, Georgia.
Jason Arnold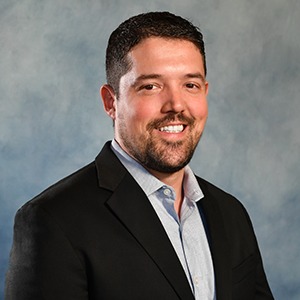 Arnold joins the Cabarrus County Convention & Visitors Bureau as sales manager, where he will promote Cabarrus County, North Carolina as a key destination for associations, corporate meetings and conventions. With 14 years of experience in advancing roles at The Venetian Resort in Las Vegas, Arnold's experience at a large luxury resort will bring his vital skillset to Cabarrus CVB.
Read More: Smart Moves in Lake Tahoe, Michigan and More