Lauren Bruggemans
Visit Greater Palm Springs in Rancho Mirage, California, appointed Bruggemans director of sustainability and community engagement. Over the last 17 years, she has garnered experience in hospitality, event, food and beverage, and business management. Bruggemans was most recently an adjunct faculty member in the Hospitality Management Program at California State University, San Bernardino. She has previously been executive director of Sumba Hospitality Foundation in Indonesia, F&B manager for Benchmark Resorts & Hotels, conference services manager for Riviera Palm Springs and more.
Chris Rynkiewicz
Borgata Hotel Casino & Spa in Atlantic City, New Jersey promoted Rynkiewicz to vice president and chief financial officer. He has spent the last 21 years at Borgata Hotel, starting on its pre-opening management team. Most recently, Rynkiewicz served as executive director of finance.
Suzanne Bajek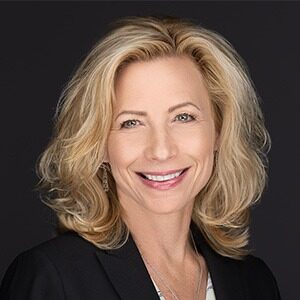 Visit Salt Lake in Utah appointed Bajek national sales manager for the Northeast region. She brings over 30 years of hospitality sales experience to her new role, most recently serving as director of national accounts at Mohegan Sun, a resort in Uncasville, Connecticut. Bajek has also held similar roles at MGM Resorts properties in Connecticut.
Flavio Robles Gutiérrez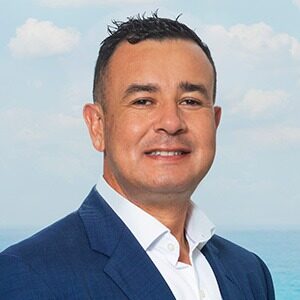 Royal Uno All Inclusive Resort & Spa in Cancun, Mexico, welcomed Gutiérrez as rooms division manager. Most recently, he was front desk manager at ME Cabo in Mexico. Gutiérrez has over two decades of concierge, front desk and hotel operations experience at properties across Mexico.
Will Trokey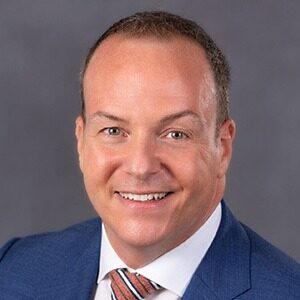 Visit Greater Palm Springs in California appointed Trokey national accounts director for the Mid-Atlantic. Bringing over 20 years of tourism and hospitality experience to his new role, Trokey most recently worked for Visit Charlotte in North Carolina as national sales manager. He has held similar roles in Baltimore, Atlanta and Los Angeles, and at Omni Hotels & Resorts.
Joel Babe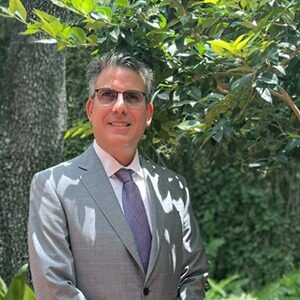 Windsor Court Hotel in New Orleans promoted Babe to hotel manager. He was previously director of rooms for the property. Babe has been a hotel operations leader for a decade, serving in similar management roles at Faena Hotel Miami Beach and multiple Ritz-Carlton properties across Florida, Massachusetts and New York.
Gilles Stellardo and Victoria Menechella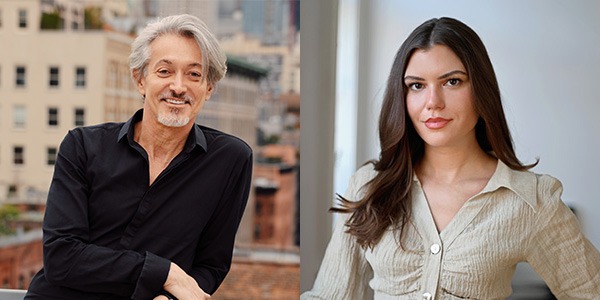 Hôtel Barrière Fouquet's New York appointed Stellardo general manager and Menechella to director of marketing and communications for the Americas.
Stellardo has garnered over 30 years of luxury hotel management experience at hotels such as InterContinental Hotels properties in Nice and Cannes, both in France; Aleph Rome Hotel, Curio Collection by Hilton in Italy; Plaza Concorde in Nice, France; and more. Most recently, he was managing director for The Mercer in New York.
Menechella brings over eight years of hospitality business and marketing experience. She began at New York's The Mark Hotel, where she later became director of marketing. Menechella most recently held the role of director of marketing for the opening team of The Fifth Avenue Hotel in New York.
Melea Runyon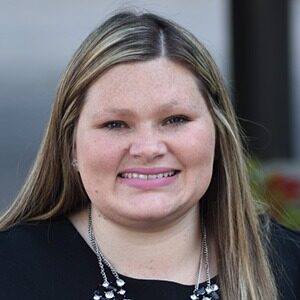 Louisville Tourism in Kentucky welcomed Runyon as destination services manager. Runyon brings 10 years of venue administration and events experience. Most recently, she was senior events manager at Churchill Downs Racetrack in Louisville.
Warren Nocon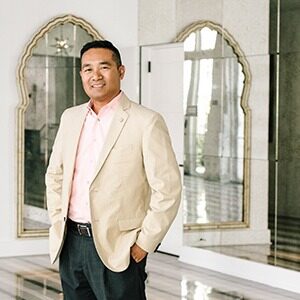 Foley Entertainment Group promoted Nocon to executive vice president of its hotel division, including Hotel Californian in Santa Barbara, California; Hotel Les Mars in Healdsburg, California; and Black Walnut Inn & Vineyard in Dundee, Oregon. Nocon has been in the hospitality operations and management industry for the last 27 years. He most recently served as managing director of Hotel Californian and has previously held roles such as regional general manager at Woodridge Capital for several Southern California hotel properties, general manger of Colony Palms Hotel in Palm Springs, California, and more.
Julia Turcotte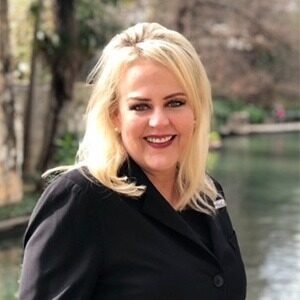 Turcotte is now general manager of W Dallas – Victory. With over three decades of hospitality leadership experience, Turcotte joins the Texas property after holding the role of director of operations at Dallas Renaissance at Plano Legacy West Hotel in Plano, Texas. She has held positions in sales, events and hotel management for multiple brands.
Josh Fluhr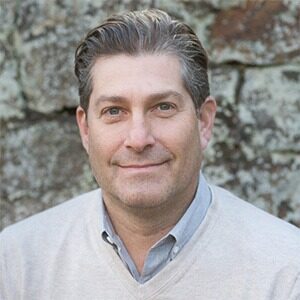 EDITION Hotels in New York appointed Fluhr senior vice president and global managing director. Most recently, Fluhr served as vice president of operations, food and beverage development, and brand management. He has spent the last 30 years holding similar hospitality executive roles at Morgans Hotel Group, Starwood Hotels and Resorts Worldwide, and SBE Entertainment Group.
Kate Thompson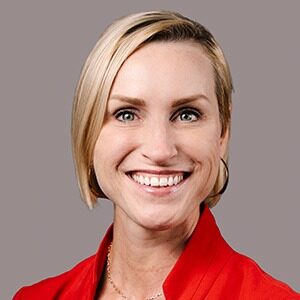 Pendry Washington DC – The Wharf appointed Thompson director of sales and marketing. Bringing over two decades of hospitality sales and management experience, Thompson was most recently area director of sales for Viceroy Washington DC and Hotel Zena, a Viceroy Urban Retreat. She has held similar roles with major hotel brands, as well as luxury boutique hotels.
Senih Geray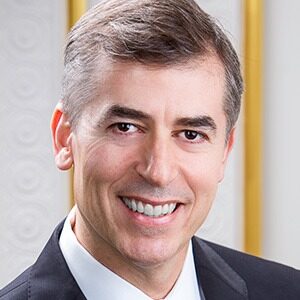 Waldorf Astoria Washington DC appointed Geray general manager. He most recently held the role of general manager at The St. Regis New York. Geray has over 30 years of experience in hospitality operations and financial management and has previously held leadership positions at Sheraton Voyager Antalya Hotel in Turkey, The St. Regis Atlanta and more.
Dustin Arnheim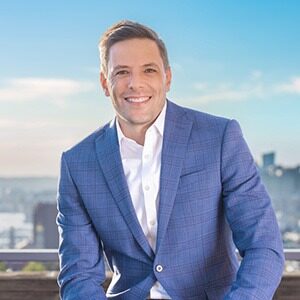 Choose Chicago welcomed Arnheim as senior vice president of sales and services. Most recently, he worked for Visit Baltimore as senior vice president of sales and customer experience, and previously held the role of vice president of sales and convention services there. Over the last 20 years, Arnheim has served in senior management roles at Visit Indy in Indianapolis, Hyatt Hotels and more.