Stephanie Lapsley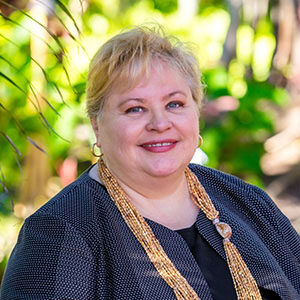 The Ritz-Carlton Residences, Portland, in Oregon appointed Lapsley director of sales and marketing. Most recently, she was director of sales and marketing at The Ritz-Carlton Maui, Kapalua, in Hawaii. Lapsley brings two decades of luxury hotel sales leadership experience to her new position. She has also held similar roles for major brands in San Francisco, Boston and Los Angeles, such as Starwood Hotels & Resorts and Marriott Bonvoy.
Kate Patay, CPCE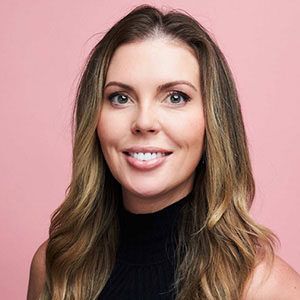 The destination marketing company Terramar Destinations welcomed Patay to the team as its director of engagement for its United States DMC offices in California's San Francisco, Napa and Sonoma. Previously, Patay was founder of and chief strategist for Patay Consulting, and she has also been a Smart Ambassador for Smart Meetings, contributing regularly to our online and print magazine with the latest in "Smart Style." She has been an international leader in events for over a decade and has become an internationally sought-after speaker.
Richard Romane
Romane is now general manager of Sheraton Phoenix Downtown, the largest hotel in Arizona with over 110,000 sq. ft. of meeting and event space. A 25-year hospitality veteran, Romane has held roles in sales, marketing and resident and hotel management. Romane was previously director of sales and marketing and resort manager of JW Marriott Phoenix Desert Ridge Resort & Spa.
Megan Martin, CMP, DES, MPA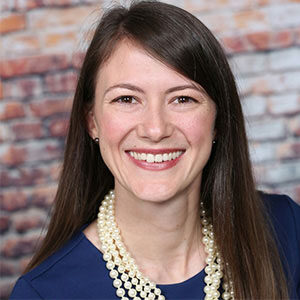 Digital events and engagement platform JUNO appointed Martin director of engagement. Martin is an award-winning event strategy leader with 15 years of experience in events and meetings management. She was most recently JUNO's account executive, after serving as associate director of conferences for International Association for the Study of Lung Cancer. Martin has also been senior meeting manager for the National Conference of State Legislatures.
Robin Flanz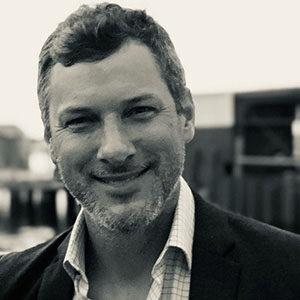 Flanz is now director of sales and marketing at Park Hyatt New York. Flanz brings 20 years of experience in luxury hospitality sales and has held roles in revenue management. Most recently, he was director of marketing and commerce at Mandarin Oriental, Canouan, on the island of Saint Vincent and the Grenadines, a country in the Caribbean. Flanz has served in leadership roles at Langham Hospitality Group, The Watergate Hotel in Washington, Hyatt Boston Harbor Hotel and several more.
Marie J. Huston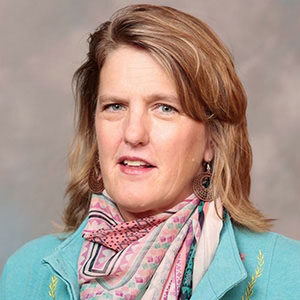 Destination Colorado welcomed Huston as its new association manager. She recently served as senior group sales manager for YMCA of the Rockies – Snow Mountain Ranch in Winter Park, Colorado. For over 30 years Huston has been a leader in hospitality and food and beverage management. She has been sales manager for Grand Vista Hotel in Grand Junction, Colorado, and The Inn at Silvercreek in Granby, Colorado, and owned an operated Carlos & Maria's Mexican Restaurant in Winter Park, Colorado, with her husband for  12 years.
Isabella Marciante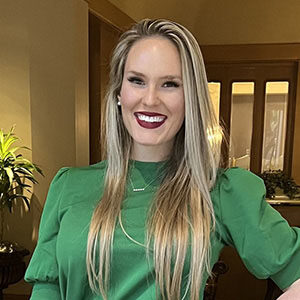 Windsor Court Hotel in New Orleans appointed Marciante marketing and communications manager. Marciante was previously communications manager at Business Council of New Orleans and is currently a student at University of New Orleans working toward a Master of Business Administration.
Anthony Moody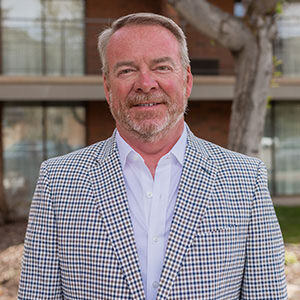 DoubleTree by Hilton Hotel Park City – The Yarrow in Utah appointed Moody general manager. Moody most recently held the role of general manager of The Farnam, Autograph Collection by Marriott in Omaha, Nebraska, opening the luxury boutique hotel in 2020. He brings more than 25 years of hospitality experience and has been a leader at Hammons Hotels and Resorts throughout the Midwest and Real Hospitality Group.
Brent Pope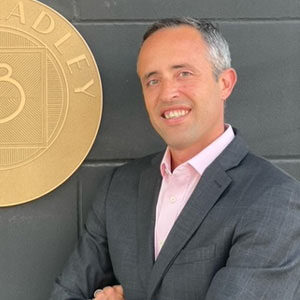 Pope is now general manager of The Bradley Hotel, a recently opened property in Fort Wayne, Indiana. Most recently, he was general manager of Courtyard and Fairfield properties in Noblesville, Indiana, for Midwest Hospitality Group. A 20-year hospitality veteran, Pope has also been general manager of Emerald Greens Condo Resort in Tampa, Florida, a hotel ranked No. 1 in the city by TripAdvisor during his tenure.
Ramel Kelly
Corporate event planning company PRA appointed Kelly global sales director. Previously, Kelly was executive director of national accounts, Northeast, for Loews Hotels. For the last 15 years, she has been a senior sales leader at multiple hospitality brands, including Starwood Hotels & Resorts and Dolce Hotels & Resorts.
Danielle Caswell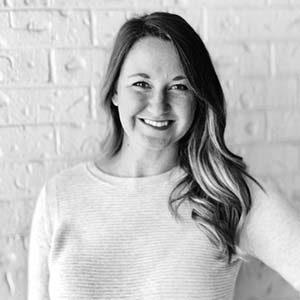 Caswell is now group sales manager for Viewline Resort Snowmass in Colorado. She previously served as senior group sales manager for Otis Hotel, Autograph Collection, in Austin, Texas. With a decade of experience in hotel group sales, Caswell has held roles at Hyatt Regency luxury properties throughout Greater Austin, Texas.
Percy Brandon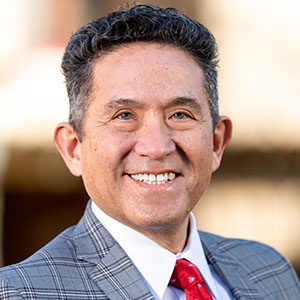 The Allison Inn & Spa in Newburg, Oregon, appointed Brandon general manager. Brandon most recently served 21 years as general manager of Vintners Resort in Sonoma County, California. Now known throughout the Sonoma community as "the man who celebrates everything," Brandon transformed what was once Vintners Inn into Vintners Resort, expanding and renovating its rooms, venues, restaurants and spa.
Chris Caldwell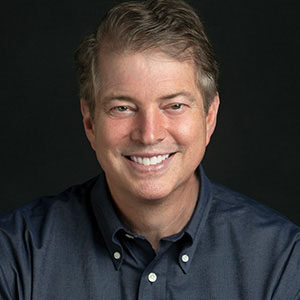 The hospitality, events and restaurants group Barton G. appointed Caldwell president of events, experiential marketing and development. He brings years of agency, property and global industry experience to his new role, having worked with clients at FedEx, Visa, Liberty Mutual Insurance, Mercedes, NFL, NBA, PGA TOUR and more.
Michelle Kemp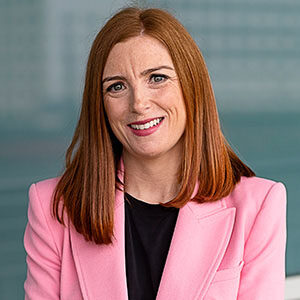 ExCel London in the United Kingdom appointed Kemp director of marketing and communication. Kemp has been in marketing and event production for over two decades, most recently working for The ACC Liverpool Group across conference, exhibition, sport and entertainment markets. She has also been a marketing leader at Marks & Spencer and The Jockey Club, both headquartered in London.
Eric Grimm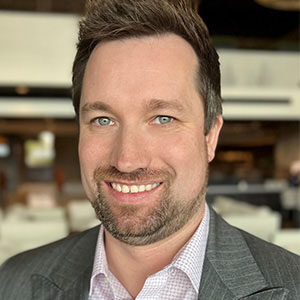 Grand Geneva Resort & Spa in Lake Geneva, Wisconsin, welcomed Grimm as resort manager. Most recently, Grimm was general manager of Sheraton Detroit Metro Airport. He also served as director of operations for four years at St. Kate Hotel and Mason Street Grill in Milwaukee and, in his decade of hospitality experience, he has held hotel management roles at Aimbridge Hospitality, Sheraton Hotels and Resorts and more.