Lynn Osmond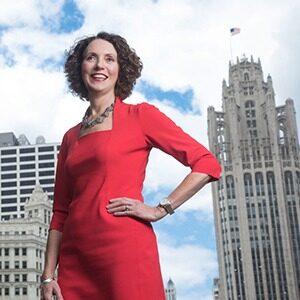 Choose Chicago named Osmond president and CEO of its organization, making her the first woman to hold the role in the Chicago DMO's history. Osmond most recently worked for Chicago Architecture Center, where she served as its president and CEO for almost 26 years. Osmond is also a former member of the Choose Chicago Board of Directors.
Miju Kim
Viceroy Hotel Group appointed Kim area director of group sales for San Fracisco's Hotel Zelos, Hotel Zetta and Hotel Zeppelin. Kim has been in events and luxury hospitality sales for 10 years and most recently worked at Highgate hospitality as its area account director for groups. From guest services to hotel sales, Kim has held positions at several hotel properties and brands across Hawaii.
John Ehlenfeldt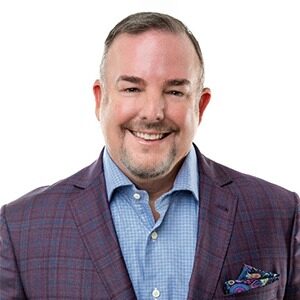 Visit Dana Point welcomed Ehlenfeldt as the organization's new executive director. Most recently, the 25-year hospitality veteran was executive vice president at Visit Huntington Beach. Ehlenfeldt has held directorships at Monterey County Convention & Visitors Bureau, Destination Canada and Long Beach Convention Center.
Dina Fenili Niekamp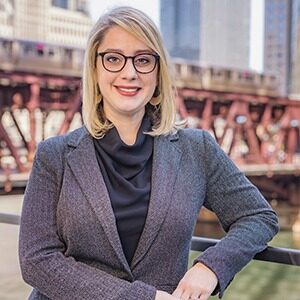 Niekamp is director of sales, marketing and brand at Miraval Resorts and Spas. Over the last 16 years, Niekamp has become a successful sales leader based in the greater Chicago area. Niekamp was previously director of brand and marketing at Miraval Resorts, and she is a member of Global Wellness Institute's Diversity, Equity and Inclusion Initiative on behalf of Miraval Resorts.
Greg O'Dell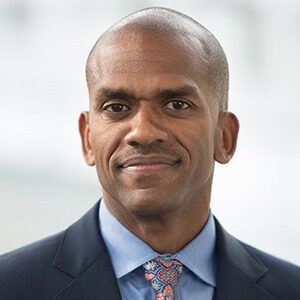 OVG360, Oak View Group's sustainability-focused venue management division, named O'Dell president of venue management. Previously, O'Dell was president and CEO of Events DC. O'Dell brings over 25 years of business development experience in hospitality and events and has held roles such as chief development officer for the D.C. government and chief executive officer and general manager at Walter E. Washington Convention Center.
Bruce Roy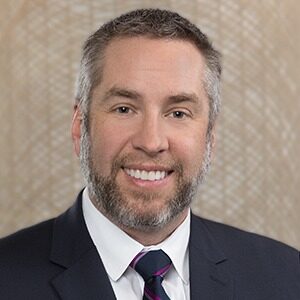 Roy joined Dallas' Hilton Anatole as its general manager. Bringing 30 years of hotel and food and beverage management, Roy most recently served as Hilton Boston Logan Airport's general manager. Roy has worked at multiple HEI Hotels & Resorts properties, was corporate director of operations for CAM Hospitality Advisors LLC in Pittsburgh, Pennsylvania, and was director of food and beverage at Interstate Hotels & Resorts, now known as Aimbridge Hospitality.
Kelly Gertino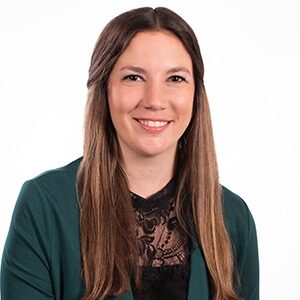 Gertino is group sales and services coordinator at Arizona's Visit Mesa. Most recently, Gertino was lead concierge at Greystar, a luxury high-rise apartment building in Seattle. She has been in event sales, travel and hospitality management for the past decade, previously holding roles such as senior vacation specialist, travel consultant and more.
Anthony Molino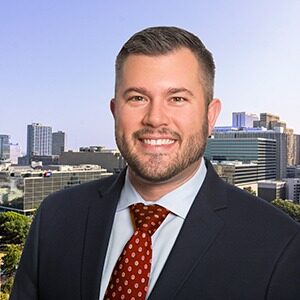 Atlanta Convention & Visitors Bureau (ACVB) appointed Molino director of the Chicago sales area. Previously, Molino was director of hotel sales and national sales manager at Choose Chicago. He is also presently diversity, equity and inclusion chair for Meeting Professionals International (MPI) Global. Molino has spent 15 years in hospitality, hotel sales and events and has held positions at multiple Hilton properties, Marriott International and Hampton Inn & Suites Chicago-Downtown.
Nigel Barker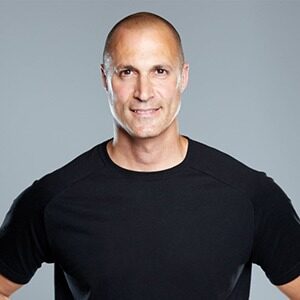 21c Museum Hotel Chicago, a new downtown property, named Barker its creative director, the new lead for the property's event programming and design initiatives. Barker was last CEO of V1VE in New York, a fitness and health entertainment company. He presently owns his own photography company, Nigel Barker LLC, and has an extensive history in design, arguably most notably having served as photographer and judge on 17 seasons of America's Next Top Model, an international hit TV show.
Derek Flint and Tatiana Lora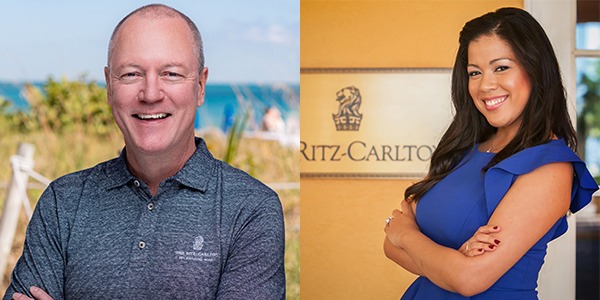 The Ritz-Carlton Key Biscayne, Miami and The Ritz-Carlton Coconut Grove, Miami welcomed Flint as market general manager and promoted Lora to area director of marketing.
With 35 years of luxury hospitality experience, Flint has held roles at The Ritz-Carlton New York, Central Park; The Ritz-Carlton, San Francisco; Four Seasons Clift Hotel and Park Hyatt San Francisco. Flint first became a leader at The Ritz-Carlton Key Biscayne, Miami in 2008 as its general manager, a role in which he served until 2014. Most recently, Flint was general manager of The St. Regis Beijing.
Lora has been with the hotels for 12 years, beginning her career at The Ritz-Carlton, Fort Lauderdale as its public relations manager. Since then, Lora has held the roles of area communications manager, and director of public relations, her most recent position.
Von DeLuna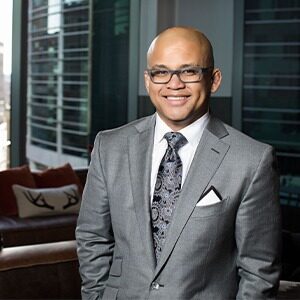 Springboard Hospitality appointed DeLuna vice president of operations. DeLuna spent the last 20 years as a leader in hotel management at Kimpton properties. He was most recently general manager at Kimpton Hotel Born in Denver. DeLuna has also been vice president of operations at Sage Hospitality.
Sandra Estornell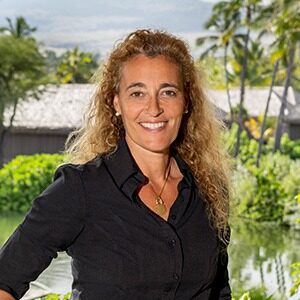 Rosewood Hotels & Resorts named Estornell managing director of Kona Village, A Rosewood Resort in Kailua Kona, Hawaii. Estornell brings 20 years of extensive senior hotel management experience, most recently having been general manager of Zadún, a Ritz-Carlton Reserve in Los Cabos. She has been general manager of several Ritz-Carlton properties in South America and several across North America and Europe.
Meghan Pearis and Catherine Duncan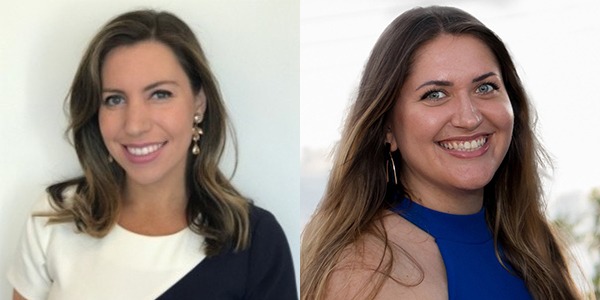 Zemi Beach House, located on the small island of Anguilla in the Caribbean, welcomed Pearis as its senior sales and events manager and Duncan as its digital marketing manager.
Pearis is a 10-year sales and events veteran, and most recently was sales and marketing manager for North America at Monaco Government Tourist & Convention Authority. Pearis has held roles in event production, business development management, business event marketing and more.
Duncan has been in digital marketing and business management for more than a decade and has held several senior and executive roles. Previously, Duncan was digital marketing specialist for Dynam, a marketing and web design agency headquartered in Scotland.