Jason Megson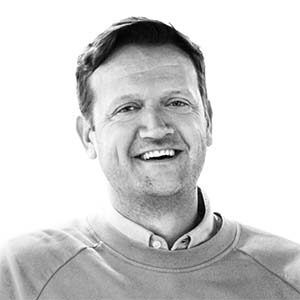 Freeman EMEA, the London-based global events leader, welcomed Megson as managing director of the company. Most recently, Megson was principal at Birdforth Consulting in York, England. Megson has spent more than two decades leading independent and global agencies throughout the U.K. A dedicated sustainability advocate, Megson also helped launch Isla, a sustainability-focused events organization, and was a leader on its Board of Directors.
Jimmy Sarfraz and Catherine Hendricks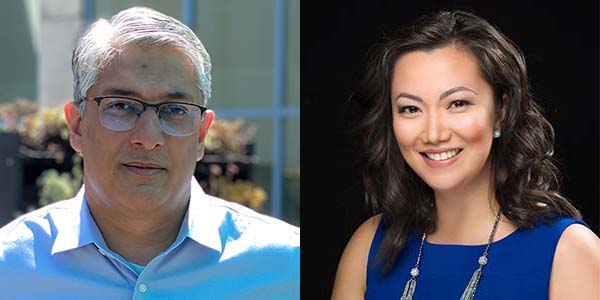 Signia by Hilton San Jose appointed Sarfraz general manager and promoted Hendricks to complex director of sales and marketing.
Sarfraz brings over 15 years of hospitality experience to the property, most recently working for Hilton San Jose and Juniper Hotel Cupertino, Curio Collection by Hilton as general manager of both. He has held roles in hotel management at several other Hilton properties, Conrad New York Downtown, Hampshire Hospitality Group and more.
Hendricks has been in northern California sales for more than 20 years. Most recently, Hendricks was director of sales, marketing and revenue management, having initially joined the company in a similar role in 2012. Hendricks has held leadership roles and directorships in sales and marketing at multiple Hilton properties, Biltmore Hotel & Suites, Holiday Inn and more.
Leonie Patrick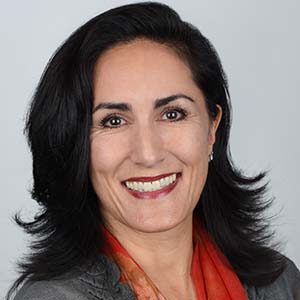 SF Travel promoted Patrick to vice president of convention sales. Patrick joined the company in 2002 as its senior director of convention sales. A 20-year hospitality veteran, Patrick started her career at Hyatt Hotels and managed the expansion of San Francisco's Moscone Center and groups hosted by the convention complex.
Jeff Smith and Gus Tejeda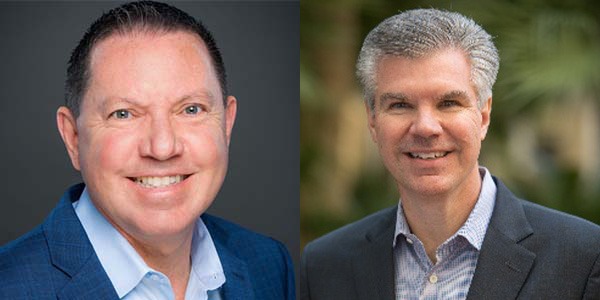 Omni PGA Frisco Resort named Smith vice president and managing director and Tejeda director of sales and marketing.
Smith was previously general manager of Omni Frisco Hotel and area managing director for Omni properties. Smith has held many executive roles with Omni Hotels & Resorts since joining Omni in 1994. Over the past almost 30 years, Smith has worked at Omni corporate office, Omni Dallas Hotel and many more.
Tejeda brings over 20 years of experience in luxury hospitality sales and marketing. Most recently, Tejeda was director of marketing at Four Seasons Hotel Las Vegas. Tejeda has been vice president of group sales and group marketing at Atlantis Paradise Island, executive director of convention sales at Bellagio Las Vegas and has held multiple other, similar roles.
Olivia Morrow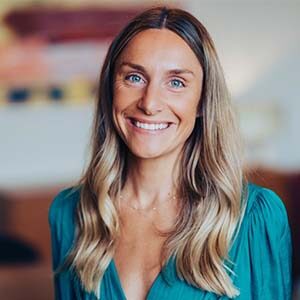 Morrow is now assistant director of sales and marketing for Europe at Jamaica Inn in the Caribbean town of Ocho Rios. Morrow was previously senior PR and marketing executive at Luxury Marketing House, based in London. With over a decade of experience in hospitality and sales, Morrow has been a public relations, food and beverage and marketing leader at properties including Fairmont San Francisco, Trump International Hotel & Tower Chicago and more.
Katharine Degoma and Anna Jaszczyk
The Gwen, a Luxury Collection Hotel, Michigan Avenue Chicago welcomed Degoma as general manager and Jaszczyk as area director of sales and marketing.
Degoma has been in hospitality leadership and operations for more than 20 years. Most recently, she was general manager of Ambassador Chicago, a JDV by Hyatt Hotel. She has also held management and executive roles at Hyatt Hotels Corporation and several Hyatt properties in Illinois.
Jaszczyk most recently worked for The Ritz-Carlton Hotel Company in Chicago as director of group sales. She has been in senior sales management with Marriott's Autograph Collection, was regional sales manager at Marriott International for several years and has held additional similar roles over the past decade.
Fabiola Sotomayor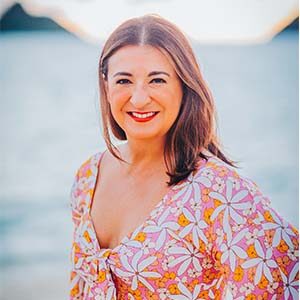 Sotomayor is director of leisure sales at Turtle Bay Resort in Kahuku, Hawaii. She is a 16-year hospitality veteran, with experience in Pacific and western United States sales. Previously, Sotomayor was travel industry sales manager at Four Seasons Resort and Residences Napa Valley in Calistoga, California. She has also held leadership sales positions at Hidden Doorways, A KAA Travel Collection in Dana Point, and Montage Beverly Hills.
Tanner Austin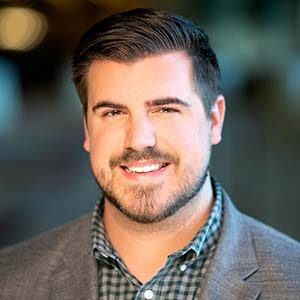 Austin joined Fairmont Dallas as director of catering and conference services. He was previously catering sales and conference services manager at Kimpton Harper Hotel in Fort Worth, Texas, spent two years as senior catering sales executive at The Worthington Renaissance Fort Worth Hotel and has been catering sales manager at Hilton in Austin, Texas.
Nigel Fisher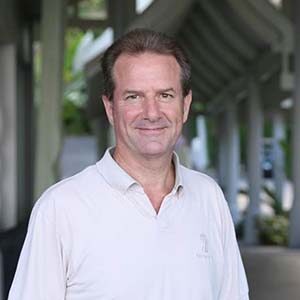 Banyan Tree Krabi welcomed Fisher as general manager of the Thailand property. Fisher brings 37 years of hotel management experience to his new role. Previously, he oversaw the opening of Angsana Teluk Bahang, Penang in northern Thailand. He spent 15 years at international Hyatt properties and also worked for Four Seasons Hotel Sydney and Hayman Island Resort, a neighbor to the Great Barrier Reef off Australia's coast.
Claire Spencer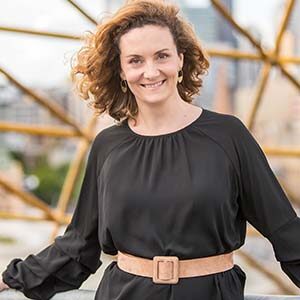 The City of London Corporation appointed Spencer the first-ever CEO of Barbican Centre, a major arts and exhibition complex in London that opened in 1982. Spencer has been in business and venue management for over 20 years. Most recently, she was CEO of Arts Centre Melbourne and has also been an arts leader at Sydney Opera House.
Michael Klein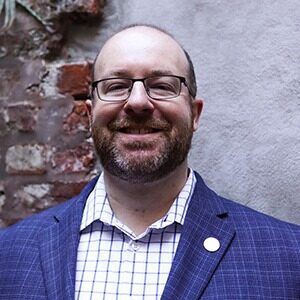 A luxury boutique hotel in the Unbound Collection by Hyatt, The Eliza Jane welcomed Klein as general manager of the New Orleans property. He brings over two decades of hospitality management experience. Klein was most recently director of operations at Holston House Nashville. Klein has also been director of food and beverage at JW Marriott Nashville and has held multiple roles at hotel properties in Austin and San Antonio, Texas.
Nicolas Dubort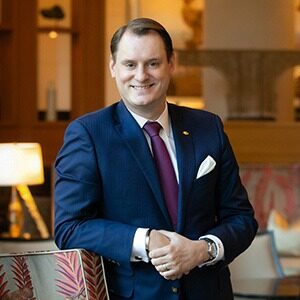 Mandarin Oriental, Washington D.C. promoted Dubort to general manager. Previously, he was hotel manager at the property. For more than 25 years, Dubort has served in hotel and food and beverage management. He has held leadership positions at Waldorf Astoria properties in the greater Atlanta area, Mandarin Oriental, New York, Hotel Bel-Air and many more.