Gretchen Hall, CDME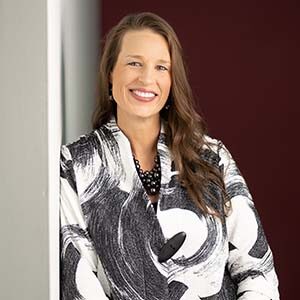 Destinations International named Hall COO of the organization, beginning in April. Hall is currently president and CEO of Little Rock Convention & Visitors Bureau, where she's worked since 2001, when she joined the travel bureau as assistant director of event operations and event coordinator. Hall was board chair at Destinations International for the 2021-2022 term but has since stepped down from the position to fill her new role.
Dana Porter Higgins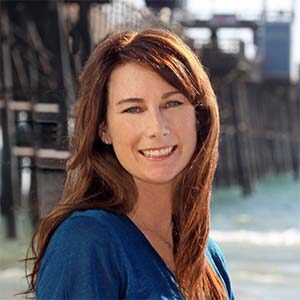 Higgins is now vice president of business development at Visit Oceanside, including its Oceanside Sports Commission division. With 23 years of hospitality and tourism sales and management experience, Higgins steps into the new leadership role at Oceanside, California's tourism bureau. Most recently, Higgins was Visit Oceanside's director of business development. She has held several sales directorships at multiple hospitality properties across the West Coast, including Western Golf Properties, Visco Entertainment Collection, Cal-a-Vie Health Spa in Vista, California and more.
Oddmund Braaten
Braaten is now CEO of Interprefy, a Swiss company that provides interpretation software and support for virtual meetings. Previously, Braaten was COO of the company and sat as a member of its board. Braaten brings over 30 years of business strategy, project management and product development experience to his new executive role. Braaten has been head of product development at TDC Switzerland, Sunrise Communications AG (a German corporation) and executive vice president of strategy and business development at SVOX AG, all Zurich-based companies, among similar additional roles.
Courtney Conching and Shauna Nakamura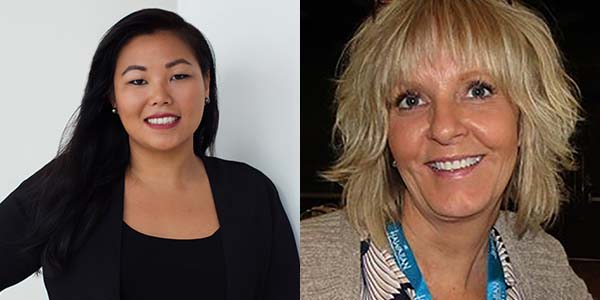 Highgate Hawaii, the real estate and hospitality management company, promoted Conching to director of group sales and director of sales at its 'Alohilani Resort Waikiki Beach property, and promoted Nakamura to area director of leisure and transient sales for the brand.
Conching, with 12 years of hospitality sales management experience, was most recently area director of group sales for seven of Highgate's Hawaiian resort properties. Conching has also held sales leadership roles at four Marriott properties, four Starwood Hotels & Resorts properties and Hilton Waikiki Beach, among others.
Nakamura is an over-25-year veteran in travel, DMC operations and hospitality sales and has been with the Highgate Hawaii sales team for five years. Previously, Nakamura was corporate and leisure sales manager at Hilton Garden Inn Waikiki Beach.
Matthew Adams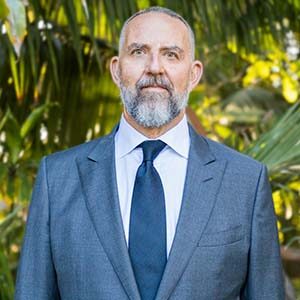 Adams joined Evans Hotels in San Diego, California as executive vice president and COO. Adams brings three decades of hospitality management expertise to his new position. Most recently, Adams was COO of Windsor Hospitality in Santa Monica, California. He has also held the role of executive vice president of operations at Omni Hotels & Resorts, area vice president of Hyatt Hotels Corporation and several more executive leadership roles at Hyatt and Grand Hyatt hotels.
Mina Dipalma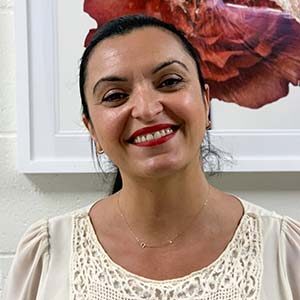 Oceanside's Mission Pacific Hotel, a Hyatt property, named Dipalma general manager of its signature restaurant, Valle. Dipalma brings 25-plus years of hospitality and food and beverage management experience and a sommelier certification to the position. Previously, Dipalma was taskforce manager of food and beverage at Hyatt's Thompson Savannah property. She has also been general manager at SA Hospitality Group.
Richard Szilagyi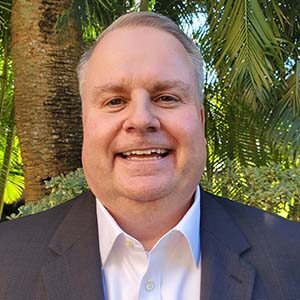 The Vinoy Renaissance St. Petersburg Resort & Golf Club appointed Szilagyi resident manager. Szilagyi has more than 30 years of hospitality management experience, most recently having worked for The Ritz-Carlton, New Orleans as executive assistant manager. Szilagyi was also director of operations at The Balboa Bay Club in Newport Beach, California for 10 years and has held similar additional roles.
William Adams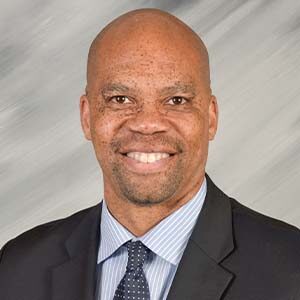 Destination DC (DDC) appointed Adams to director of convention sales. A 20-year hospitality and tourism veteran, Adams was previously national sales manager at Las Vegas Convention and Visitors Authority (LVCVA). Adams has also been national sales manager for Norfolk's CVB in the Washington D.C. area, and he's served in directorships at Visit Syracuse and Visit Annapolis & Anne Arundel County (VAAAC) in Maryland.
Claudia Perez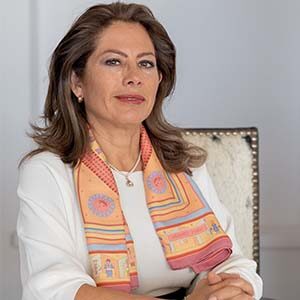 Marquis Los Cabos promoted Perez to general manager. With 25 years spent in the industry, Perez brings a long list of experience in luxury hotel management and sales leadership to the property. Most recently, Perez was corporate commercial director of Marquis hotels at the Los Cabos property. Perez has also held sales and marketing directorships at Azul Talavera Hotel in Puebla, Mexico, multiple Mexican Marriott properties, and others.
Martin B. Jones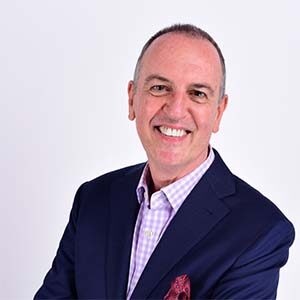 Jones joined major hospitality company IHG Hotels & Resorts as global head of food and beverage for the luxury brands Regent Hotels & Resorts and InterContinental Hotels & Resorts. Jones was previously vice president of food and beverage, Europe luxury hotels at FRHI Hotels & Resorts, which has since joined AccorHotels. Jones has held food and beverage management positions at Starwood Hotels & Resorts, InterContinental hotel properties, a Hyatt Hotels property in Istanbul and more.
Carrie Bligh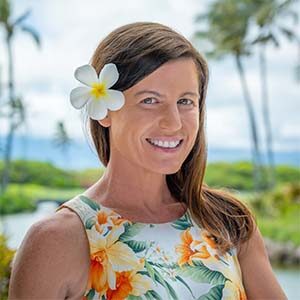 Hōkūala Kaua'i, A Timbers Resort promoted Bligh to operations director of Hōkūala. Previously, Bligh was director of hospitality operations at Timbers Resorts' corporate headquarters. Bligh has been general manager and resort manager for Timbers Resorts, executive director of Savannah Waterfront Association, director of event operations, hospitality and fan experience for the Kansas City Royals and more.
Duncan Clements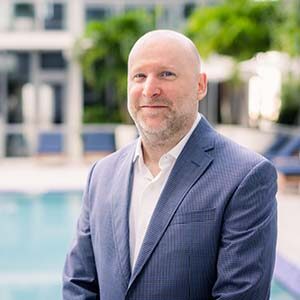 Clements was appointed general manager at The Gabriel Miami, Curio Collection by Hilton. Clements has an extensive 30 years of experience in hospitality, hotel and food and beverage management. Previously, Clements was general manager at Hillsboro Beach Resort in South Florida. He has also been general manager several times over for multiple Kimpton hotel properties from Chicago to Texas to Vero Beach, Florida.
Manual Villalobos and Susan Williams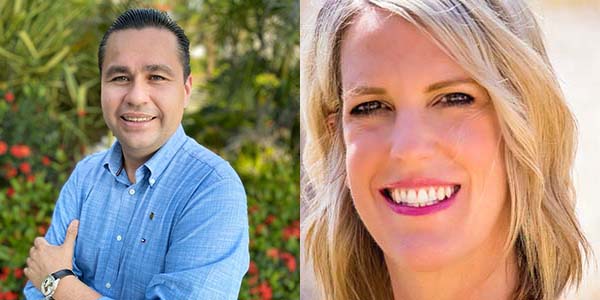 Thompson Zihuatanejo, A Beach Resort in Guerrero, Mexico, named Villalobos general manager and Williams director of sales, events and marketing.
Villalobos steps into the new position with 20 years of hospitality leadership experience. Most recently, Villalobos was general manager of The Fives Downtown Hotel, Curio Collection Playa del Carmen, a Mexican Hilton property. In that role, he opened The Yucatan Resort, a Tapestry Collection by Hilton. Villalobos has also worked with several Hyatt properties across South America, including Hyatt Regency Cancun and Hyatt Place Panama City/Downtown.
Williams has been in catering, convention services and sales and marketing for 20 years. Williams was previously director of global sales for Hyatt Hotels, where she remained a sales leader for eight years. Williams has also held sales directorships at Hyatt Regency Boston Harbor and Hyatt Regency Boston. At Hyatt Regency Cambridge, she was director of catering and convention services before serving in the same role for The Charles Hotel in Cambridge, Massachusetts.
Read More: Smart Moves in Colorado, Florida and More