Lindsay Breining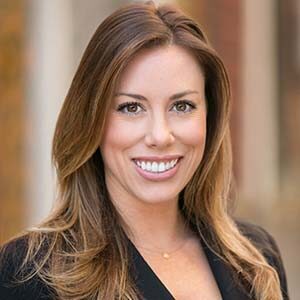 PRA, a corporate event planning company in Chicago, has promoted Breining to global sales director. Breining has a long, accomplished history in marketing and management, previously PRA's director of sales. She has also been PRA's national sales manager, as well as account manager. Breining is an active member of Professional Convention Management Association (PCMA) on its board of directors as director of programs for the Northern California chapter.
Pina Purpero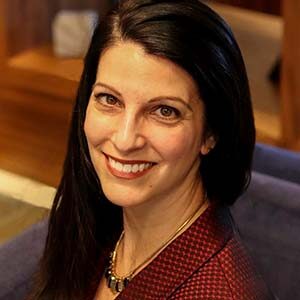 Purpero has been hired as general manager at Hyatt Regency Salt Lake City. Before, Purpero was general manager at Hyatt Regency Lake Washington at Seattle's Southport. She has also been general manager of the luxury destination The Bellevue Hotel in Philadelphia of the Unbound Collection by Hyatt and has worked for hotels from Los Angeles to Chicago.
Clement Koh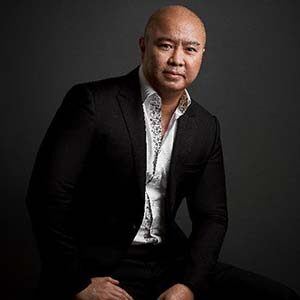 General Hotel Management Ltd. (GHM) in Singapore has appointed Koh executive vice president of sales and marketing. Koh enters the role with more than 30 years of commercial, branding and hospitality management experience, most recently the senior vice president of sales and marketing at GHM. He has also been vice president of sales and marketing at Mandarin Oriental Hotel Group in Hong Kong, as well as group director of sales at Minor International in Thailand.
Carole Manning-Kim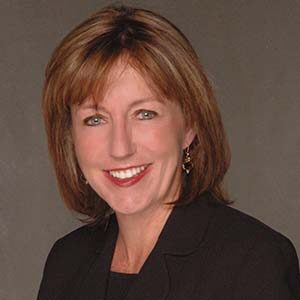 Manning-Kim has joined Visit Oakland as its director of sales. With over 25 years of experience in her field, Manning-Kim has held multiple sales and marketing leadership roles across the San Francisco Bay Area. She has worked as director of sales and marketing at Sonesta Emeryville Oakland, Hotel Shattuck Plaza of BPR Hotels, Hotel Vitale in San Francisco and Pier 2620 Hotel Fisherman's Wharf, among additional properties. Manning-Kim was also corporate director of national sales and marketing at Joie de Vivre Hospitality.
Indy Dodanwala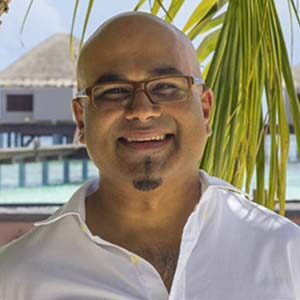 Springboard Hospitality's Kauai Beach Resort & Spa in Hawaii has named Indy Dodanwala general manager. Dodanwala has spent over 20 years in luxury hotel management and has been general before manager at properties of InterContinental Hotels Group, Evolution Hospitality, Adaaran Resorts Maldives, as well as at a dual property that includes Sheraton Hotels & Resorts and InterContinental. Most recently, Dodanwala was general manager at Heritance Aarah in the Maldives.
Nancy Helman and Lauren Townsend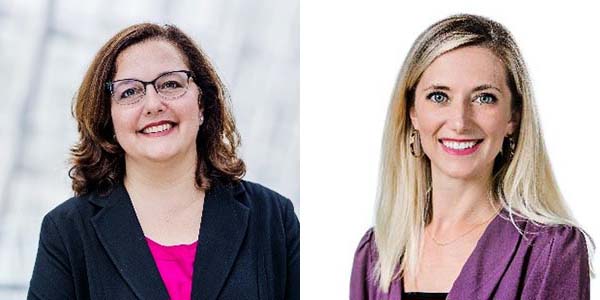 Helman has been appointed director of Virginia Beach Convention and Visitors Bureau (VBCVB) in Virginia and Townsend appointed its vice president of marketing and communications.
For the past year, Helman has been leading the organization as its interim director while also serving as sports marketing representative. With over 20 years in sports tourism and management, Helman helped to launch the sports division of VBCVB in 1999.
Townsend has spent the last five years at VBCVB as its director of marketing and interim vice president of marketing and communications, now stepping into the latter permanently. Before joining the bureau, Townsend was marketing manager at Visit Norfolk, where she had worked before in years prior.
Amanda Parsons and Matt Ojinaga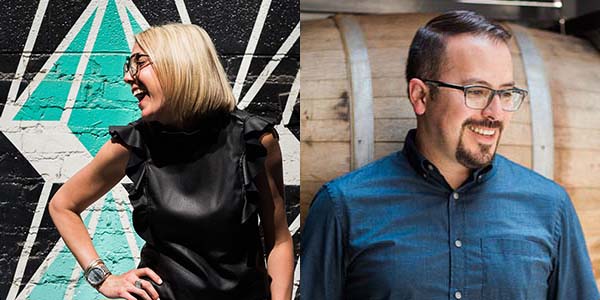 Thompson Denver of Hyatt Hotels has named Parsons area vice president and general manager and named Ojinaga director of sales and marketing.
Parsons has spent 20 years in hospitality management, sales and marketing leadership. She most recently was general manager at Thompson Seattle, where she spent five years. Parsons has also served as area director of sales and marketing at Kimpton Hotels & Restaurants, general manager at Kimpton Hotel Vintage Seattle and Kimpton Hotel Monaco Seattle and has held similar positions at several additional Kimpton Hotel properties.
Ojinaga also brings 20 years of experience in hotel sales and boasts nearly 17 years in leadership positions with Hyatt Hotels. Most recently, Ojinaga was director of sales, events and marketing at Andaz West Hollywood and, before that, was area associate director of sales at Grand Hyatt Denver and Hyatt Regency Denver at Colorado Convention Center.