Brian Oaks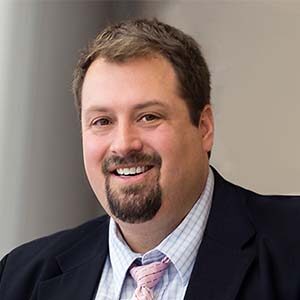 Oaks is now senior vice president and chief operating officer at Little Rock Convention & Visitors Bureau. Prior to this new position, Oaks worked for Bank of Springfield Center in Illinois as its director of operations and box office manager and, later, as the center's general manager. Oaks has also worked with charity and professional organizations such as Downtown Springfield, The Greater Springfield Chamber of Commerce and Springfield Crimestoppers.
Dhruv Patel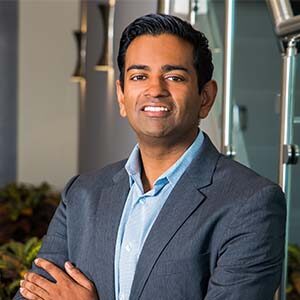 Visit Oakland has appointed Patel chairman of its board of directors, making him the youngest person, at age 35, to assume the position. Patel is currently president and COO of Ridgemont Hospitality in the San Francisco Bay Area, where he also served as vice president of operations and development. Previously, he was director of operations at Balaji Hotels & Enterprises in India.
Nicholas Pillet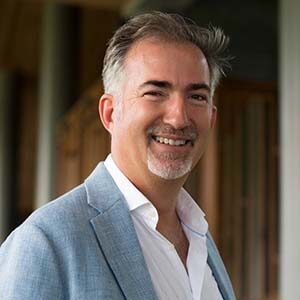 Azerai Can Tho Resort, in the Mekong River Delta of Vietnam, has named Pillet general manager. Pillet studied culinary arts in Nantes, France, during his hospitality education and went on to hold multiple leadership positions in the hospitality industry internationally. He has worked as general manager of Eastern & Oriental Express, A Belmond Train, a luxury sleeper train in Southeast Asia, and was most recently general manager of Aman Resorts, Hotels & Residences' Amanoi Resort in Ninh Thuan, Vietnam.
Lynnelle Morgan, Anna Lundy and Janel Clements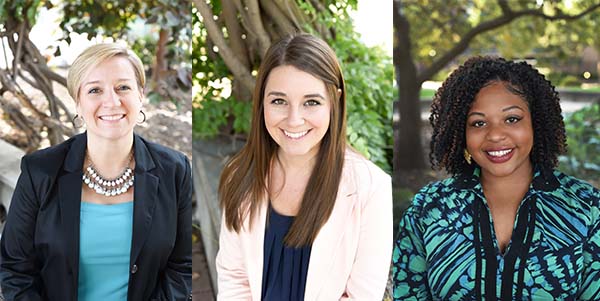 Louisville Tourism has promoted Morgan and Lundy to marketing manager roles and hired Clements as convention sales assistant.
Morgan now handles promotion and initiative marketing for tourism in the organization. She has been with Louisville Tourism since 2012, having been hired initially as tourism coordinator and later becoming leisure sales manager. Previously, Morgan was sales and marketing coordinator at Louisville MEGA Cavern, one of the city's most popular tourist attractions.
Lundy now handles marketing for the convention sales and destination service departments. Lundy joined Louisville Tourism as a sales assistant after finishing her degree at the University of Louisville. She later became senior sales assistant, sales coordinator and, most recently, events manager.
Clements was priorly sales and events coordinator at Main Event, a Louisville entertainment company. She has also held marketing and event management roles at BrainBox Intelligent Marketing and iHigh.com, both in Lexington, Kentucky.
Spencer Cody and Ellen McGinnis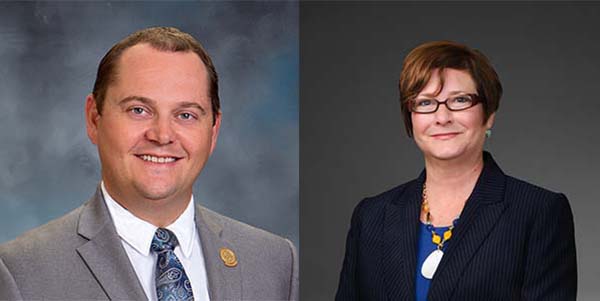 Cody is now corporate director of club and golf operations, and McGinnis is now corporate director of spa for Omni Hotels & Resorts.
Cody joined the company as director of golf operations at Omni Barton Creek Resort & Spa in Austin, Texas, where, in 2019, he hosted the PGA Cup, the Inaugural Women's PGA Cup and the Senior PGA Professional Championship with Professional Golfers' Association of America. Before his time at Omni, Cody was director of golf at PGA WEST in LaQuinta, California. He's also held managerial and leadership roles with Sewailo Golf Club in Tucson, Arizona, and The Revere Golf Club in Nevada.
McGinnis began with the hotel group as spa director at Omni Bedford Springs Resort in Pennsylvania. After two years, she became director of spa at The Omni Grove Park Inn in North Carolina, where she had worked before as executive spa director and an executive committee member. McGinnis has also held the role of executive vice president of operations at Innovative Spa Management in Atlanta.
Matt Connelly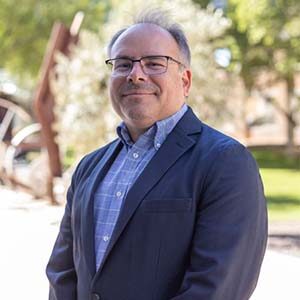 Tempe Tourism in Arizona has promoted Connelly to director of sales. With more than 25 years of sales and marketing experience, Connelly most recently served as national sales manager at Tempe Tourism. Before this, Connelly was business development manager at Earth911, a company that maintains a nationwide eco-efficient, sustainability and recycling information database for programs and disposal sites.