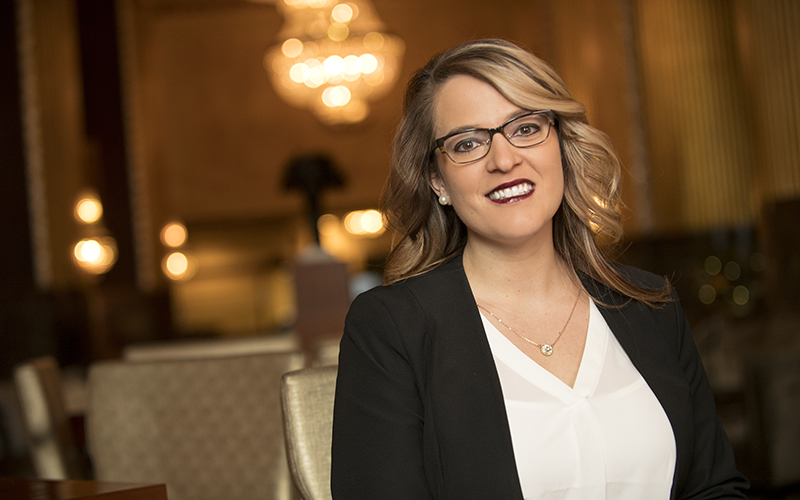 Megan Seppmann
Marcus Hotels & Resorts announced Megan Seppmann as assistant director of sales for the Milwaukee market. In this role, she will be working with a team of sales leaders to promote the upscale hospitality of Hilton Milwaukee City Center, InterContinental Milwaukee and Pfister Hotel. She brings 16 years of experience in the hospitality industry.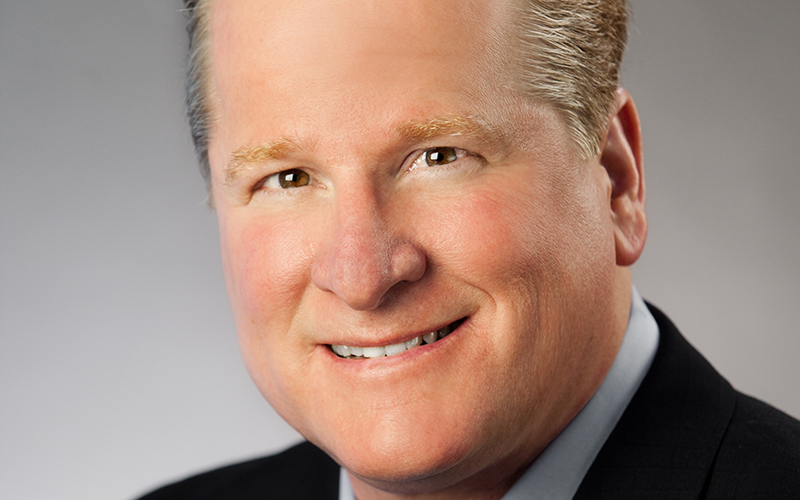 Keith Hymel
Keith Hymel was appointed vice president, global strategic account management, at ConferenceDirect. He will be responsible for building relationships with customers and guiding them toward goals and objectives, such as retention and satisfaction. He previously served at Hilton Hotels for 30 years in several positions, including vice president sales strategy and technology.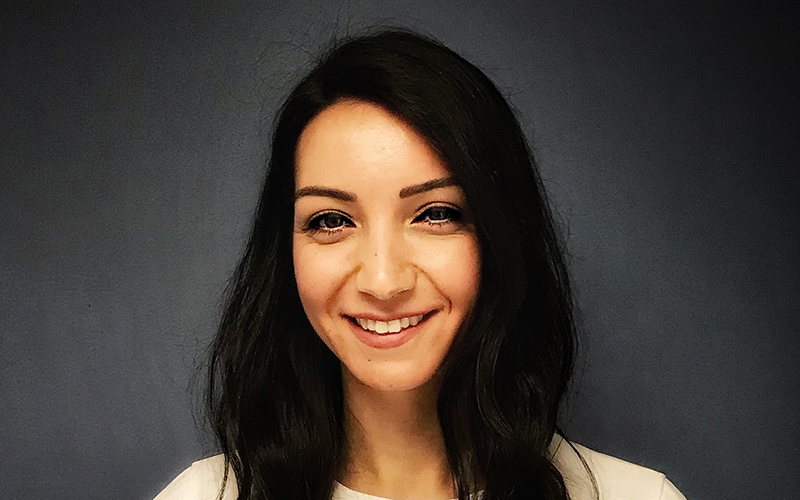 Ece Bayram
With an international background in the hospitality industry, Ece Bayram was named travel industry sales manager at The Dominick Hotel in New York. She will be responsible for managing business within luxury leisure relations in the United States and Canada. Most recently, she served as vice president of A2B Travel New York.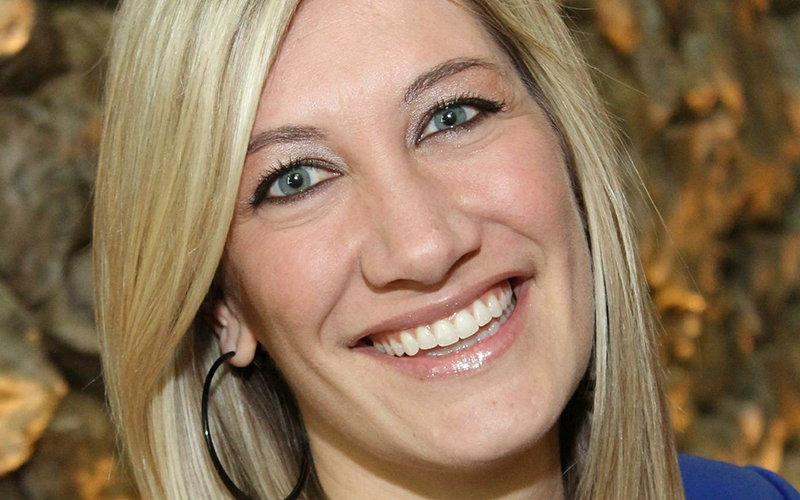 Elise Gertenbach
Benchmark named Elise Gertenbach director of group sales for Hotel Contessa in San Antonio. The announcement follows 12 years of service at the hotel. Her previous positions included national account director and senior sales manager.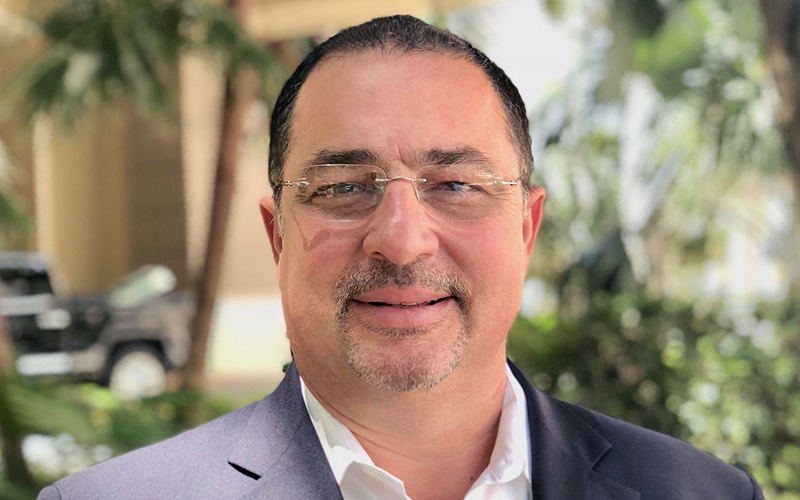 Armando Hernandez
Armando Hernandez was announced as chief wellness officer at the soon-to-open Even Hotel Miami Airport. He will be responsible for overseeing day-to-day operations, as well as promoting the brand's wellness manifesto. Hernandez brings more than 20 years of experience with him, having most recently served as general manager of Best Western on the Bay in Florida.