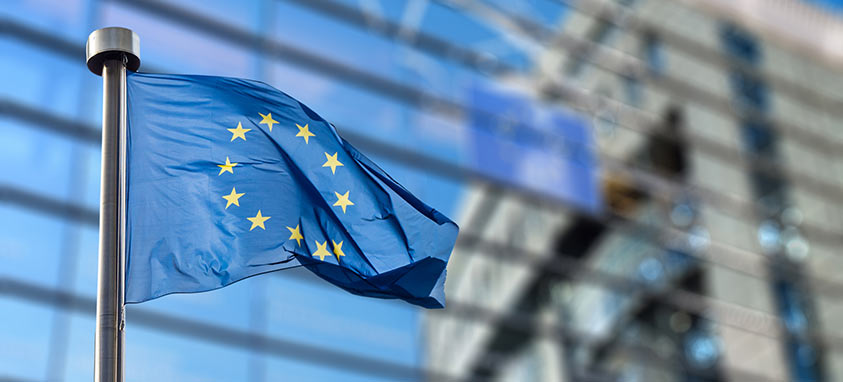 Forget language barriers, currency exchange rates and presidential travel bans. The newest obstacle that U.S.-based meeting planners may face when organizing an international meeting is a visa requirement from European countries.
Late last week, the European Union Parliament voted to approve a measure that urges the European Union Commission to require visas for American passport holders. One might assume that the statement was passed in response to President Trump's controversial executive order, which blocks citizens from several majority-Muslim countries from entering the United States.
The travel ban and its newly published revision have certainly made headlines, but this EU measure was actually introduced because of a U.S. policy that requires visas for travelers from five EU member states: Bulgaria, Croatia, Cyprus, Poland and Romania. Citizens from all other EU countries are able to enter the United States under a reciprocal visa waiver program.
Because EU rules require equal treatment for citizens of all member nations, the U.S. policy has been an ongoing issue for several years. The EU Parliament has set a two-month deadline for the Commission to respond, but previous deadlines had been allowed to lapse, and lawmakers have little power to enforce the due date. Reuters reports that the Commission will continue to work on a solution and plans to make an announcement on any progress made before the end of June.
Realistically, it is unlikely that Americans will be subject to European visas anytime soon. Requiring visas would greatly affect the number of U.S. travelers willing to cross the pond. The European Travel Commission reported that in 2016, 27.4 million Americans traveled to Europe for business and leisure purposes—an increase of 8 percent from the previous year. A visa requirement would jeopardize the local revenue generated by these travelers.
U.S. Travel Association President and CEO Roger Dow released a statement emphasizing the impact such a policy could have: "Enactment of a measure requiring millions of Americans to obtain a visa to visit European nations… threatens to deprive the European tourism economy and the free-flow of travel that supports workers and businesses across the continent. Jeopardizing the economic and security interests that greatly benefit both sides of the Atlantic is simply too great to advance this action."