Spring is the season of birds in flight, no less so than two renovated properties in Tampa Bay and St. Petersburg. Chicago sports a brand new, "witty" Hilton property, designed for business as well as pleasure.
Pink Flamingo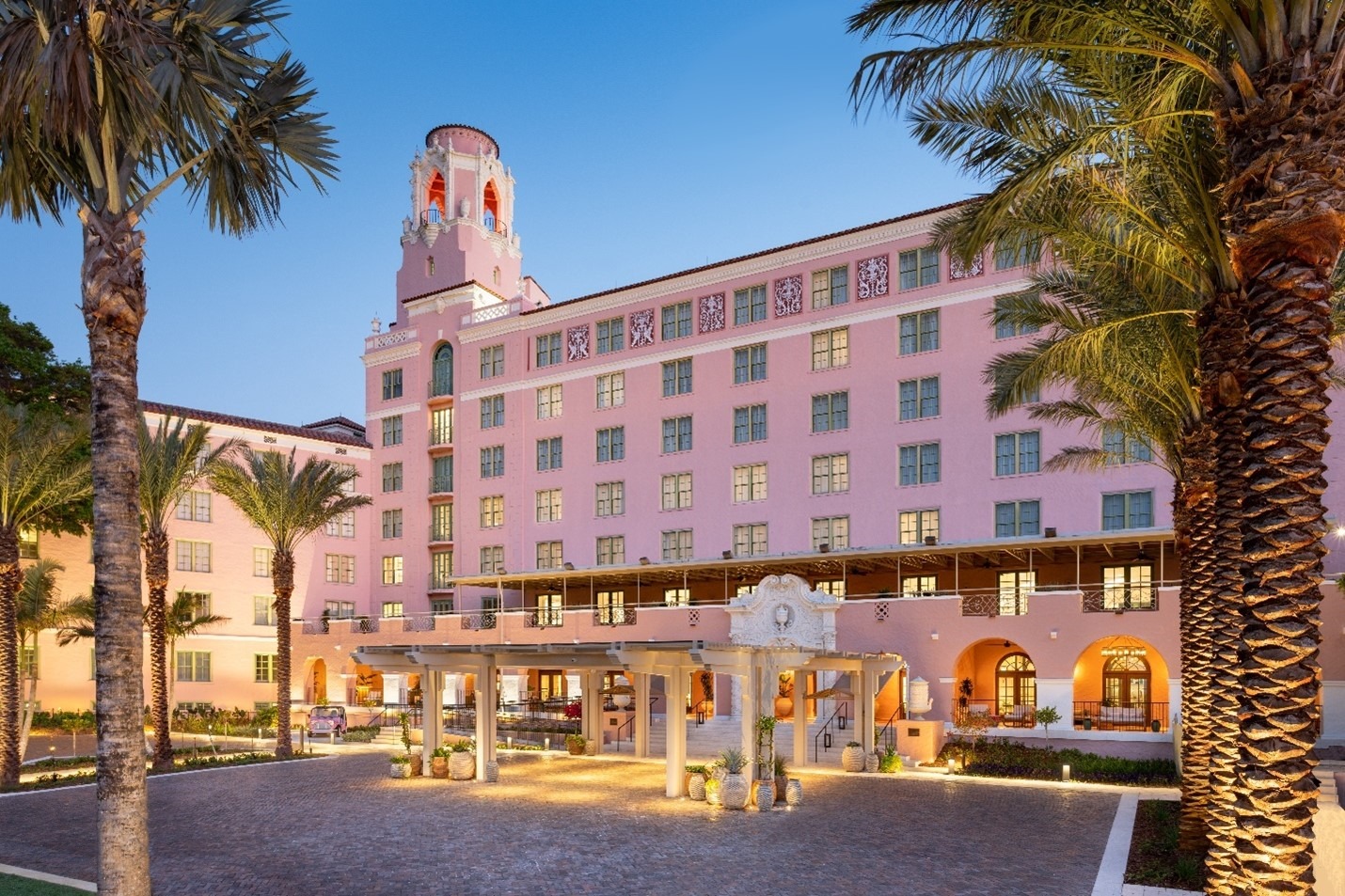 St. Petersburg, Florida's 100-year-plus icon, The Vinoy Resort and Golf Club, Autograph Collection has just completed the initial phase of a comprehensive renovation led by architecture and design firm Rockwell Group with Hart Howerton as architect of record. The renovation includes The Vinoy's legendary Veranda, grand lobby, guest rooms, ballrooms and meeting spaces and international dining experiences as well as a new spa and wellness area. The property has over 60,000 sq. ft. of meeting space and 22 meeting rooms.
Bay Watch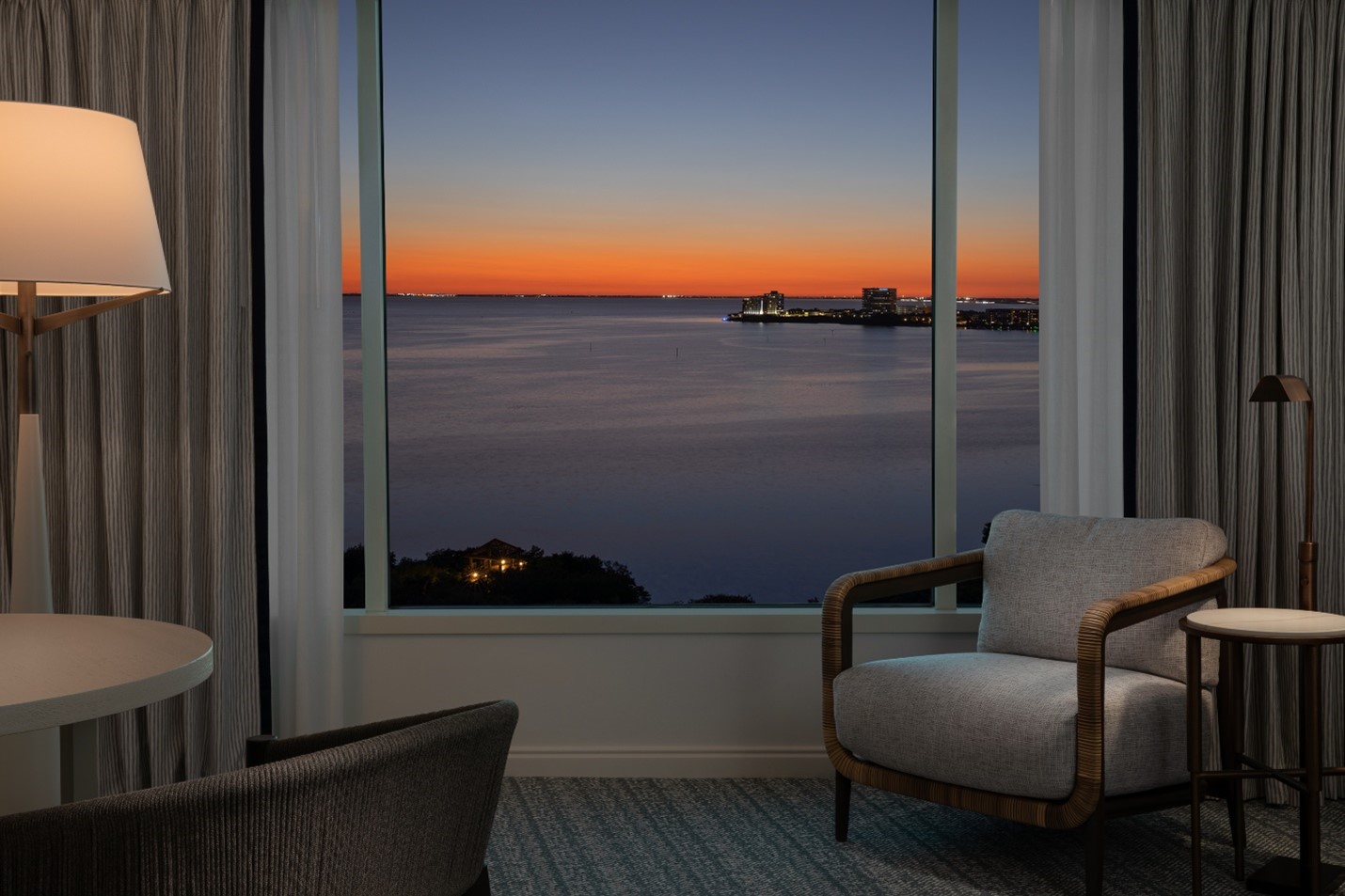 Grand Hyatt Tampa Bay has unveiled a new panoramic Bay-view meeting venue: Skylark. Boasting unobstructed views from the hotel's 14th floor, Skylark encompasses 3,400 sq. ft. of indoor space, including 1,800 sq. ft. of pre-function space. The venue is further complemented by a 1,400-square-foot outdoor rooftop terrace with sweeping bay and city views.
Skylark's more intimate sister venue, the 1,932-square-foot Starling, also features floor-to-ceiling windows with water views. Rounding out the new meeting spaces, the 550-square-foot Sandpiper and 625-square-foot Osprey have been added to the second floor. In total, the property now has 27,000 sq. ft. of indoor meeting space, 5,200 sq. ft. of pre-function space and 5,000 sq. ft.  of outdoor event venues.
Read More: Florida's Hidden Gems
Windy City Wit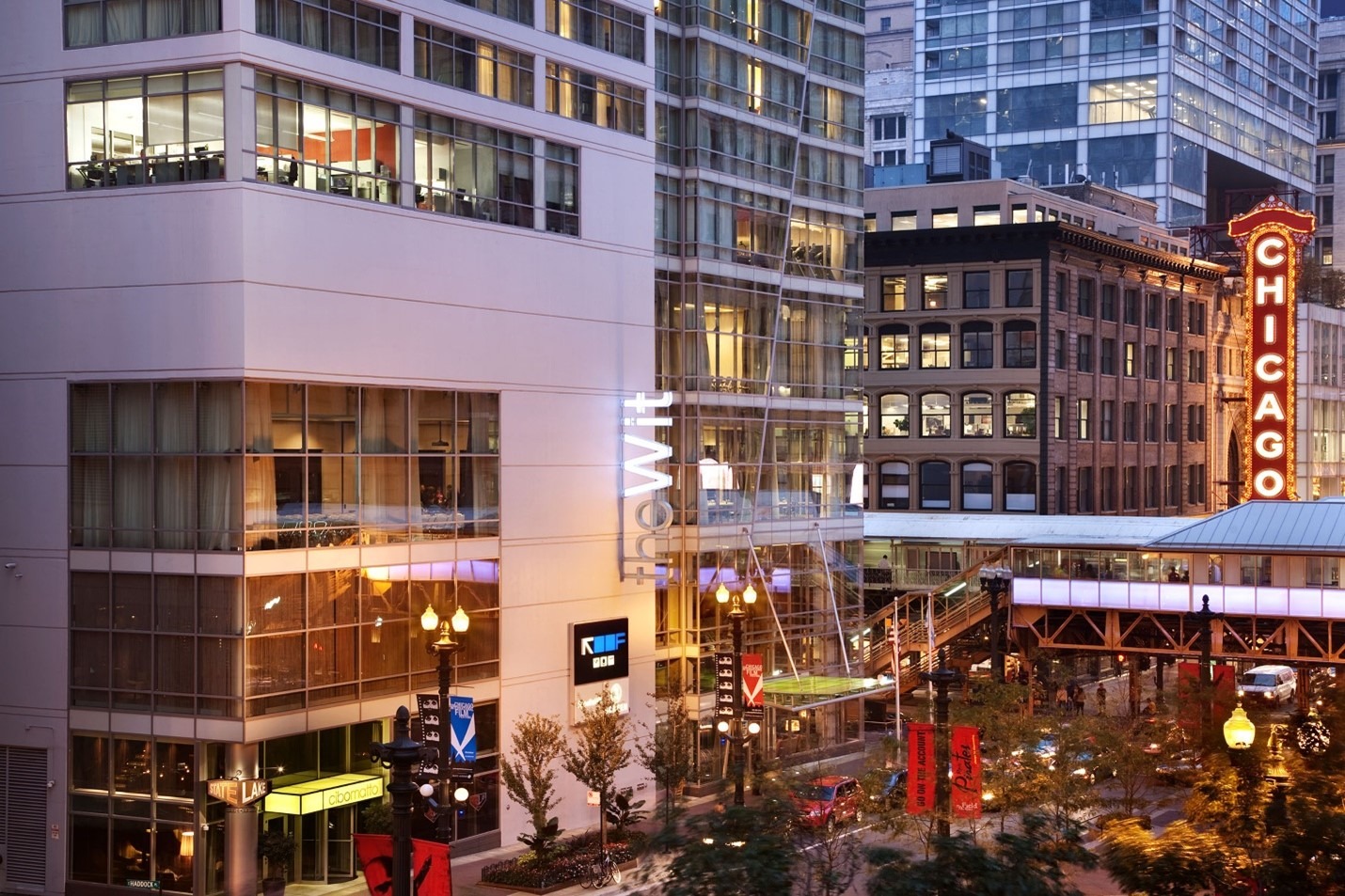 theWit hotel in Chicago's Loop District, is in the final stages of a multimillion-dollar renovation and a rebrand as theWit Chicago, a Hilton Hotel. The renovated and rebranded hotel, which has 7,000 sq. ft. of meeting and event space, debuts this May. theWit's reinvention includes newly appointed guest rooms and suites, a new lobby, and extended amenities and experiences.  The re-envisioned spaces will showcase "sensual elements curated from the mind of a witty, worldly collector."