Travel recovery post-Covid has been a case of two steps forward one step back. Smart Meetings has been covering the airline and hotel industry closely this year, both in our weekly travel reports designed specifically for meeting planners and in our feature coverage.
See some highlights below on the highs (and lows) of the travel scene in 2022.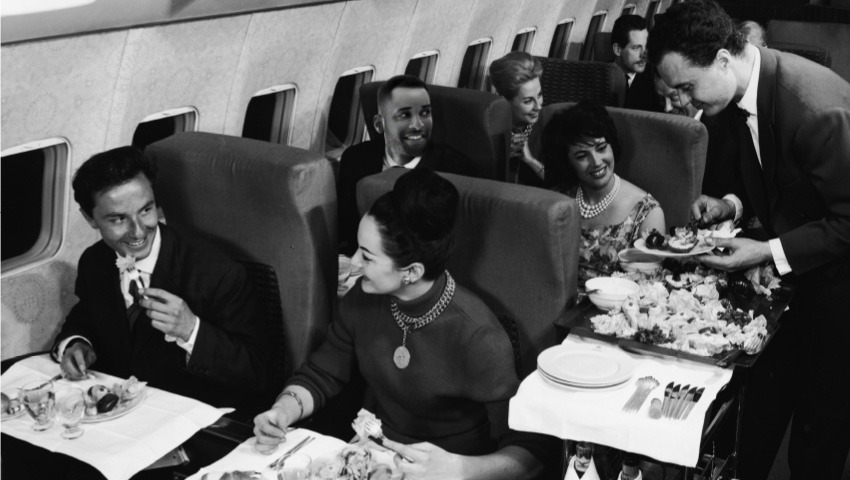 Our October cover story was a deep dive into the issues that plagued meeting planners and their traveling attendees this summer: delays, cancellations and other issues that made even quick flights a challenge.
In an exclusive interview for the piece William J. McGee, senior fellow for aviation, American Economic Liberties Project, told us that Department of Transportation Secretary Pete Buttigieg was not doing everything he could to quell the chaos. "[Buttigieg] has greater authority than he is using both on the issue of fighting for consumer refunds and flight cancellations. We've never seen a summer like this one in terms of sheer number of delays and cancellations," McGee said.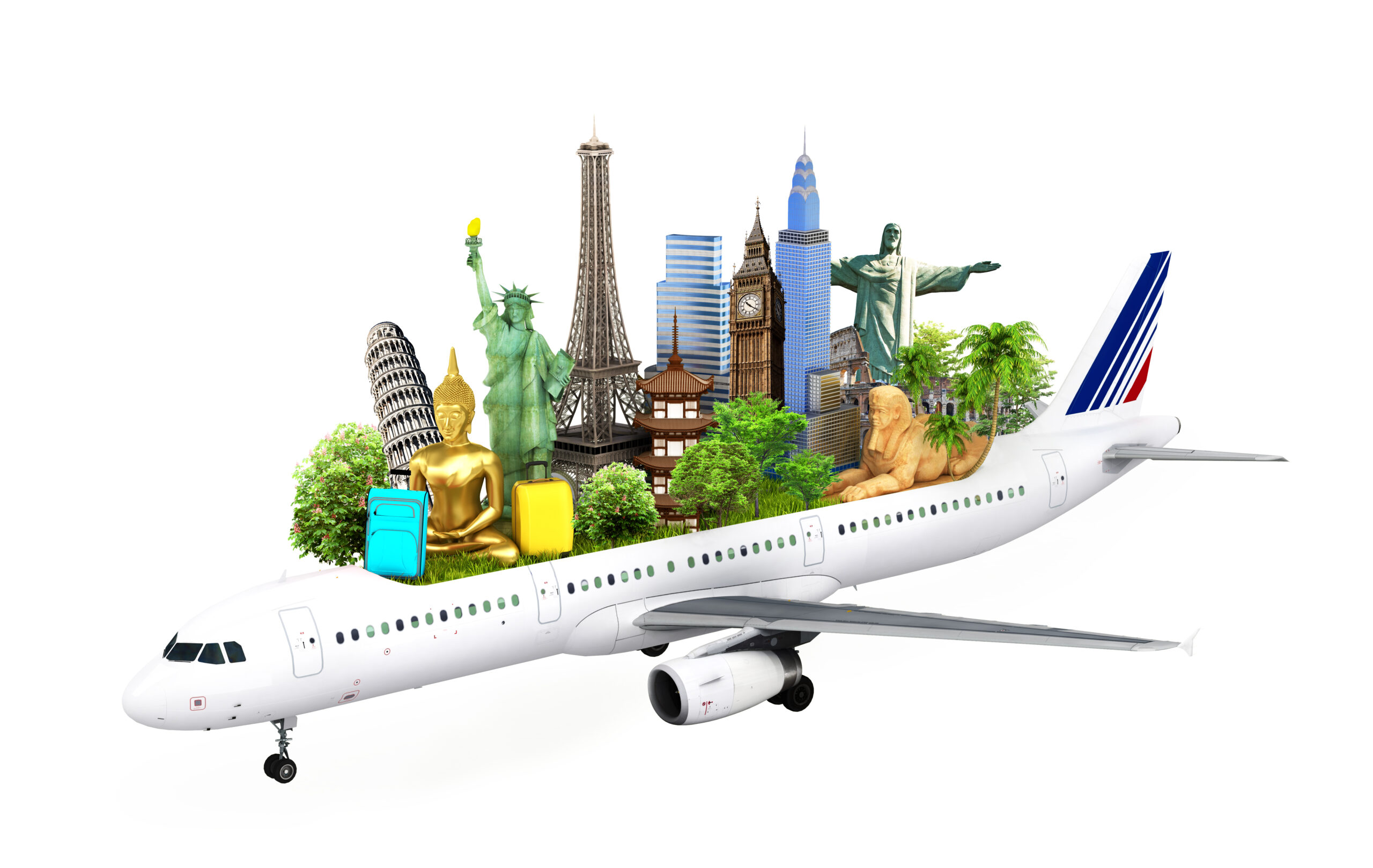 Even before summer flight chaos took hold, Smart Meetings was proactively advising planners and attendees how to navigate bumpy airline schedules.
"Most meetings are planned years in advance and it's impossible to know what conditions will be like," offered Christopher Elliott, USA Today columnist and consumer advocate. "The underlying problems are unlikely to go away anytime soon," he said. "But as we get into fall and winter, the pressure on the system will ease. Until, of course, the busy holiday travel season comes around. And then it starts all over again."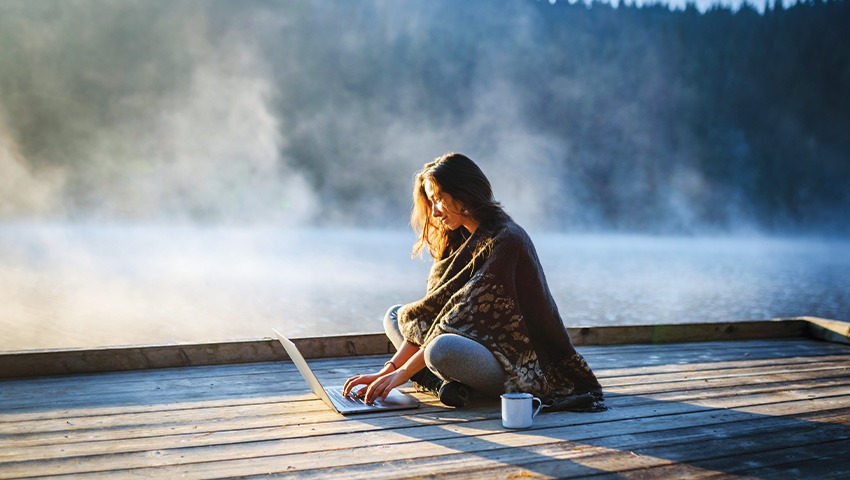 Our July issue covered the hottest hotel trends in the industry. Jan Freitag, national director of hospitality analytics with U.S., Costar Group told us that bleisure is a trend that will shape the way new and renovated hotels look and feel.
"Working on vacation (=bleisure) is the new norm," he said. "Rooms need to "work" for both the leisure and the business traveler because this is often the same person, on the same trip."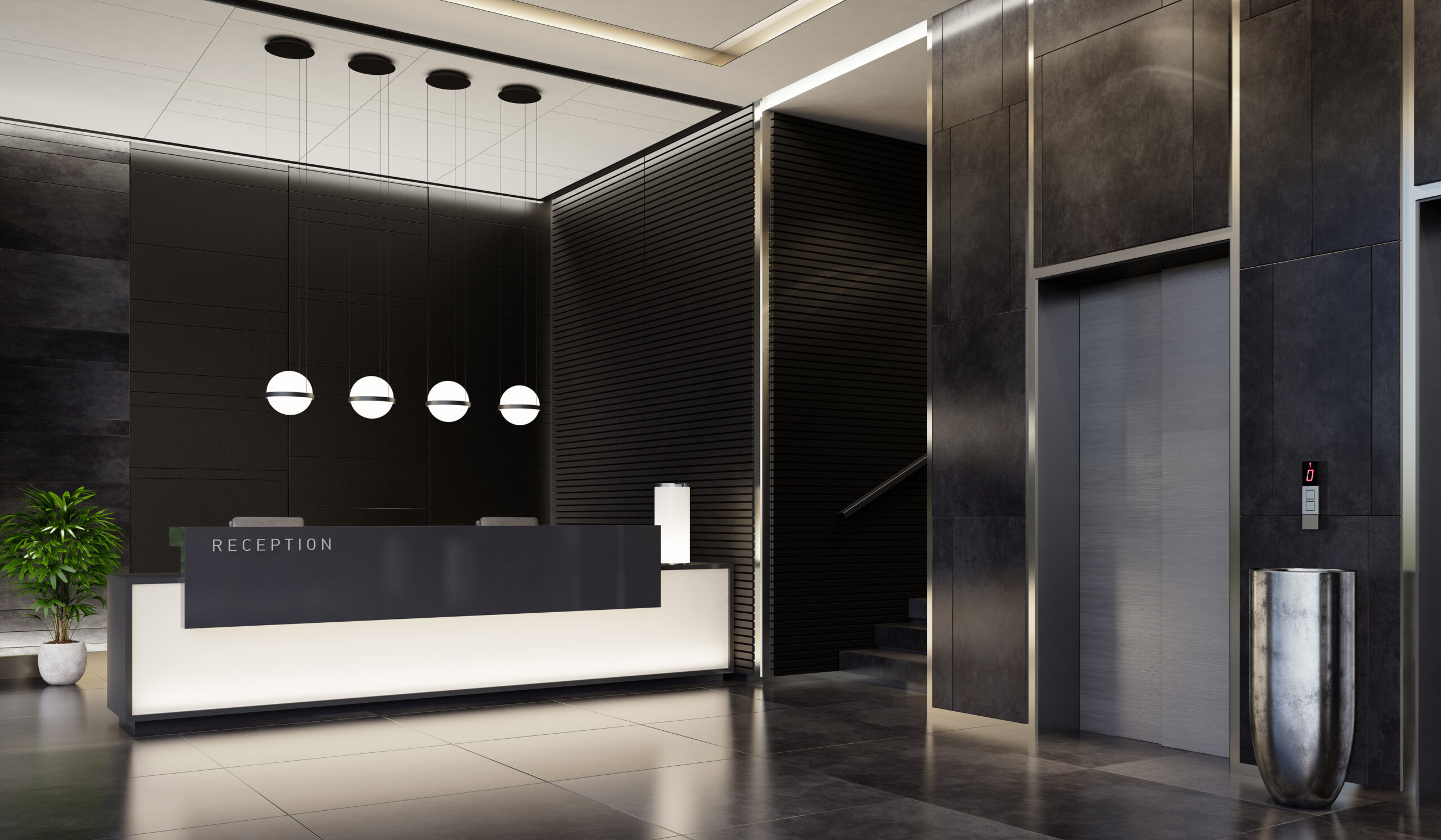 In June, we covered the myriad ways hotels were coping with the challenges of re-opening post-Covid.
Peter Caputo, Deloitte's U.S. hospitality sector leader, explained, "During Covid-19, many hotels had to adopt policies to ensure both guest and employee safety, including reduced interactions and services and closed venues. With closures behind us in the U.S., we are seeing brands handling the restart in different ways.
"When it comes to housekeeping, for example, some brands are opting to go back to daily services, while others are only doing so by request or asking guest preference. Many of the changes that were put in place due to Covid-19 may be long-term as the labor market is changing the way hotels have to think about guest interaction, but some changes, such as plexiglass separations, where no future cost is seen will be or have been removed."