Canadian Association of Tour Operators (CATO) recently publicized a partnership with Tourism Cares, a non-profit organization focused on sustainability in travel and tourism. Partnerships like this will help meeting professionals, as the entire industry gravitates towards more sustainable travel. 
CATO represents tour operators who create and sell vacation packages through arrangements with hotels, airlines, sightseeing tours and more. CATO's members include Air Canada Vacations, Goway Travel, Insight Vacations and Travel Corporation, demonstrating the large impact this partnership will have on the travel industry. 
"At CATO, we strongly support the efforts of Tourism Cares to advance the travel industry's social and environmental impact to help people and places thrive. We know there is strength in partnership, and we must unite to create positive contributions towards responsible, sustainable travel," said CATO Chairman Brett Walker in a press release. "This partnership with Tourism Cares is a natural extension of the causes we support and look forward to the impact we will collectively make in the tourism industry."
Read More: Start IPW 2022 with a Green Bang: Tourism Cares Pledges $10,000 to IDEAS for Us
About Tourism Cares 
Tourism Cares has been focused on making travel a force for good for around 20 years. In addition to their new partnership with CATO, they have partnered with AFAR, Colette, Travel Weekly, Expedia Group, AAA Travel, Travel Insurance Advisors and more to help educate and ensure the long-term survival of travel and tourism.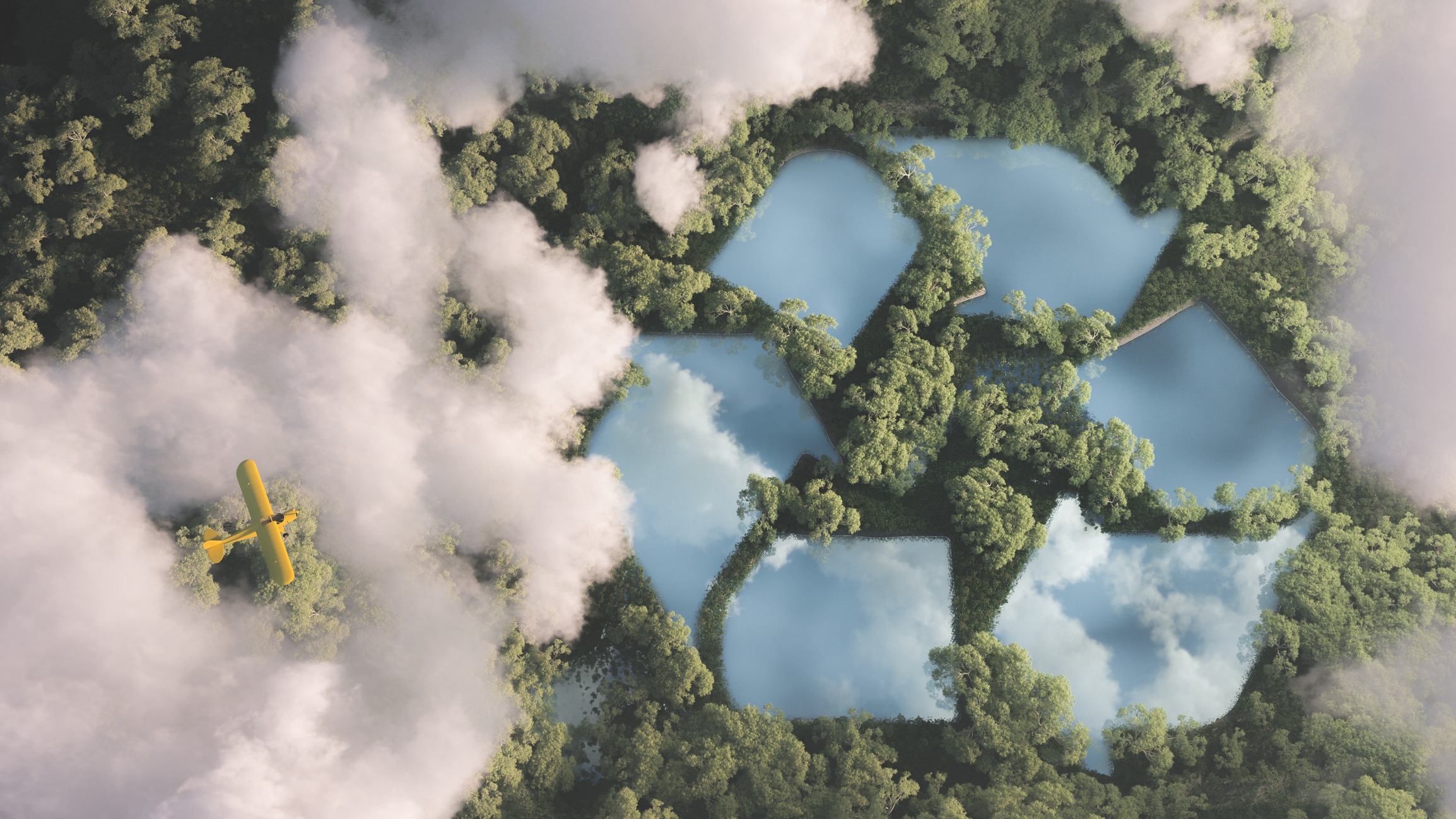 "Tourism Cares provides a community and resources to ensure that travel is a force for good, and events such as the Summit in Victoria provide an opportunity to collaborate with our peers," said Emma Cottis, General Manager of Business Systems for Goway, a long-time supporter of Tourism Cares, in a press release. 
At the end of September, Tourism Cares is hosting a summit in Victoria, British Columbia, where travel and tourism professionals can network with nonprofits, learn more about how to add sustainable practices to their businesses and attend education sessions focused on meaningful travel. 
Read More: New Collaborative Course Offers Tips for Easy Sustainable Travel 
What is Sustainable Tourism?
The UN World Tourism Organization defines sustainable tourism as "tourism that takes full account of its current and future economic, social and environmental impacts, addressing the needs of visitors, the industry, the environment and host communities". As tour operators are encouraging travelers to make certain decisions when traveling, whether that be a certain hotel to stay at or a restaurant to eat at, they have a lot of power to encourage people to make sustainable choices. Operators can promote activities in nature and choose eco-friendly hotels. They can also help to educate their customers on the culture of the place they are visiting and encourage them to eat at locally owned restaurants to help the profit stay within that community. 
While meeting professionals can be more sustainable travelers by taking direct flights, minimizing use of transportation when they get to their destination and walking more, companies like Tourism Cares help tremendously to reduce carbon emissions by educating a wide range of people on how to enjoy travel—sustainably. 
Read More: Better Than Sustainable: Regenerative Travel