Many event planners look for destinations with good food, local culture and plenty of leisure activities for attendees. However, accessibility for wheelchair users isn't always factored into the equation. To encourage the inclusion of disabled travelers in the event agenda, Marquette County in Michigan's Upper Peninsula has put together an accessibility guide.
Travel Marquette worked together with the Superior Alliance for Independent Living (SAIL), a local disability network, to assess the facilities of parks, restaurants and hotels. With the firsthand experience of accessible travel blogger Cory Lee, the accessibility guide recommends a wide variety of facilities that anyone can enjoy.
Where to Meet in Marquette County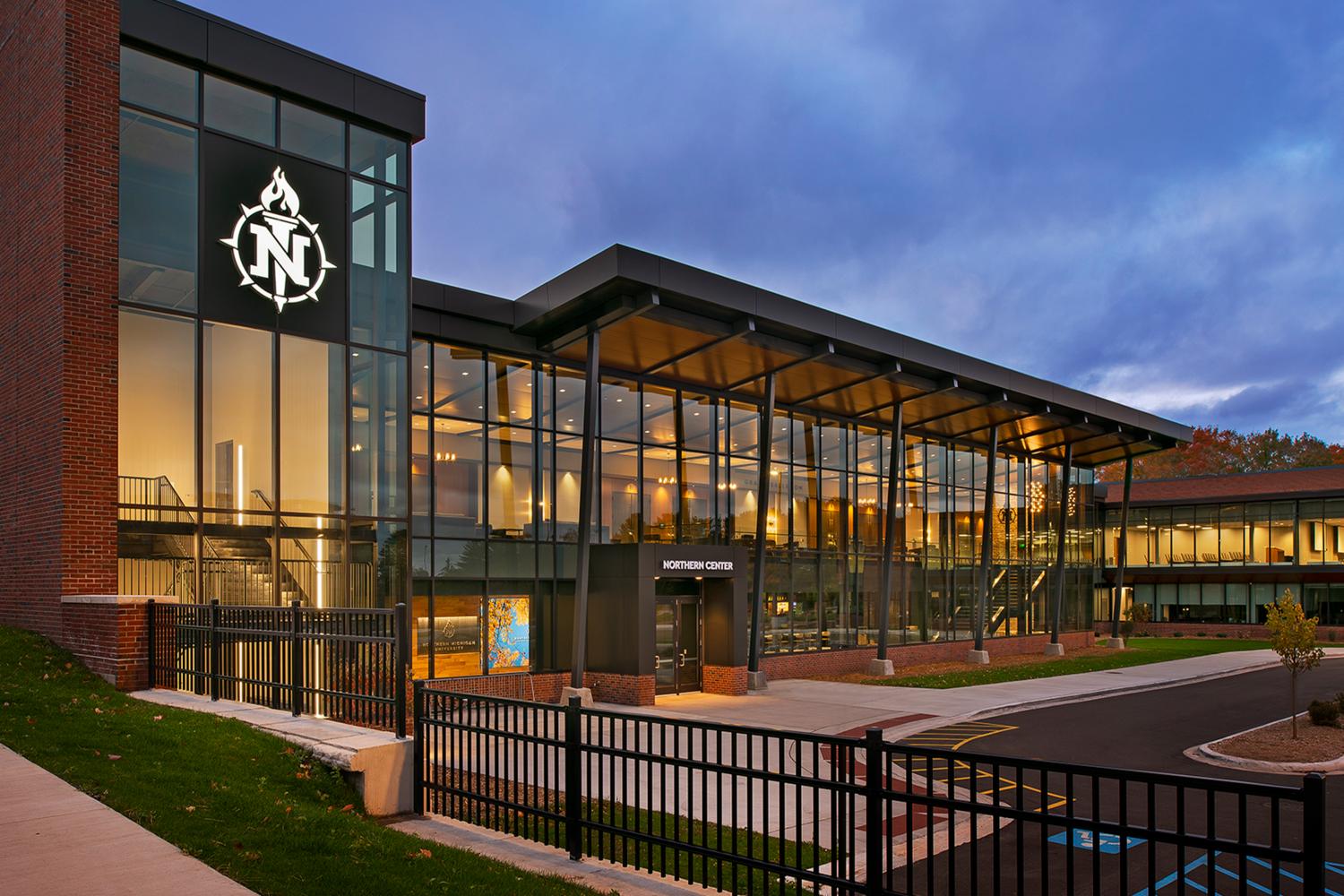 The City of Marquette is home to Northern Center & Event Services, part of Northern Michigan University. Two ballrooms, five breakout rooms and two conference rooms total to 25,000 sq. ft., enough to accommodate over 1,000 attendees at the event center.
A dedicated events team helps groups operate the venue's built-in presentation technology. Northern Center has catering services available with ingredients sourced from local farms and kitchens. They offer a range of meal options and have staff trained to follow dietary restrictions closely.
Read More: Michigan: Dive In!
Local Accommodations
Choosing an accessible hotel for your attendees goes a long way to make everyone feel included. Here are two options out of many that downtown Marquette has to offer. Each location has downtown parking, a no-stairs entrance, a low threshold and wide doorways. Open routes through the halls and accessible restrooms make the experience more comfortable for everyone.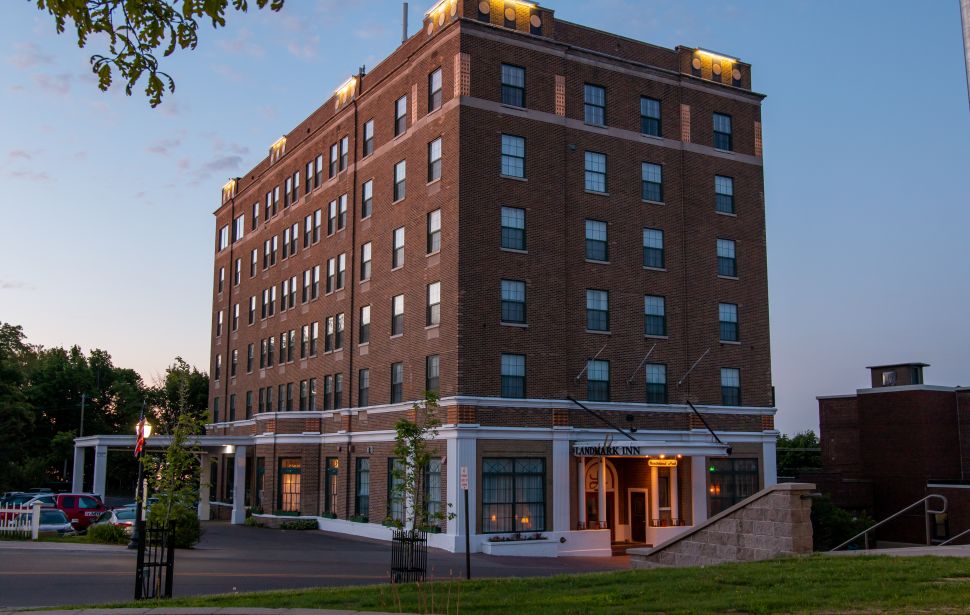 Just north of downtown, the Landmark Inn has been operating in the area for nearly 100 years. Most of its 66 guest rooms and suites overlook Lake Superior, while its convenient location gives guests access to all downtown Marquette has to offer. If you're planning a more modestly sized event, Landmark Inn can host just under 300 guests in its four event spaces.

For larger groups, Fairfield Inn & Suites has 92 guest rooms right across the street from Lake Superior. The new hotel is owned by Marriott and comes with the benefits of Marriott Bonvoy points and the Marriott Meeting Services app.
Downtown Dining
Finding restaurants that wheelchair users can navigate can be difficult. Here are a few local favorites in the heart of Marquette. Like the hotels, these dining options meet all the accessibility criteria assessed by Travel Marquette, including downtown parking, no-stairs entrance, wide doorway, low threshold, open routes and accessible restrooms.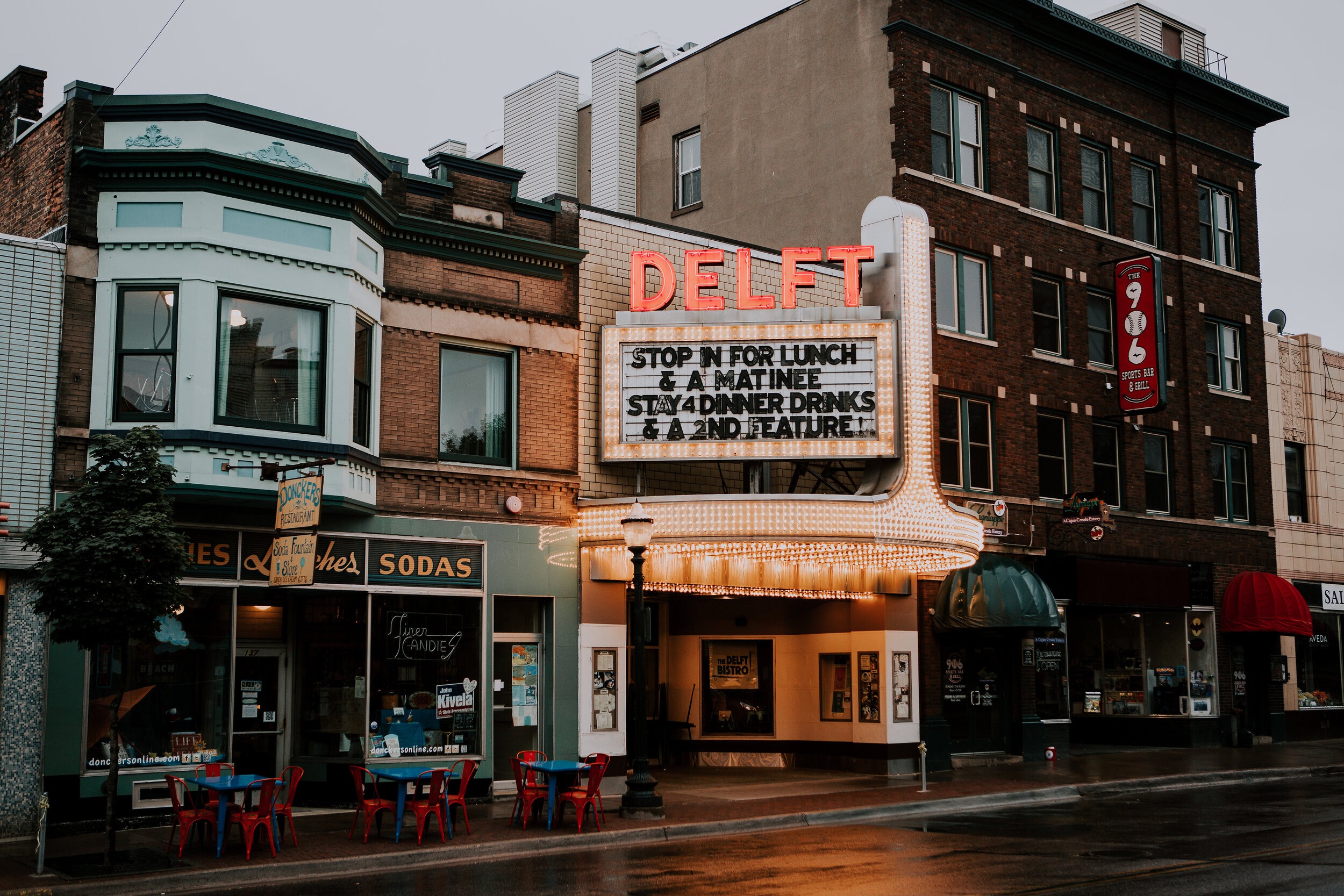 Just a block away from Mattson Lower Harbor Park is Delft Bistro which features new American cuisine with a few Canadian favorites. The restaurant operates inside Marquette's first theater and hosts nightly movie screenings.
Next door to Delft is Donckers, a breakfast, lunch and candy café with a midcentury feel. After a meal of pancakes and waffles or sandwiches and salads, you can sample their homemade artisan chocolate and caramel. They're celebrating their 125th year anniversary this year.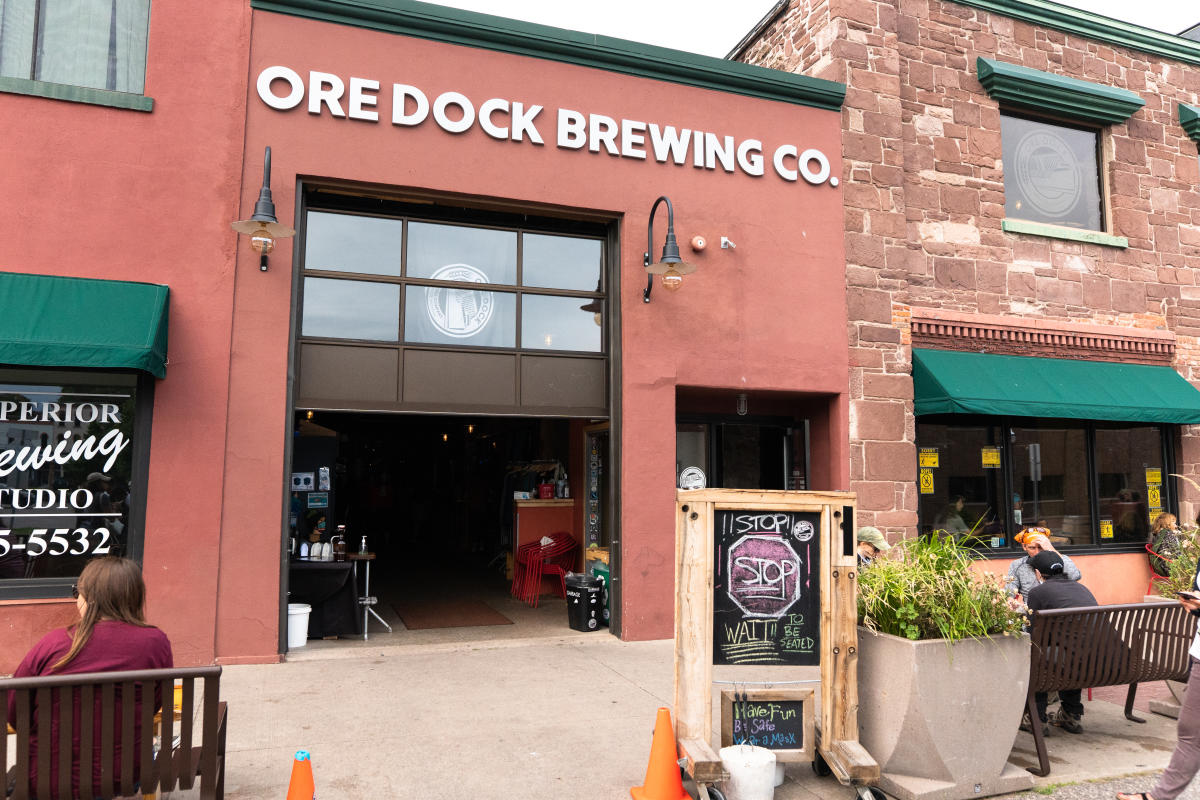 If you need a drink, Ore Dock Brewing Co. is just around the corner. They serve a wide array of locally brewed craft beer on tap that can be enjoyed inside or outside. Regular live music keeps the energy high and attracts a local crowd.
Read More: Smart Chat: Megan Henshall on Building a Neuro-inclusive Future
Accessible Activities
Marquette County is right on the shore of Lake Superior and is home to plentiful vistas, trails, waterfalls and forests. These calming activities let attendees wind down after a productive day of meetings. The accessibility guide names the best parks that have wheelchair-accessible routes.
The Iron Ore Heritage Trail stretches 47 miles across the county from Negaunee to downtown Marquette with 5 miles of accessible walking and biking trails. Near the trail's end in Marquette, there is an EZ Launch for kayaks and canoes. The specialized platform allows wheelchair users to easily slide in and out of their boats so they can participate in water activities. Clark Lambros Beach Park is right across the street with sweeping views of Lake Superior.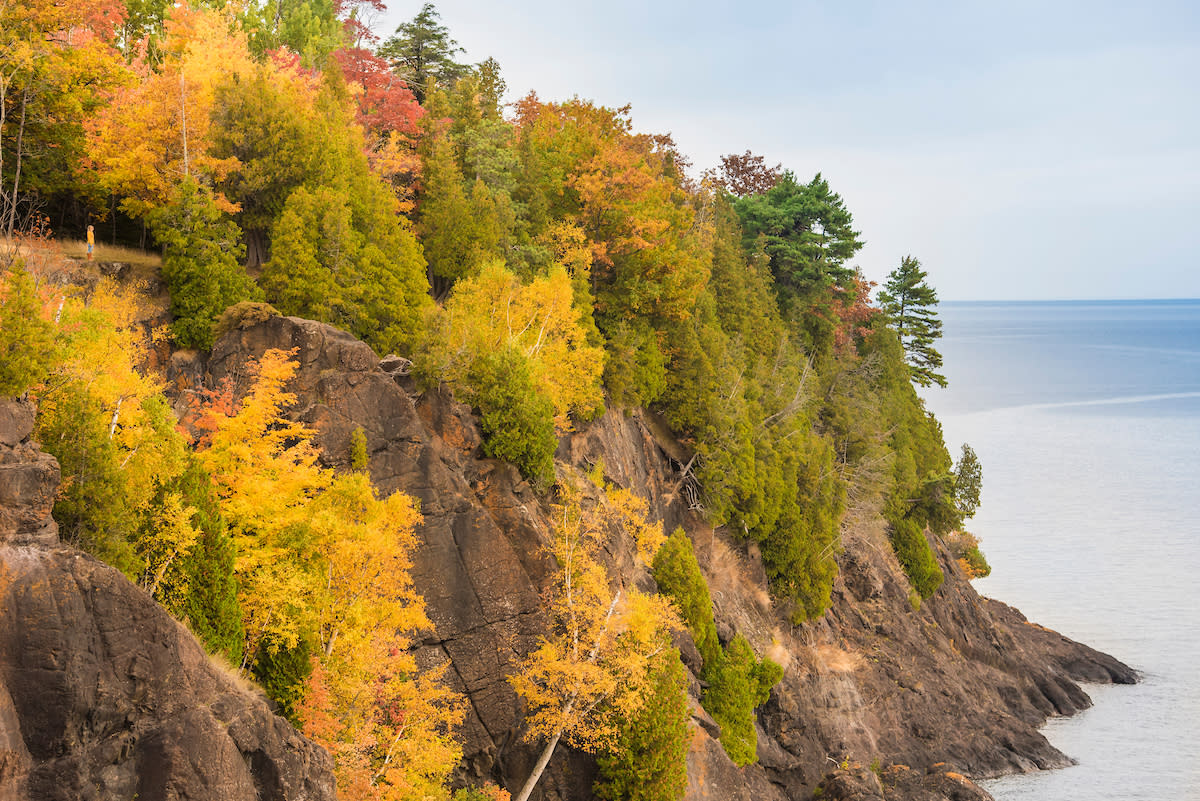 Located northeast of Marquette is the 323-acre forested peninsula called Presque Isle Park. Marked parking and accessible restrooms are at the start of a two-mile paved loop. There are a series of lookout points along the trail, but you can see Lake Superior from any vantage point. The picnic area and marina at the entrance offer scenic outdoor eating opportunities.
Downtown Marquette uses Mattson Lower Harbor Park for concerts, events, festivals and gatherings year-round. It has 22 acres of grass for recreation with views of Lake Superior. Like Presque Isle Park, there are marked parking spaces and accessible restrooms.