Editor's note: This Week in Travel (TWT) is your essential guide to smoothing the road from here to there for your attendees and yourself.
The war in Ukraine broke out just as global travel and meetings were seeing advances in reopening, adding a new layer of complexity to international planning. Issues like closed flight paths (over Russia) and heightened fuel costs have dampened the prospects of a smooth spring and summer travel recovery.
In a public earnings update in March, Lufthansa, Europe's largest airline, said that Asia detours because of closed Russian airspace would cost "a single-digit-million-euro" amount per month. The carrier said they would need to raise ticket prices to offset the increase in fuel prices and related costs.
Traveler Concerns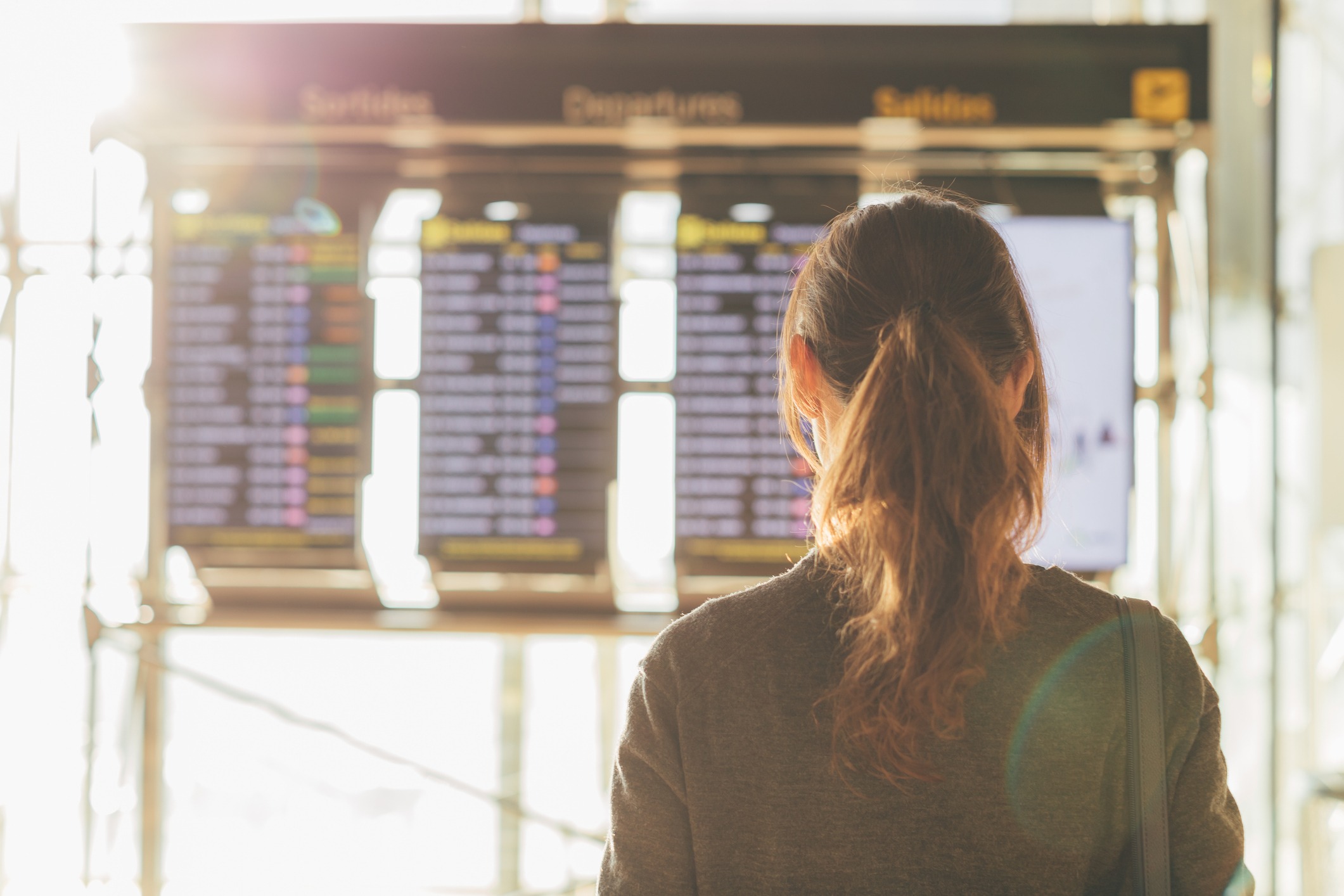 Consumer confidence in travel to Europe has also been affected. A study conducted by MMGY Travel Intelligence found that:
Some 62% of U.S. travelers expressed fears about the war in Ukraine spreading to nearby nations as the primary factor impacting their European travel plans. That's twice the number (31%) who said Covid-19 health and safety concerns were a key consideration.
Of those taking the survey, 47% said they're going to "wait and see" how the Ukrainian situation plays out before they make plans to travel to Europe this year. Twenty percent said the conflict wouldn't affect their decision to go to Europe this year, while 33% said that it would either likely or definitely cause them to cancel or reschedule their European trips planned for 2022.
50% of survey participants expressed concerns about their flights, trains or cruises getting canceled or delayed, as well as possible border closures.
Another economic effect bound to impact the meetings industry is an anticipated rise in freight costs. The United Nations Conference on Trade and Development reports that "already expensive and overstretched maritime trade will find it difficult to replace these suddenly unviable land and air routes. The impact of the war in Ukraine can be expected to lead to even higher freight rates."
Read More: Wobbly Steps to Recovery Says AHLA's 2022 Report
Meetings Industry Reacts
PCMA and other meetings organizations have made public statements of support for the Ukrainian people and vowed to help raise funds for millions of civilians caught in the crossfire.
U.S. Travel Association's Executive Vice President for Public Affairs and Policy Tori Emerson Barnes told Smart Meetings: "The attack on Ukraine with its immense destruction, suffering and displacement has shocked and saddened us all. Russia's action injected the global economy with a new source of volatility and uncertainty, and we continue to closely monitor this evolving situation."
She continued, "That said, the U.S. economy is better insulated against the fallout than other nations, and our current projection is that economic recovery in the U.S. will remain intact. While headwinds like increased energy prices may influence near-term travel decisions, the subsiding omicron wave and improved public health conditions are likely to support a sustained travel recovery in the months ahead."
Patricia Schultz, author of the travel classic "1,000 Places to See Before You Die," believes that a traveling public hemmed in and cooped up for two years during Covid-19 will not be easily daunted when it comes to global travel.
"I have not heard anything re concerns about flight patterns or air travel interruptions—only a possible (likely?) increase in air fares," Schultz says. "What I have heard is that visitors with a pent-up desire to travel now that CV19 seems to be cooperating are wondering if travel in Western Europe will be impacted—canceled departures for organized groups, last minute altered itineraries, etc.
"There are those travelers resigned to wait-and-see who will even risk no availability by waiting too long as the Ukraine situation plays out. Or those merely taking their allotted vacation days and travel funds and heading to destinations perceived as less risky from Colombia to an African Safari."