While professionals from every office, front desk, kitchen and corner of the hospitality industry worked hard to keep our hotels running in the thick of the pandemic, housekeepers have held it together with tireless hands. The last two years, of course, have been fraught with fear of Covid contraction—and for no one more so than the essential workers charged with maintaining the cleanliness and order of dozens, sometimes hundreds of hotel guest rooms.
But despite the danger, hotel housekeepers were and continue to be on the front lines of hospitality. Many have met their property's guests with unwavering commitment, kindness and concern for their safety.
In response, Cintas Corporation has created and funded a competition to honor 10 of the most exceptional housekeepers from hotels across the United States: the 2021 Cintas S.H.I.N.E. (Star Housekeepers In a New Era) Award. Launched this year, the award calls attention to the largely under-sung contributions housekeepers have made to the safety and comfort of fellow hotel staff and guests.
"We received inspiring nominations about hardworking housekeepers from hotels across the country, many of whom were the only ones available to clean for much of the pandemic due to furloughs and layoffs," said Nicole Beall, Cintas senior director for hospitality and gaming enterprise. "These employees not only rose to the challenge of maintaining new standards of cleanliness but did so with smiles on their faces and ongoing enthusiasm for their important jobs."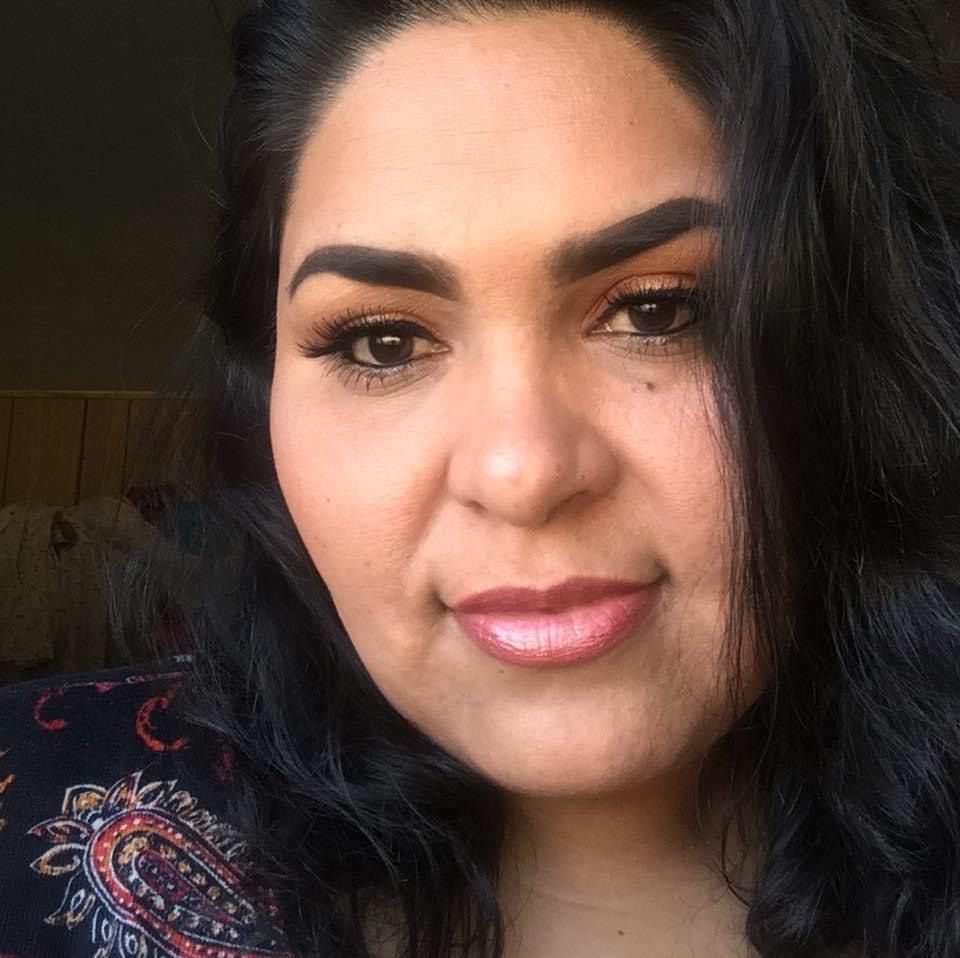 Of ten finalists, the first recipient of the S.H.I.N.E. Award is Miriam Rodriguez Alvarez of Best Western Plus Villa Del Lago Inn in Patterson, California. She will receive a $5,000 cash prize, and her property will get a product, training and consultation package from Cintas and its business partners.
Alvarez was selected for the commitment, resilience and joy she unrelentingly brings to the job. In her nomination, her hotel's management noted that, although she is deaf, she always maintains a positive attitude and frequently goes the extra mile to communicate with, and show appreciation for, hotel guests.
Other sponsors of the award include Indoor Environmental Healthcare and Hospitality Association, a division of ISSA, an international cleaning organization; Global Biorisk Advisory Council  and Rubbermaid Commercial Products. They are donating products and services said to be worth $11,600 to Alvarez's property.
Nine runners-up will be awarded $500 each, and their properties will also receive prizes.