Richard Hud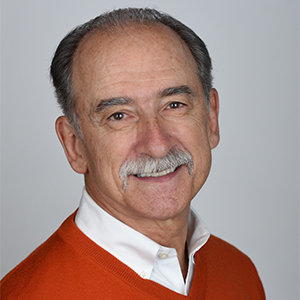 Monterey County Convention & Visitors Bureau has hired Hud as business development executive. Hud brings to the position 30 years of experience in sales and hospitality management. Formerly, Hud was senior manager of convention sales at San Francisco Travel Association.
Colleen Huther and Kimberley de Tessan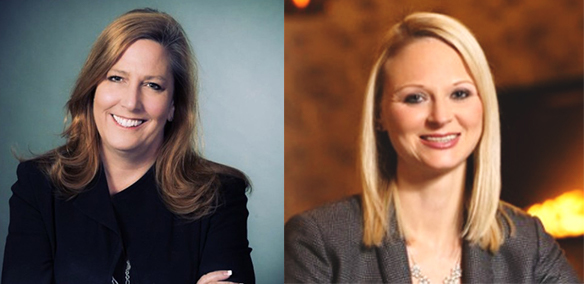 Huther is general manager and de Tessan is director of sales and marketing at Hyatt Centric Downtown Denver.
Before her new role in Denver, Huther was general manager of Belmond El Encanto, a luxury, Forbes-rated property in Santa Barbara, California. Huther has held various positions in sales and marketing with the Grand Heritage Hotel Group and, from there, went on to become vice president of asset management for Thayer Lodging Group. Later, Huther was general manager for Embassy Suites Mandalay Beach Hotel & Resort, Hilton Santa Clara and Hilton Checkers Los Angeles, all in California. She received the 2003 Marriott Mustang Award for her quick and thoughtful response as general manager of Annapolis Marriott Waterfront Hotel in the face of Hurricane Isabel flooding.
De Tessan was most recently director of events at Grand Hyatt Denver and, in 2019, was named Hyatt Hotels' Director of the Year for her feat of achieving 109 percent of the event sales yearly quota and customer service excellence. In 2007, she began her career in hospitality as event sales manager for Grand Hyatt New York in New York City and, in 2011, took her first position in Denver at Hyatt Regency Denver as associate director of events.
Gary Thomas and Marcia Murphy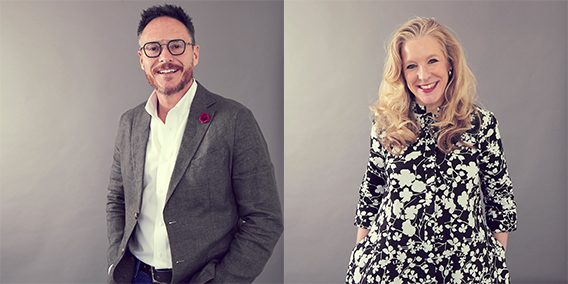 Thomas is senior vice president of hotel operations and Murphy is corporate director of commercial strategy at Makeready, hotel, restaurant and retail operator.
Thomas joins Makeready's Charleston destination after holding multiple general manager and senior operations roles at Morgans Hotel Group and other SBE lifestyle hospitality company hotels. In 2010, Thomas was named General Manager of the Year after opening Morgans Hotel Group's Mondrian Soho hotel location
Murphy joins the Dallas Makeready team after spending 20 years in the hospitality industry in the Los Angeles area. Her most recent position was founder and principal consultant for Luxury Boutique Consulting. Before that, Murphy was strategic advisor for Master Connection Associates.
Monica Coleman and Alecia Zackery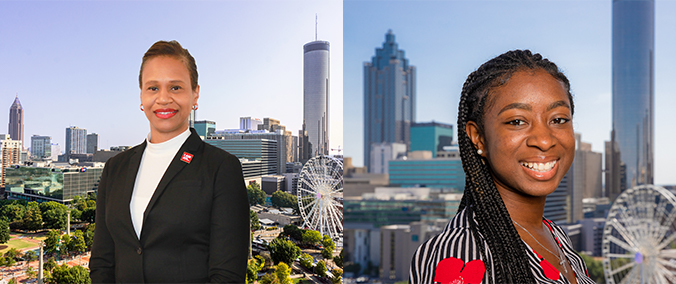 Coleman is manager of convention services and Zackery has been promoted to content and social media manager of group markets at Atlanta Convention & Visitors Bureau (ACVB).
Coleman was most recently senior event manager at New York Marriott at the Brooklyn Bridge in New York City before moving back to Atlanta, where she had previously worked at ACVB as administrative assistant to convention services, convention services representative and then manager.
Zackery was previously the group markets specialist for ACVB and helped develop the ATL Unguided, a collection of content on Atlanta's Black travel experience. She was appointed to the U.S. Travel Association's Destinations Council of Emerging Leaders, in 2021. Before her time at ACVB, Zackery held the role of event coordinator at Georgia State University.
Eduardo Rojas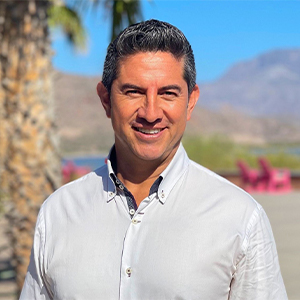 Rojas is general manager at Villa del Palmar at the Islands of Loreto by Danzante Bay in Mexico. With 28 years of experience in the hospitality industry, Rojas has assumed multiple managerial roles at Club Med, serving as general manager of the company's Cherating, Malaysia; Punta Cana, Dominican Republic; Cancun, Mexico and Port St. Lucie, Florida, properties, among others. Most recently, Rojas started two fine-dining restaurants in Mexico City and was director general for Stara Boutique Hotels, also in Mexico City.
Jennifer Patino and Kurt Paben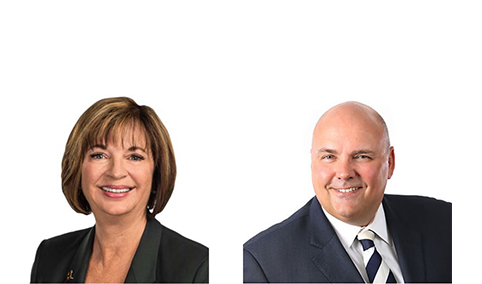 Hosts Global, a partner to many meeting and event planners internationally, has appointed Patino as vice chair and Paben as CEO. The company is headquartered in Las Vegas, Nevada.
Before her promotion to vice chair, Patino was CEO of Hosts Global and opened new offices for the company in Chicago, Seattle, Southern California, San Antonio and Austin. She created the Hosts Global Alliance and brought the project to fruition, establishing an association of destination management companies that represent more than 250 destinations internationally.
Paben was formerly president of Carlson Marketing, now known as Aimia. He expanded the events management company abroad and served two terms as SITE Foundation president. Currently, Paben sits on the executive committee for The Above & Beyond Foundation.