Fancy a new experience off the Strip? A swanky stay in South Beach? Then, check out these spunky hotel debuts in Miami, Las Vegas, Indiana and DC.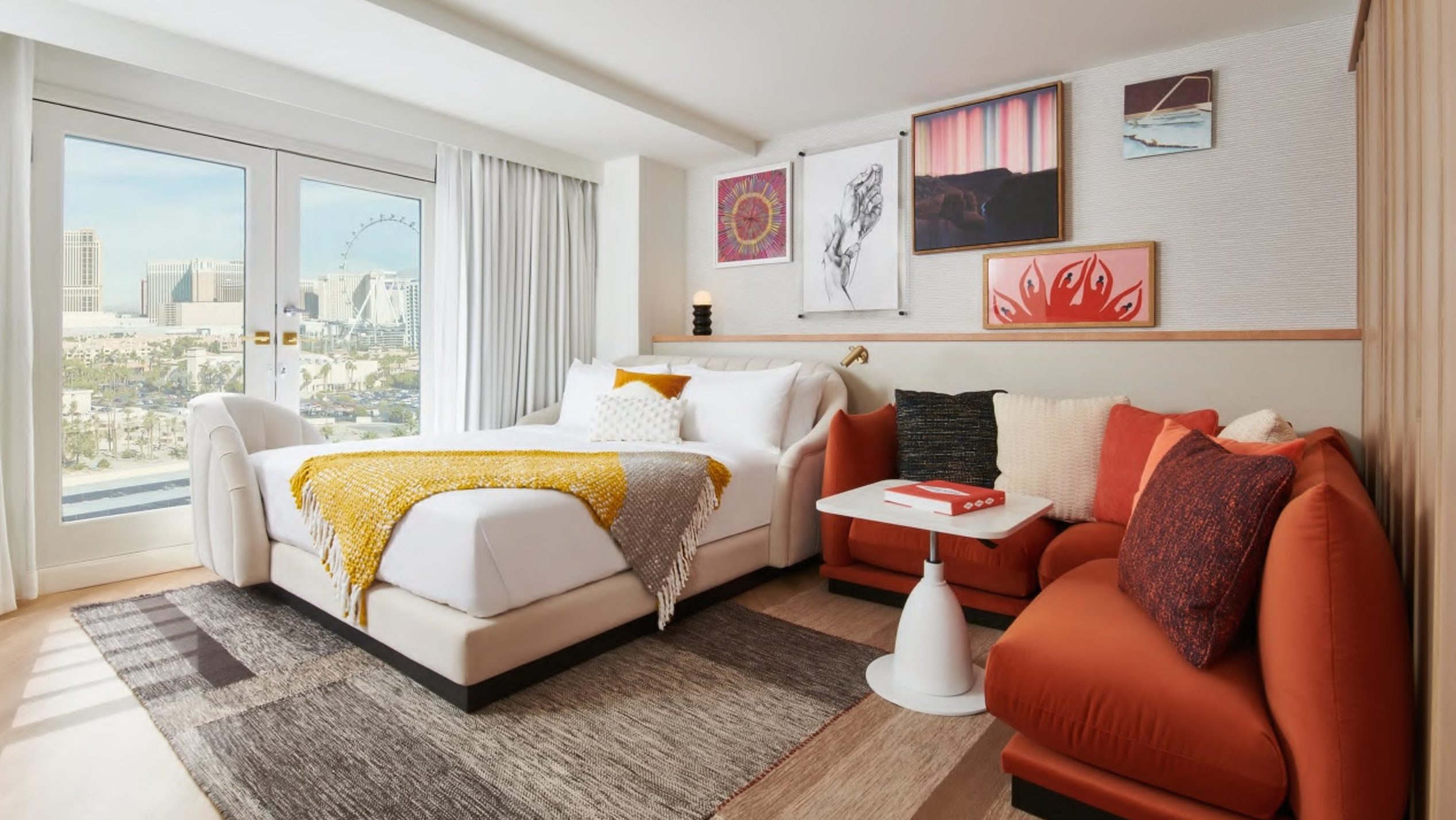 The newest Virgin Hotels will offer 1,500 of the brand's functional, flexible "chambers" off the Vegas Strip, with design inspired by the desert landscape. The resort will include a five-acre desert pool oasis with an event lawn, a live music and entertainment theater with 4,500 capacity, 24 Oxford show rooms, and 12 varied dining concepts. It will also be integrated with the brand new, 60,000-square-foot Mohegan Sun Casino.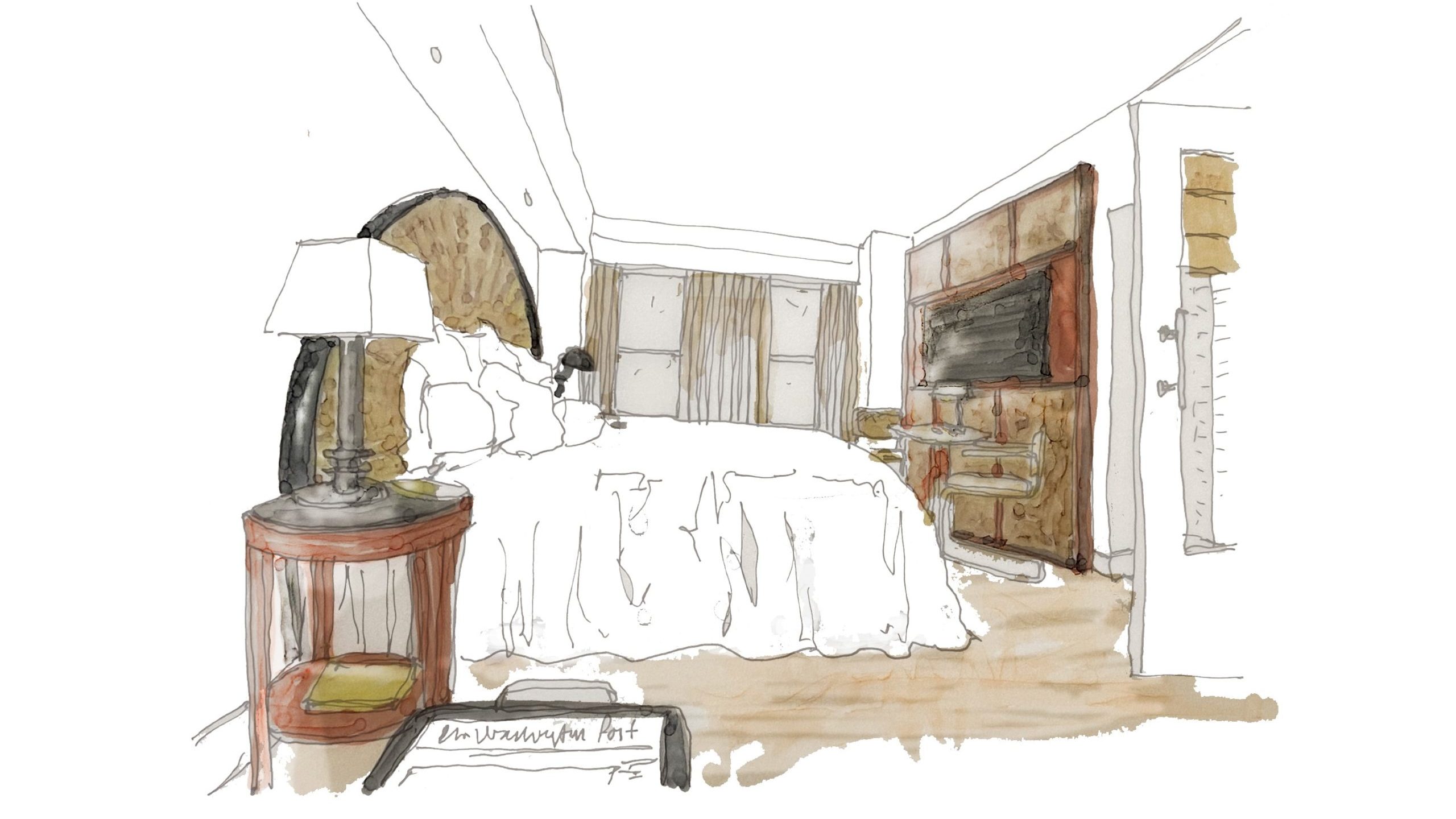 Housed in an original Art Deco building, the hotel brings 196 rooms to Dupont Circle in April. With comforting palettes and natural materials, it is designed to replicate a home away from home—like you're staying in a friend's beautiful apartment. Seven meeting spaces range from a private dining room (240 sq. ft.) to the Drawing Room (900 sq. ft.). For longer stays, 56 of the suites have kitchenettes. Or dine at Lyle's, the hotel's "neighborhood restaurant," albeit with a chef from a Michelin-starred heritage.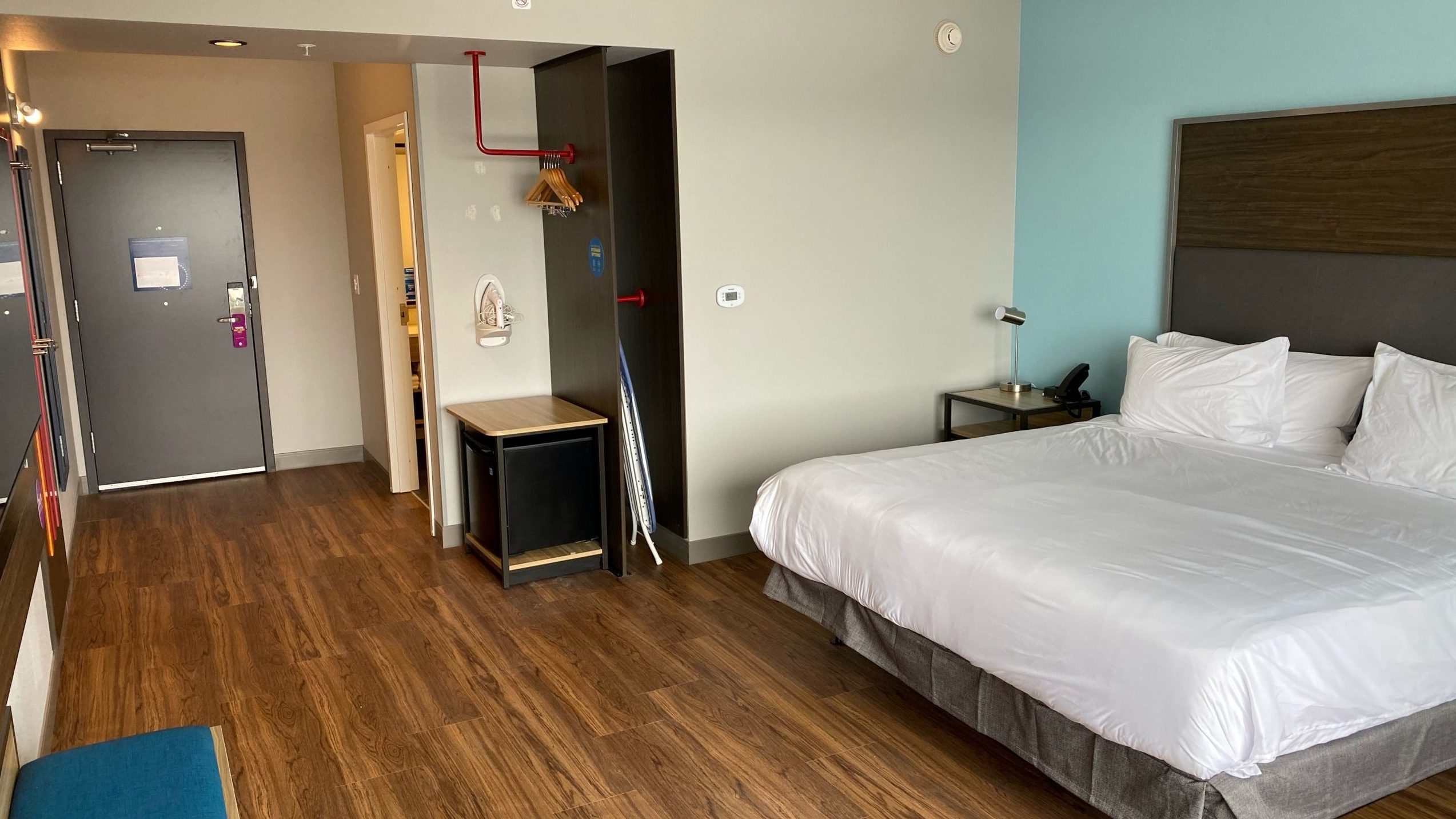 The 148-room hotel is just a 10-minute walk from Indiana Convention Center. The Hilton concept aims to bring affordable rooms with a boutique feel—highlighting the features that matter most to guests. Stay productive with flexible workspace, whether in the nearly 2,900-square-foot lobby or in its efficiently designed rooms. Guests will further enjoy premium bath amenities, a complimentary breakfast bar and a fitness center equipped for the latest trends.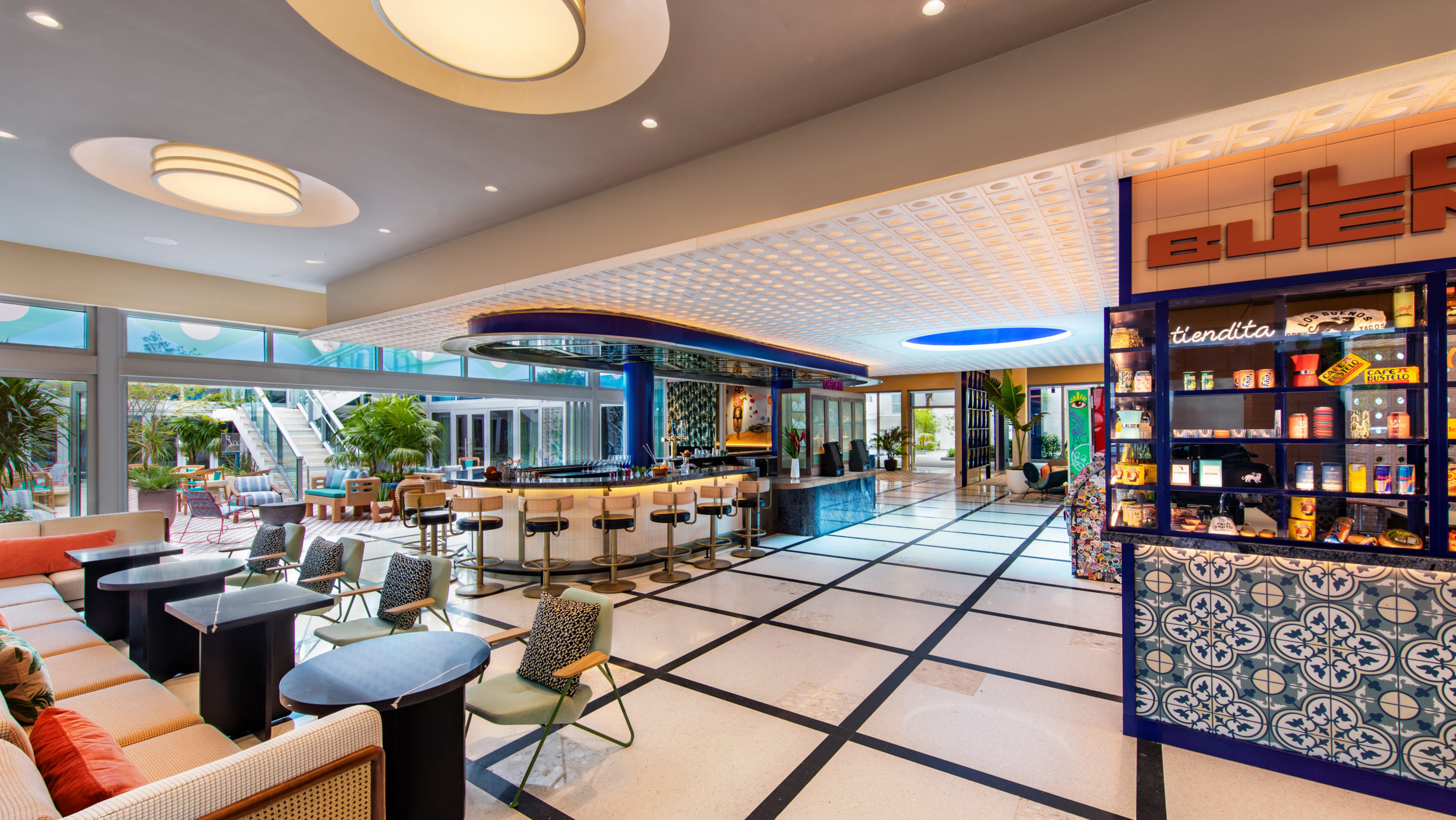 The first resort-style property under the Moxy brand, the Miami location brings 202 rooms to South Beach. For a truly guest-designed experience, travelers can be as social or socially distanced as they please. An open-air courtyard surrounds the lobby's three meeting studios and restaurant, while an 8th-floor outdoor movie screening room makes for a fun event space. Six dining and drinking venues draw on the area's Mexican and Caribbean cuisine. Worry not—resort or no, typical Moxy whimsy abounds, with touches like the lobby pay phone that delivers free horoscope readings from a local astrologer.