One benefit of the Year of Zoom is that the need to take things virtual in business has awakened us to other opportunities to interact online. Pre-Covid, who would have thought about laughing to stand-up, touring a museum in another state, or listening to a full musical concert virtually? The explosion of virtual experiences gives us opportunities to engage outside our Zip Codes—especially during Black History Month. Some American cities have especially deep ties to African-American history, and now you don't have to take a road trip to benefit from their special offerings.
More: BLM Action Items for Meeting Planners
Knowledge is Power
Several prominent museums and associations are celebrating this month with concerns, readings, articles and videos available to the public. One consolidated source is Association for the Study of African American Life and History, which will be hosting virtual events all month long under this year's theme for Black History Month: "The Black Family: Representation, Identity & Diversity." Watch this YouTube video for an introduction to the programming.
Chicago History Museum has several online exhibits, such as "Civil Rights Through Law and Order," in which a full-screen slide show presents photos with descriptions and notes, authentic letters and virtually presented artifacts.
Atlanta is an important city in Black history—for starters, it's the birthplace of Dr. Martin Luther King Jr. You can watch videos and read articles on notable Black artists, academics, and leaders in civil rights, from Booker T. Washington to W.E.B. Du Bois at the Atlanta Journal Constitution.
Celebrating Black Culture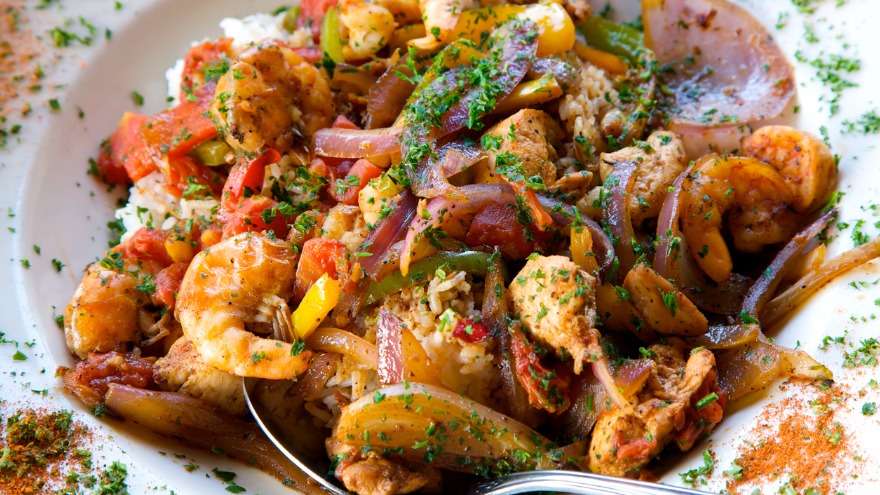 Move: Get tickets through Eventbrite and take an online class from Afro Dance New York with Dancehall Queen Brat. Ten dancers can sign up for spots in the Manhattan studio—but you can groove (in private) from your living room.
Eat: Food52's 38 Recipes to Kick Off Black History Month shares cuisine from the diaspora of Black culture, going far beyond (and including) what we think of as "soul food" in the United States. The author shares her connection to several Black food writers and chefs. "The [virtual] potluck allows us to unite through food, not ignoring that being Black in itself means being multicultural.… Southern food is just a fraction of the pie when it comes to Black food and identity."
Listen: NPR's Tiny Desk Concert Series, an intimate video broadcast of famous musicians at NPR's headquarters from—yes—behind a real desk is celebrating, too. In February, 13 concerts will be recorded featuring Black artists, both established and emerging, across all genres of music.
Take a Drive (Or a Flight)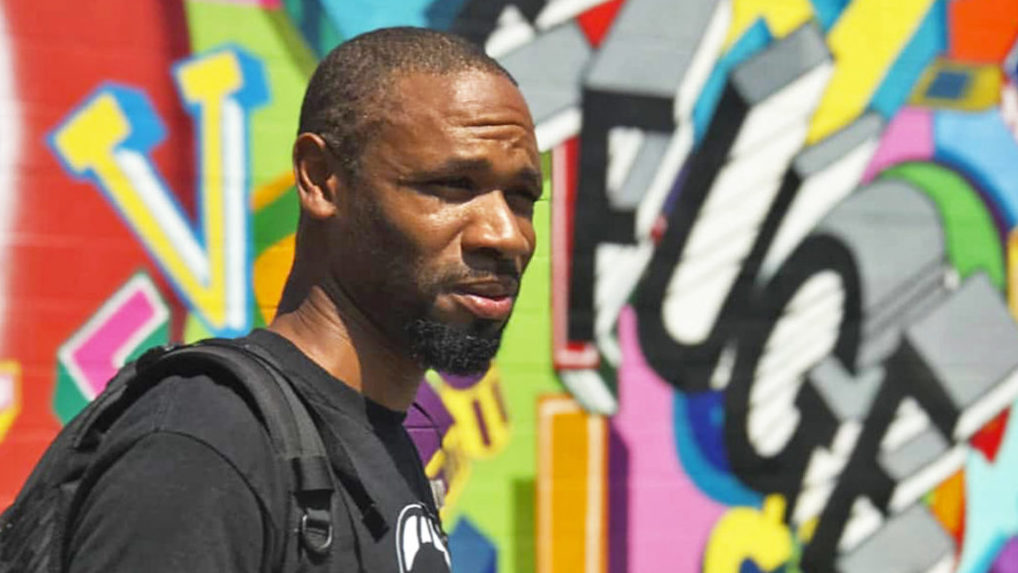 If you're two vaccines in—or craving a road trip with a suitcase of freshly laundered masks—Richmond, Virginia, is an epicenter of Black history, with multiple sights and sounds around town.
The American Civil War Museum is currently open to visitors, with safety precautions in place. You can also view its web series, with virtual symposiums taking place throughout the month. The Black History Museum and Cultural Center of Virginia is also open, with limited hours, featuring permanent galleries honoring African-American history and its contributions in the United States.
Physical visitors can take to the streets in celebration—literally. Modern Black artists pay homage to history and awareness with sculptures and installations, from Michael-Birch Pierce's Kamala Harris mural to "Mending Walls," a grassroots public art project devised by local artist Hamilton Glass. The project spans 16 murals across town, each painted by a pair of artists from different cultural backgrounds, with the aim of fostering healing through mutual creation.