New and renovated properties in Illinois, Pennsylvania, Arizona and California.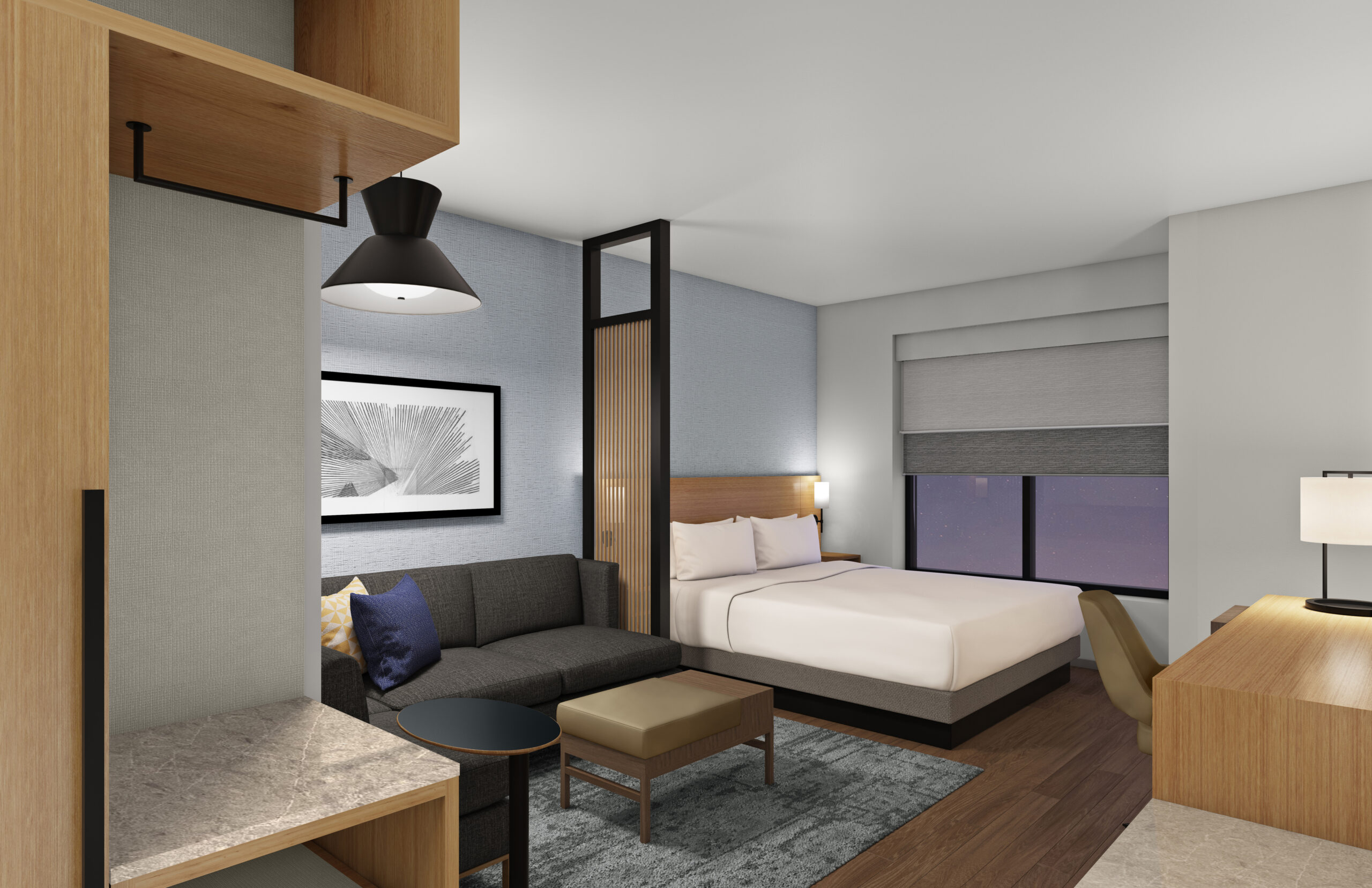 Debuting this April, the hotel will be the first to open in Lake Forest since 1929. Its design is imbued by the city's Latin motto, which translates to "love of science and nature." From the front desk, made of a single white oak tree trunk, to artwork inspired by the microscopic elements of nature, the property will highlight the marriage of modern comforts to the beauty of the wild. The hotel will feature 156 guest rooms, including 10 suites, with 4,500 sq. ft. of flexible event space.
An Autograph Collection hotel opening this spring, the 124-room property is housed in the historic 18-story Arrott building in the city's Golden Triangle District—once a home to Pittsburgh's "Bathtub King," who commissioned the building in 1902. With 1,200 sq. ft. of meeting space, the hotel provides for small gatherings amid the preserved Venetian-style architecture. The second floor lobby and lounge will be a vibrant hub suitable for working or socializing, imbued with the energetic grit of the industrial city—and a killer cocktail program.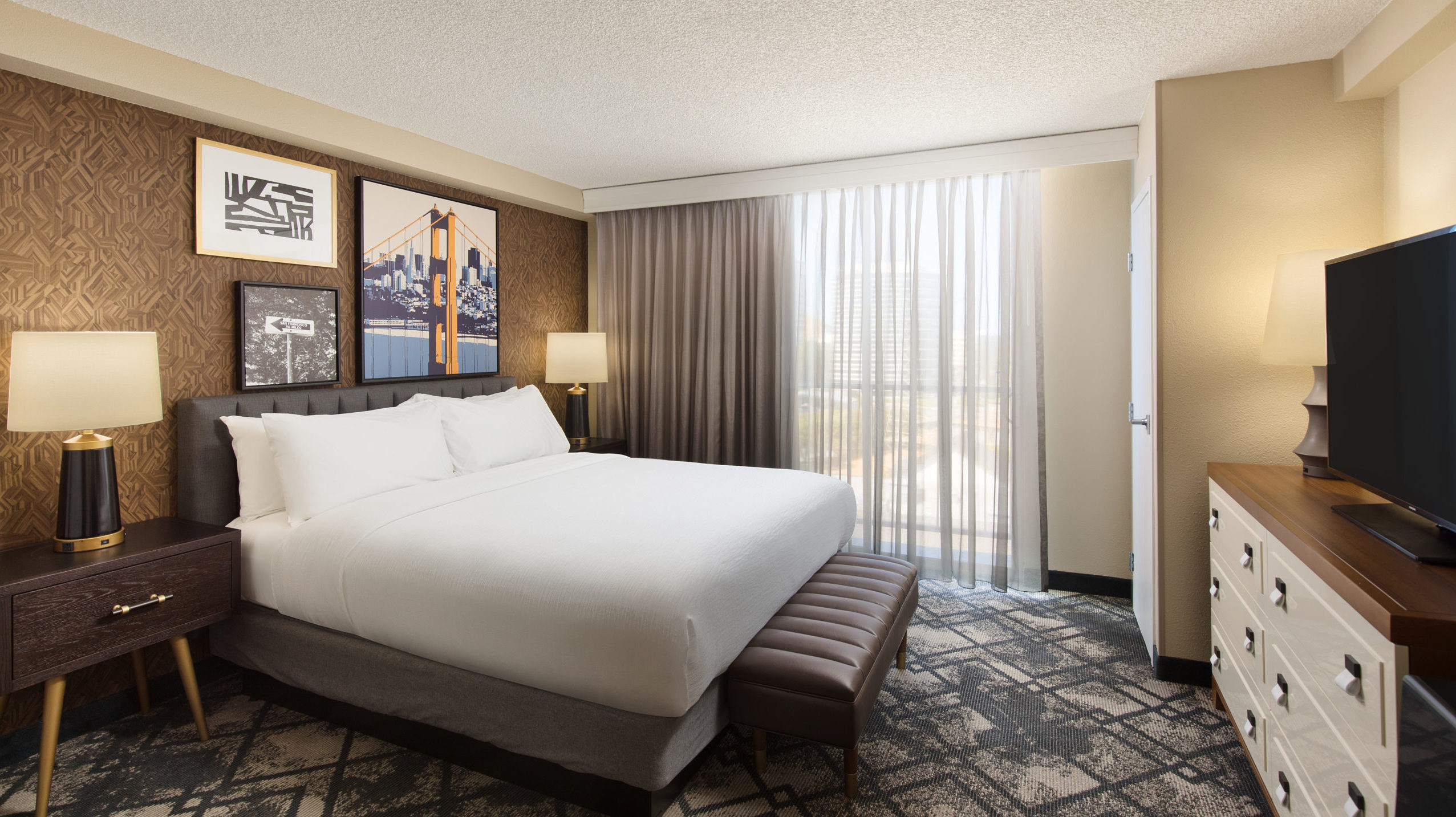 This Hilton property just reopened after a multimillion-dollar renovation, transforming the hotel's public space, Taste restaurant and all 316 of its two-room guest suites. You'll feel the refreshment as you enter the 7,000-square-foot open-spaced atrium, ideal for working with plenty of socially distant, hunker-down seating options. The property has 20,000 sq. ft. of meeting space and is just a free 10-minute shuttle from San Francisco International Airport (SFO).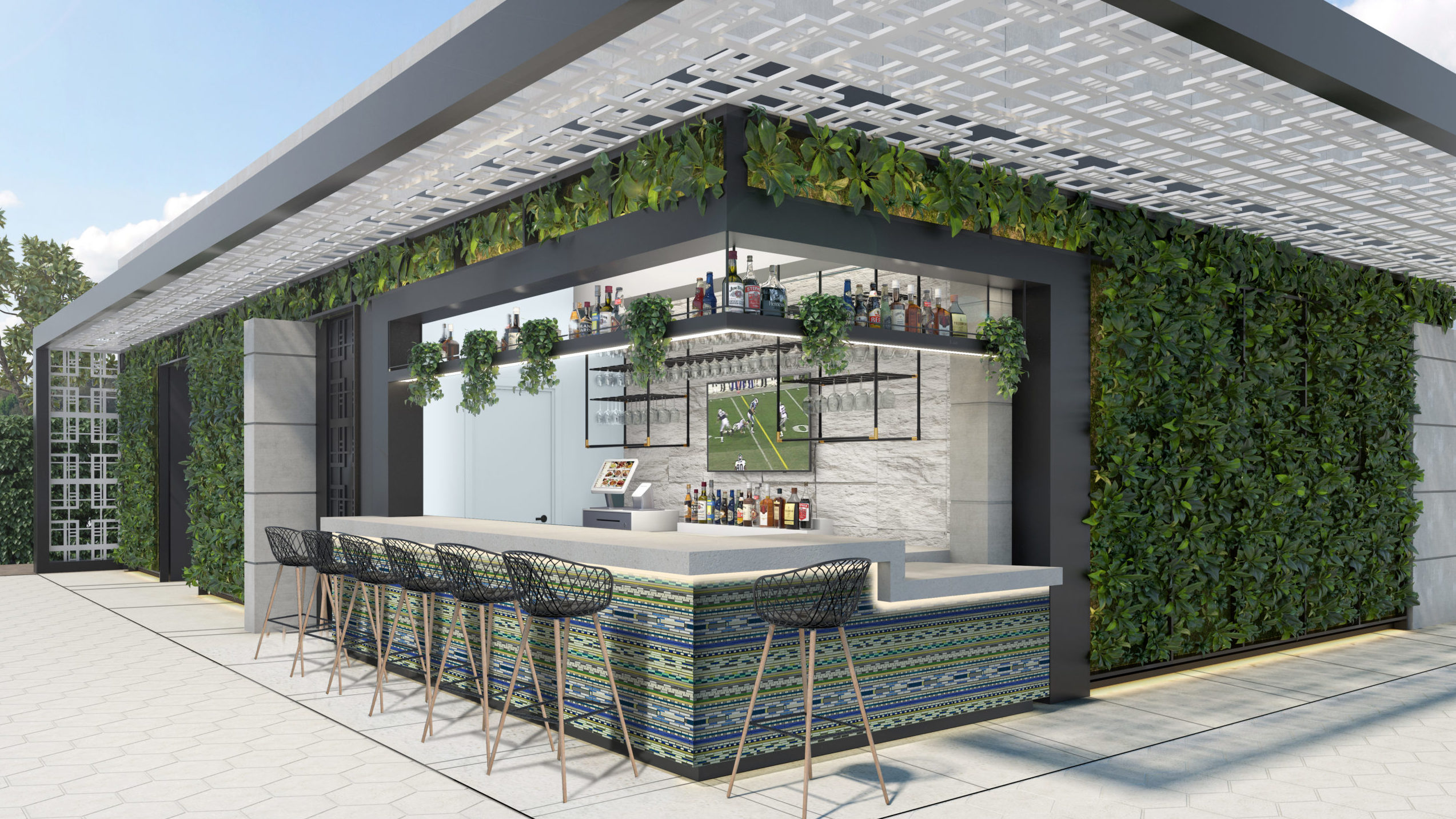 This historic property has housed many a dignitary and celebrity since opening in 1929. This spring, it will stage another debut after undergoing drastic renovations, elevating its ambience to the modern era. Among the changes are a brand-new spa and fitness building, a reimaged event lawn and bar with mountain views for outdoor affairs, refreshed cottages with outdoor decks and a shiny new lobby in the Wright Bar. The Waldorf Astoria Resort boasts 250,000 sq. ft. of indoor and outdoor meeting space.