The first new hotel to debut in Camden in 50 years, this brand-new Hilton property has 180 rooms and 4,172 sq. ft. of meeting space equipped with projection screens and built-in audiovisual tech. Clean lines and neutral colors throughout make the place feel squeaky clean—or maybe it's the new Bipolar Air Ionization filters installed during construction. If you're hankering to see the Liberty Bell, it's just across the bridge and 3 miles to downtown Philadelphia.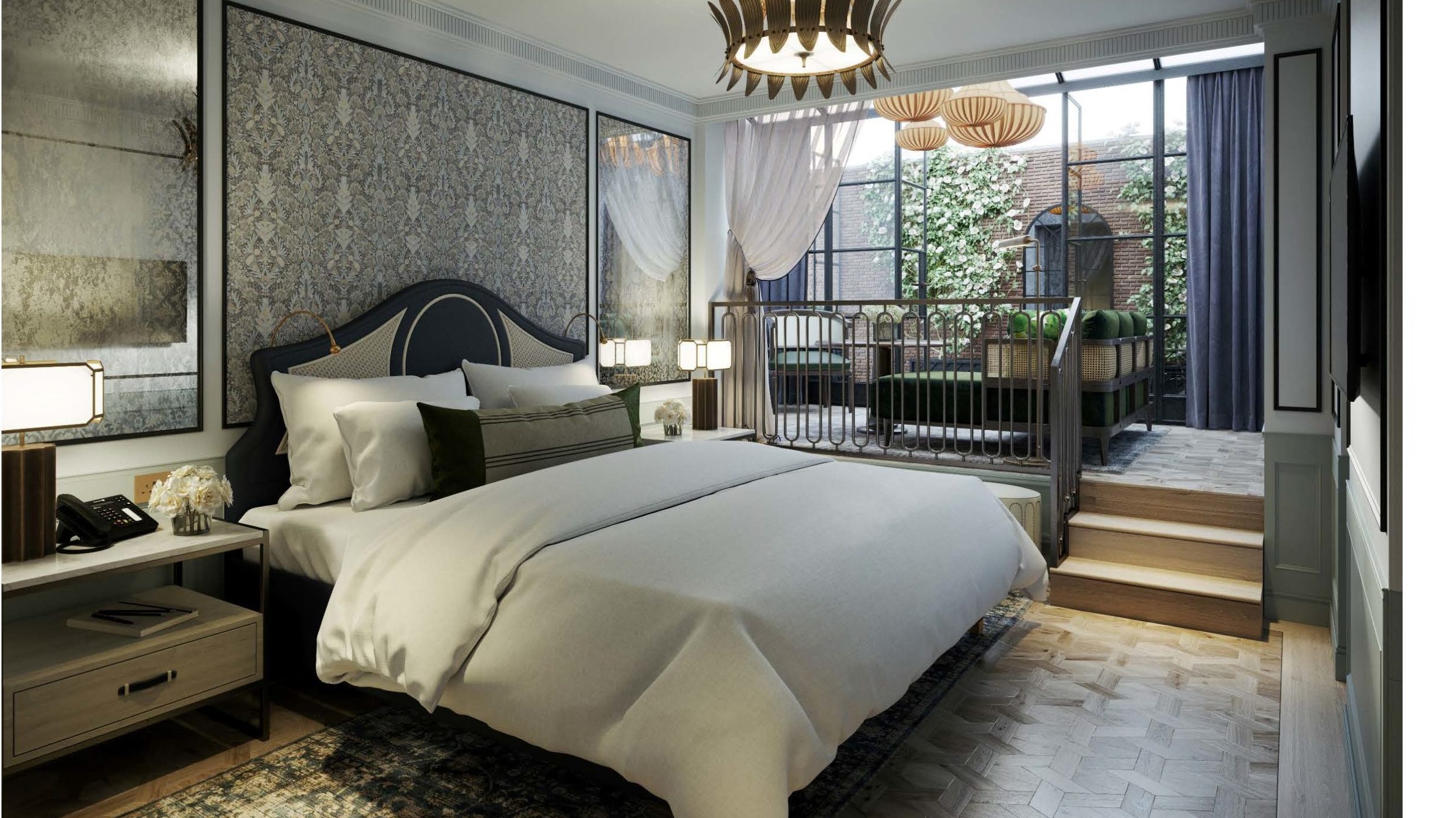 In London's vibrant West End, this new luxury property aspires to bring dandy and whimsy hand in hand—fitting, as its location is famously the setting of Oscar Wilde's The Important of Being Earnest. Modern luxury with Georgian influences rules the decor in the 170 guest rooms and suites, and all the way to the Lower Ground floor, an unexpected setting to meet, work or enjoy breakfast. The head concierge is a unique amenity—a member of the prestigious Les Clefs d'Or—who holds the secrets to unlock the city.
ME Dubai, United Arab Emirates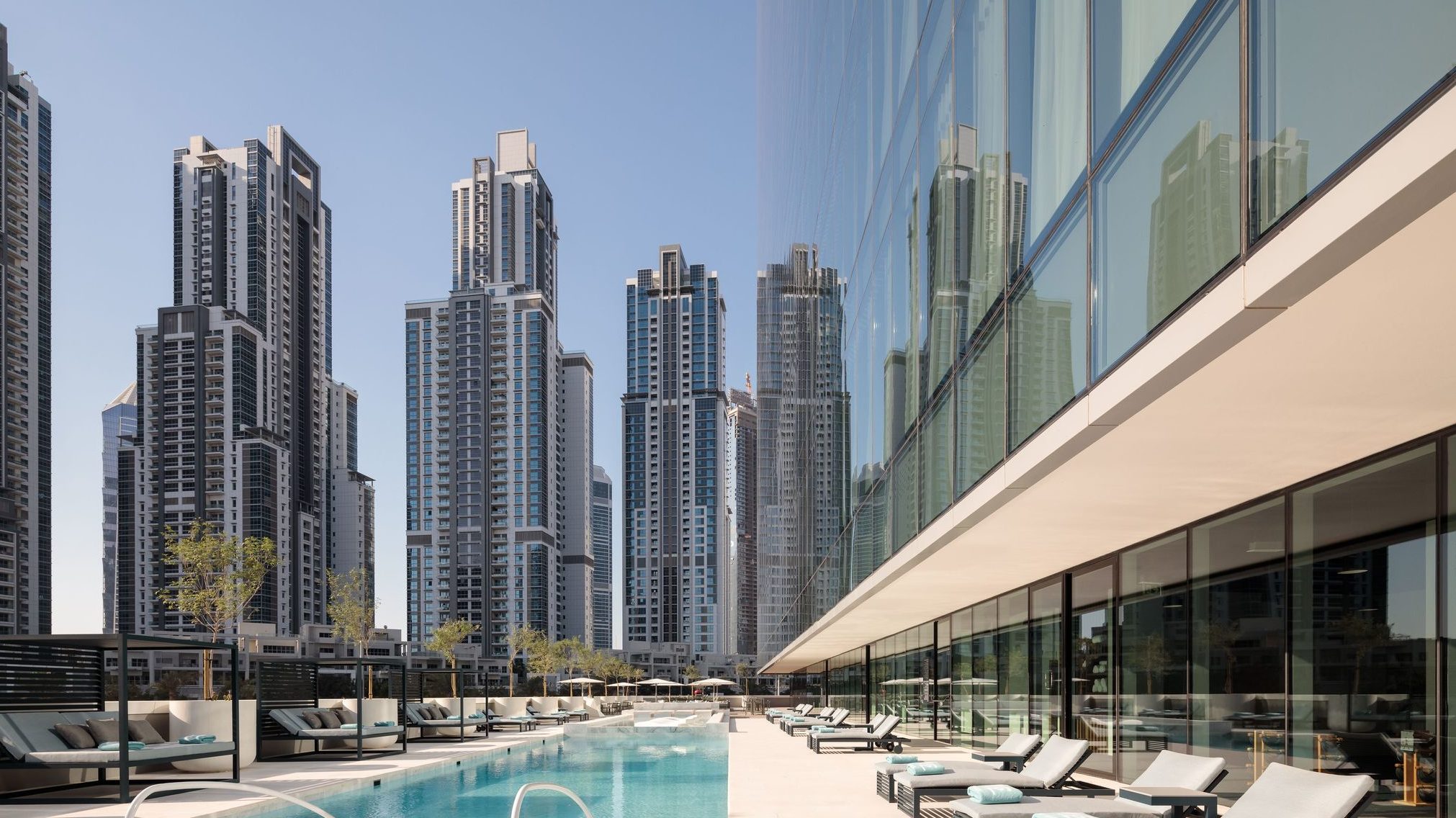 This ultra-luxe Melia property is the newest addition to the Dubai skyline, taking residence in the 28-story Opus building. It holds 96 guest rooms and suites as well as 93 apartments. All stylistic elements were created or chosen by the internationally renowned architect Zaha Hadid, who designed the uber-modern spaces with views of sparkling downtown Dubai. Event venues take the form of three gallery-style choices with creative tech capabilities.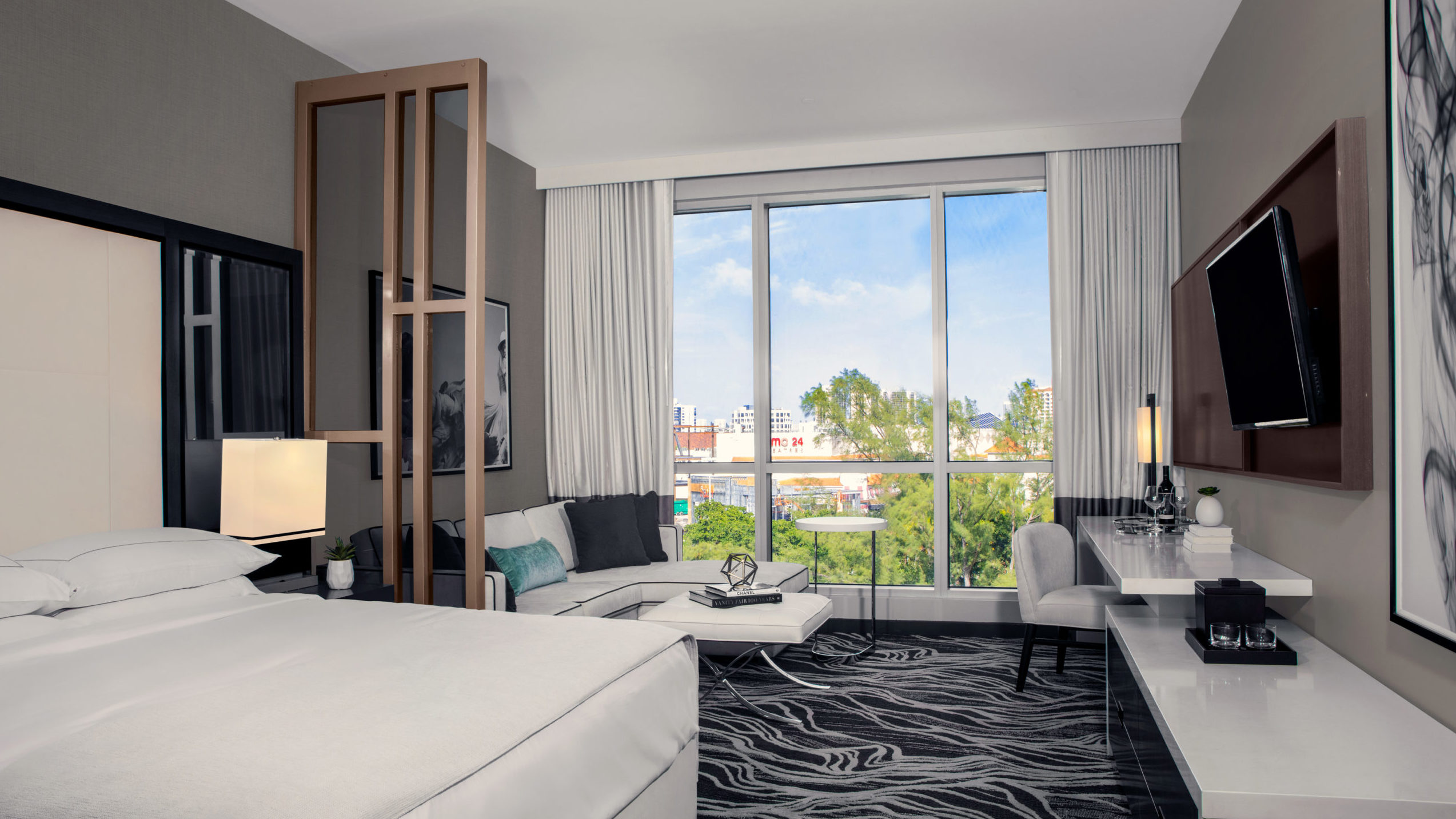 This new, from-the-ground-up Hilton brings 208 rooms to Aventura, a short drive from the Miami or Fort Lauderdale airports. It boasts 15,000 sq. ft. meeting space and has indoor and outdoor venues, the area's only event-dedicated kitchen and on-site AV services. You'll find all the hubbub up at the seventh-floor lobby, which is also home to a rooftop pool, Gala restaurant and The Library—a separate gathering area equipped with large-screen viewing and private alcoves. If you eschew the elevator for all those stairs, stretch it out in the eighth-floor yoga studio.