It's been reported by French newspaper Le Figaro that France-based Accor is considering a merger with U.K.-based InterContinental Hotels Group (IHG).
If it transpires, this collaboration would create the world's largest hotel group, with more than 1.6 million hotel rooms among 50 brands between the companies. Such a merger would follow the precedent set by Marriott International's acquisition of Starwood Hotels & Resorts in 2016.
The growth of Accor's portfolio began in 2017, when the company acquired Canadian FRHI Holdings, which owns Fairmont Hotels, Raffles Singapore and Swissotel Hotels & Resorts. ­
A merger would also result in greater geographical coverage, as Accor's subsidiaries mostly reside in Europe, while IHG's operations are primarily in the United States, with an increasing presence in China.
Could Hotel Mergers be the Norm, Post-COVID?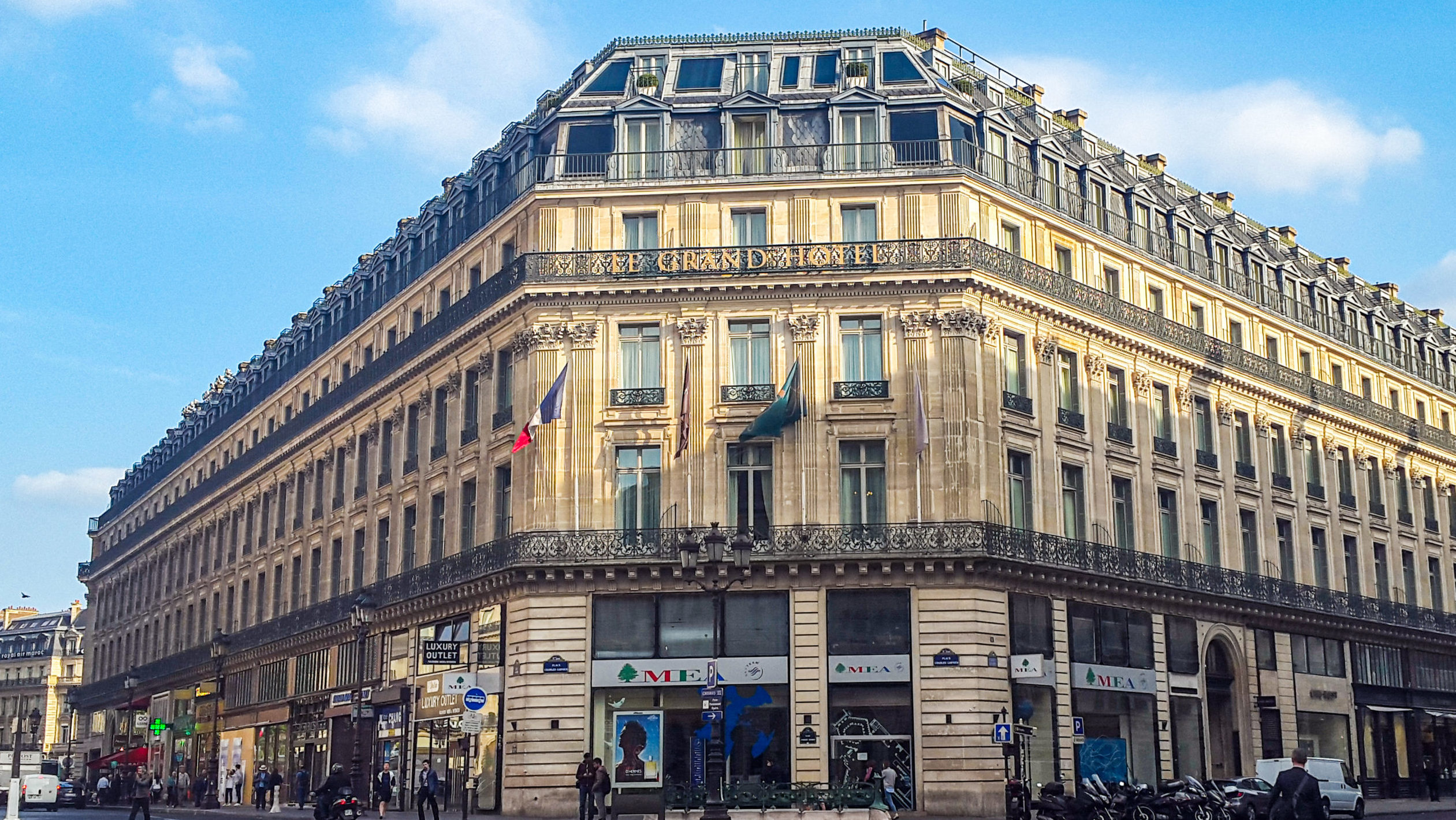 Just before the pandemic, mergers and acquisitions had been seeing a global decrease, from 2,349 in February 2020 to 1,984 in March 2020, according to GlobalData, a research and analysis organization. However, some industry observers now say it's plausible this trend will see a reversal, as smaller hotel groups begin to have less options, and selling out to a larger company becomes the only way to remain in operation.
Despite small improvements in occupancy month-over-month in the hotel industry, progress remains slow, and if smaller hotel chains can't attract enough business to stay afloat, they remain vulnerable to either bankruptcy or selling out. A study by consulting firm Trepp suggests that nearly one in four hotels are currently delinquent in loan payments.
Many hoteliers in Spain, the second-most visited country in the world pre-COVID, believe investors might well seize this opportunity to buy properties in crisis. The last major acquisition in Spain took place in 2018, when Black Group LP's bought Hispania Activos Inmobiliarios, as the country's hotel industry continued to recover from its financial crisis of 10 years ago.
"Major companies will be in a fierce battle for whatever revenue is available as demand slowly but surely returns. Smaller hotel companies will have no choice but to listen to offers from their larger competitors, as cash reserves deplete at a staggering rate," says Ralph Hollister, travel and tourism analyst at GlobalData.
"One of the biggest problems that arises in a substantial economic downturn is that major players usually end up benefitting, while smaller players with less market share and cash are either consumed or become bankrupt," he continued.