Jamie Mitchell, CMP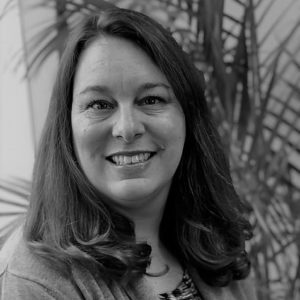 After nearly 25 years in the industry, Mitchell has returned to Virginia to join Virginia Beach CVB. She will manage the state's association market, Southeast territories and national education association market. Mitchell's career began as an intern at Hampton CVB in Virginia, where she later moved into sales.
Candice Berger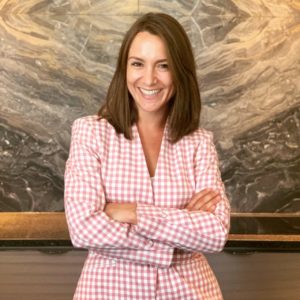 Berger is director of sales and marketing for The Collection, which consists of several properties in Europe, including Hotel Particulier Villeroy Paris, Saint Jean Cap Ferrat and Courchevel, all in France; as well as a private residence in London. Berger comes from Le Royal Raffles Paris, where she worked for three years.
Skip Harless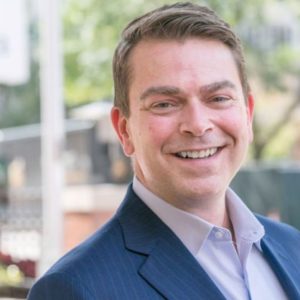 Harless is general manager for Skirvin Hilton Hotel in Oklahoma City. Harless recently worked with Hilton Madison Monona Terrace in Wisconsin. Before that, he was resident manager at Grand Geneva Resort & Spa in Lake Geneva, Wisconsin; prior to joining Grand Geneva, Harless worked with Hyatt Hotels & Resorts for 27 years.
Michael Cerrie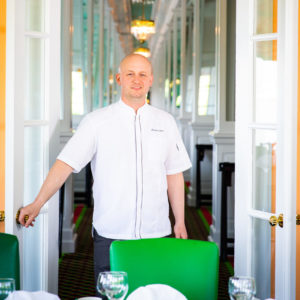 Cerrie is executive chef for Grand Hotel in on Mackinac Island in Michigan. Cerrie will oversee all Grand Hotel's restaurants, which includes Main Dining Room, Woods, Jockey Club at the Grand Stand, The Gatehouse, Grand Coffee and Provisions and Fort Mackinac Tea Room. Before Grand Hotel, Cerrie worked in the kitchens of The Erie Club in Pennsylvania, and Aloft and Element Austin Downtown.
Donna Tackitt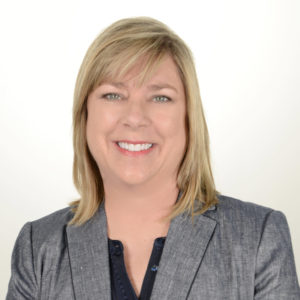 Tackitt is director of sales and marketing for Cotton Court Hotel in Lubbock, Texas. Tackitt was retail coverage merchandiser for Acosta Sales & Marketing, a retail sales and marketing agency in Jacksonville, Florida. Tackitt has worked with Marriott Hotels in Houston; Marriott Rivercenter in San Antonio, Texas; and Lubbock Plaza Hotel and Barcelona Court (formerly Embassy Suites) in Lubbock, Texas.
Mara Bouvier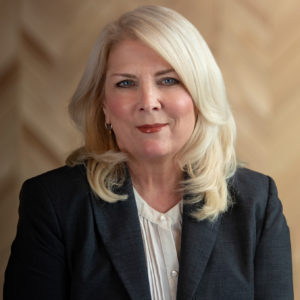 Kimpton Cottonwood Hotel in Omaha, Nebraska, named Bouvier general manager. Her career in hospitality began as a sommelier for Culinary Concepts. Recently, Bouvier worked as general manager for Sunrise Springs Resort in Santa Fe, New Mexico. Bouvier also has worked in Antigua, Cape Cod, and Turks and Caicos.
Blair Wills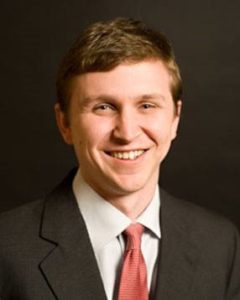 Wills has been promoted to president and CEO of StepStone Hospitality. He previously worked as president and commercial operations officer. Before StepStone, he spent eight years in multiple management roles for HotelAve, a hotel asset management firm; he also worked as an analyst for The Plasencia Group, a hospitality sales and consulting service in Tampa, Florida. Wills is a member of the leisure, lodging and gaming equity research team for Deutsche Bank.