Adam Burke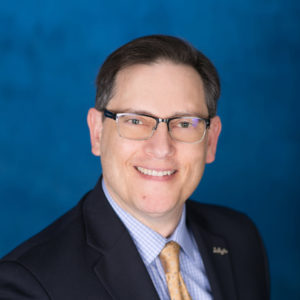 Los Angeles Tourism & Convention Board appointed Burke president and CEO. He was named interim president and CEO in April after Ernest Wooden Jr. announced his retirement. Burke joined Los Angeles Tourism in 2016 as chief operating officer. Before that, he worked as senior vice president of customer loyalty for Hilton Worldwide.
Dina Fenili Niekamp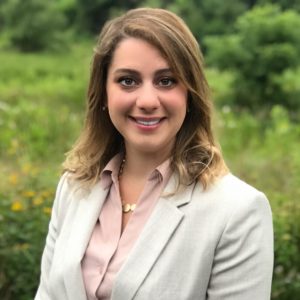 Niekamp is director of brand and marketing for Miraval Resorts; she will oversee operations for Miraval Arizona in Catalina; Miraval Austin; and Miraval Berkshires in Lenox, Massachusetts. She recently worked as director of sales and marketing for Kimpton Gray Hotel in Chicago.
Sean Verney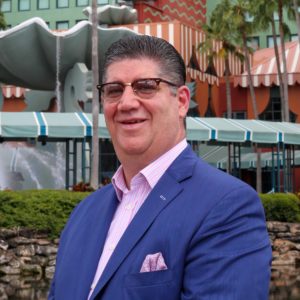 Walt Disney World Swan and Dolphin Resort named Verney area general manager. He spent the last decade as general manager for numerous hotels in New York and New Jersey, including Sheraton Parsippany Hotel, Westin New York at Times Square and Sheraton New York Times Square. In 2017, Marriott named him Eastern Regional General Manager of the Year.
Debbie Glenn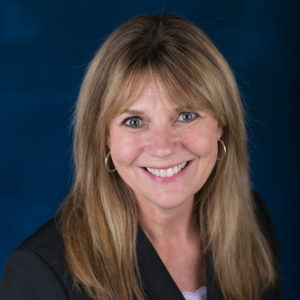 Glenn is national sales director for Long Beach Convention & Visitors Bureau. Her hospitality career began with Canadian Hotels & Resorts in Toronto, Canada. For the last 14 years, Glenn worked as sales director for Los Angeles Tourism & Convention Board. Glenn was also in sales for Wyndham Baltimore for nine years.
Sam Francois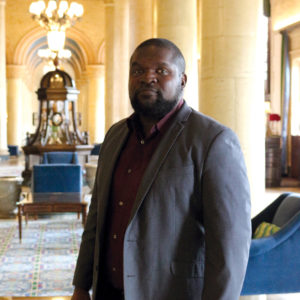 The Biltmore in Coral Gables, Florida, named Francois director of marketing and communications. Before The Biltmore, Francois was director of ecommerce and onboard marketing for Carnival Cruise Line. He's received numerous accolades, such as the IAMCarnival Leader Award and Product Launch of the Year from Wire and Cable Magazine.
Carmine Iommazzo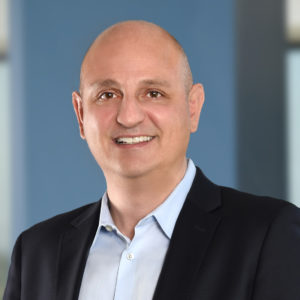 Iommazzo is general manager of The Westin Anaheim Resort, slated to open in October. His experience spans across the United States and Australia, and he recently worked as general manager for The Kahala Hotel and Resort in Honolulu and Makena Beach & Golf Resort in Maui.
Pennelope Wright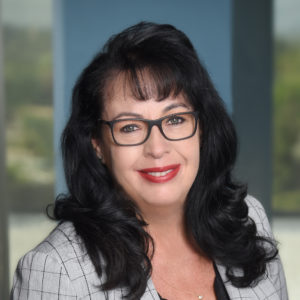 Pennelope will work as assistant general manager for The Westin Anaheim Resort. Previously, Wright was general manager for La Quinta Inn & Suites by Wyndham LAX, in Los Angeles, and director of operations for Hyatt Regency Los Angeles International Airport.